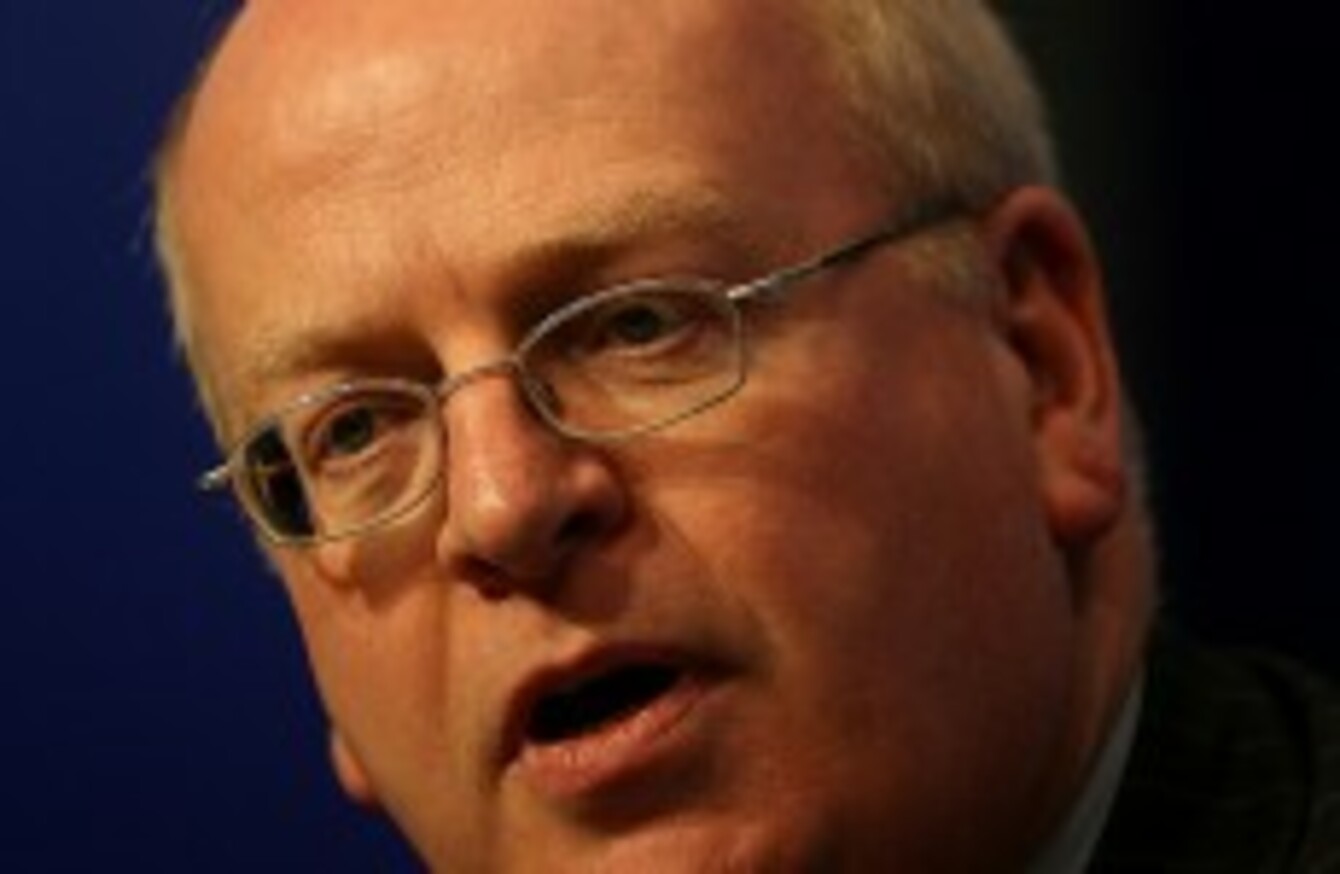 Michael McDowell
Image: Julien Behal/PA Archive/Press Association Images
Michael McDowell
Image: Julien Behal/PA Archive/Press Association Images
FORMER TÁNAISTE MICHAEL McDowell has insisted that Ireland is not a failed State and has defended the abolition-threatened Seanad claiming it costs each citizen just €1.60 per year.
McDowell, now a barrister who is campaigning for the retention of the Seanad, was speaking at the Parnell Summer School in Wicklow today when he said that since independence the Irish state has been a "major success".
He criticised "some commentators" who he said "enjoy wallowing in what I have termed as a 'middle class self-hatred' of negativity."
McDowell said: "A particularly striking historical nonsense is the fairly widespread tendency, particularly evident in the post-marxist left, to equate republicanism with socialism, and a failure to deliver socialism as a betrayal of the Republic. The two ideas are not equivalents."
Author Fintan O'Toole recently claimed that Ireland was a failed nation pointing to what he said were three main failures: in the legal system, the legislature and the executive.
Outgoing Ombudsman Emily O'Reilly also recently accused the government of "wielding power in a manner never envisaged in the Constitution" while Sinn Féin leader Gerry Adams also claimed that country's institutions have turned their backs on Northern Ireland.
But McDowell insisted: "As Garret FitzGerald frequently observed, [Ireland] has achieved for the Irish people progress that would never have happened if [it] had remained an undeveloped western province in a post-industrial, postimperial United Kingdom."
Two litres of milk
The former leader of the Progressive Democrats also reinforced his arguments for retention of the Seanad ahead of the October referendum on its abolition, saying that arguments that it cannot be afforded are "false, threadbare, and illegitimate".
"The actual direct savings to the Exchequer would be about €1.60 per annum for every citizen, less than the price of a two litre container of milk," he claimed.
He accused "abolitionists", as he termed them, of spending €14 million on a referendum in the middle of a period of austerity and added: "If the Seanad is too costly now, why not cut its costs now? The budget for the Seanad could be cut now without constitutional difficulty.
McDowell claimed that reform of the Seanad could be done without constitutional change to allow a more inclusive electorate and a gender-balanced chamber "with persons of experience and expertise".
He also said that "corrosive cynicism about politics damages democracy" and insisted that "politicians are not the enemy".
"Politics is the process that we as citizens choose it to be. We should not cannibalise the Constitution in the name of reform," McDowell said.