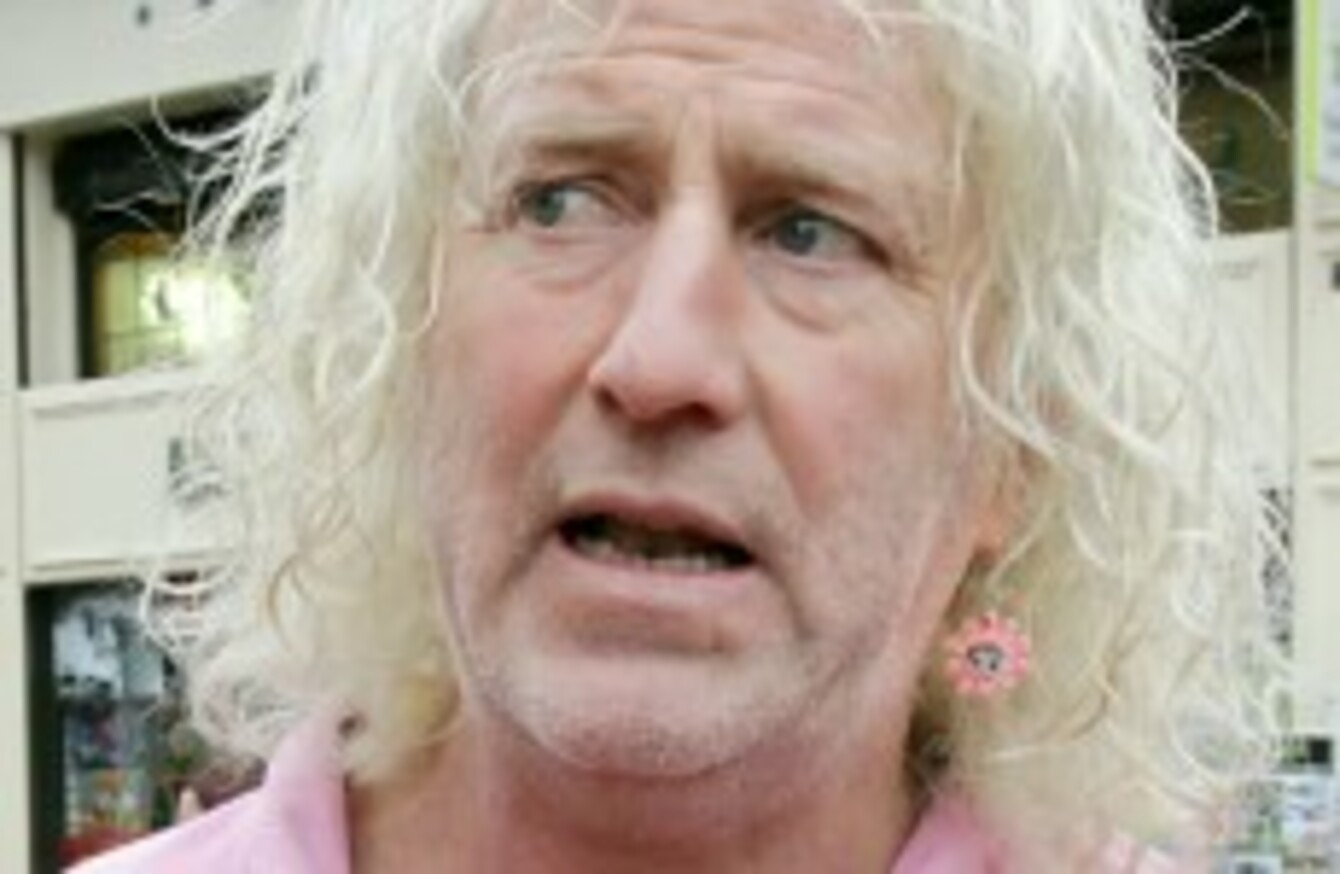 THE OUTGOING DIRECTOR of Corporate Enforcement has ruled out an investigation into the tax affairs of Mick Wallace's construction company, it has emerged today – but the decision does not close the door to a further investigation.
Correspondence between the current director Paul Appleby and Fine Gael TD Tom Barry, published in today's Irish Independent, sees Appleby argue that M&J Wallace Ltd's VAT affairs are "a matter for the Revenue Commissioners".
Given that the Revenue Commissioners have already settled the action, for a total of €2.13 million, this would indicate that Wallace would face no criminal investigation over his decision to knowingly underdeclare his company's VAT liabilities.
However, Appleby's tenure as Director of Corporate Enforcement ends tomorrow – and this afternoon a spokesman said that Appleby's decision was not necessarily binding on whoever might follow him.
Appleby announced his retirement at the end of January, in order to benefit from more favourable pension entitlements for public servants retiring before the end of February.
A deal was quickly reached allowing him to remain in place on an interim basis, however, in order to minimise the disruption to his office's investigations into Anglo Irish Bank and to give the government time to choose a successor.
A spokeswoman for the Department of Jobs, Enterprise and Innovation confirmed to TheJournal.ie this lunchtime that details of a new director would be announced later in the week, after Appleby's extension has lapsed.
A spokesman for the Office of the Director of Corporate Enforcement said any decisions reached by the current director were not necessarily binding on his successor.
"A decision as to whether a case is going to be looked at further or not is obviously one that is taken in the office by the director involved in it," the spokesman said.
Every decision on whether something is investigated or not, is a matter for the Director.

A decision in relation to any sort of information that we get is one that we can always keep under review until circumstances change, or additional information or evidence comes to hand. We can always review to see whether we'll change our stance.
The spokesman added: "We 'll have a new [director] on Wednesday so in theory any decision would be a decision that the Director of Corporate Enforcement might do."
The settlement of M&J Wallace's affairs with Revenue means that body is also unlikely to bring any action against him, unless it is dissatisfied with his attempts to meet the €2.13 million deal. Wallace has pledged to devote half of his €92,000 Dáil salary to repaying it.
The Dáil's committee on member's interests has said it cannot investigate Wallace's affairs because he has not provided it with enough information.
If Wallace was declared bankrupt, or was to be jailed for six months or more over his company's affairs, he would be disqualified from membership of the Dáil.