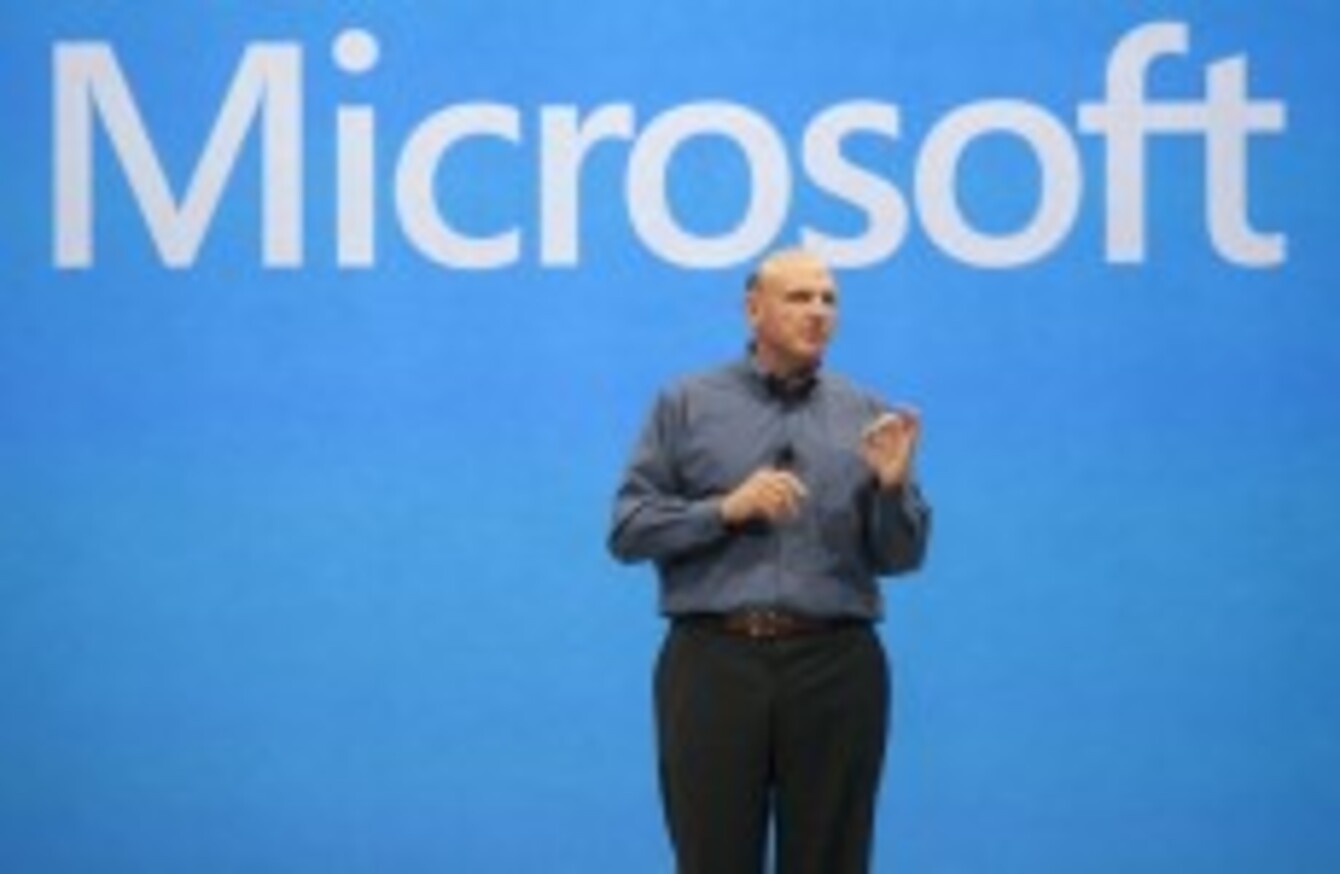 Microsoft CEO Steve Ballmer
Image: Damian Dovarganes/AP/Press Association Images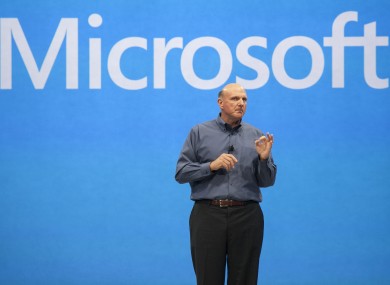 Microsoft CEO Steve Ballmer
Image: Damian Dovarganes/AP/Press Association Images
COMPUTING GIANT MICROSOFT has made its first loss since joining the stock market in 1986, as it declared its on-line ad business was bust.
The software company made a $492m loss in the April to June quarter, after warning two weeks ago that it would wipe out the 2007 purchase of online ad service aQuantive for $6.3bn. The online ad business comprises 4 per cent of Microft's annual revenue.
However, revenue jumped 4 per cent to $18.06bn ahead of the highly anticipated launch of its Windows 8 operating system, the most extreme redesign of the company's flagship operating system since 1995. Windows 8 will allow operate on touch controlled tablet computers, as well as laptops and PCs.  Microsoft launched its own tablet computer called 'Surface' this month.
"We're fast approaching the most exciting launch season in Microsoft history," Microsoft CEO Steve Ballmer said in a written statement.
Microsoft hasn't said how much Windows 8 will cost. But in the US, it is allowing PC users running Windows XP, Vista or 7 to upgrade for $40.