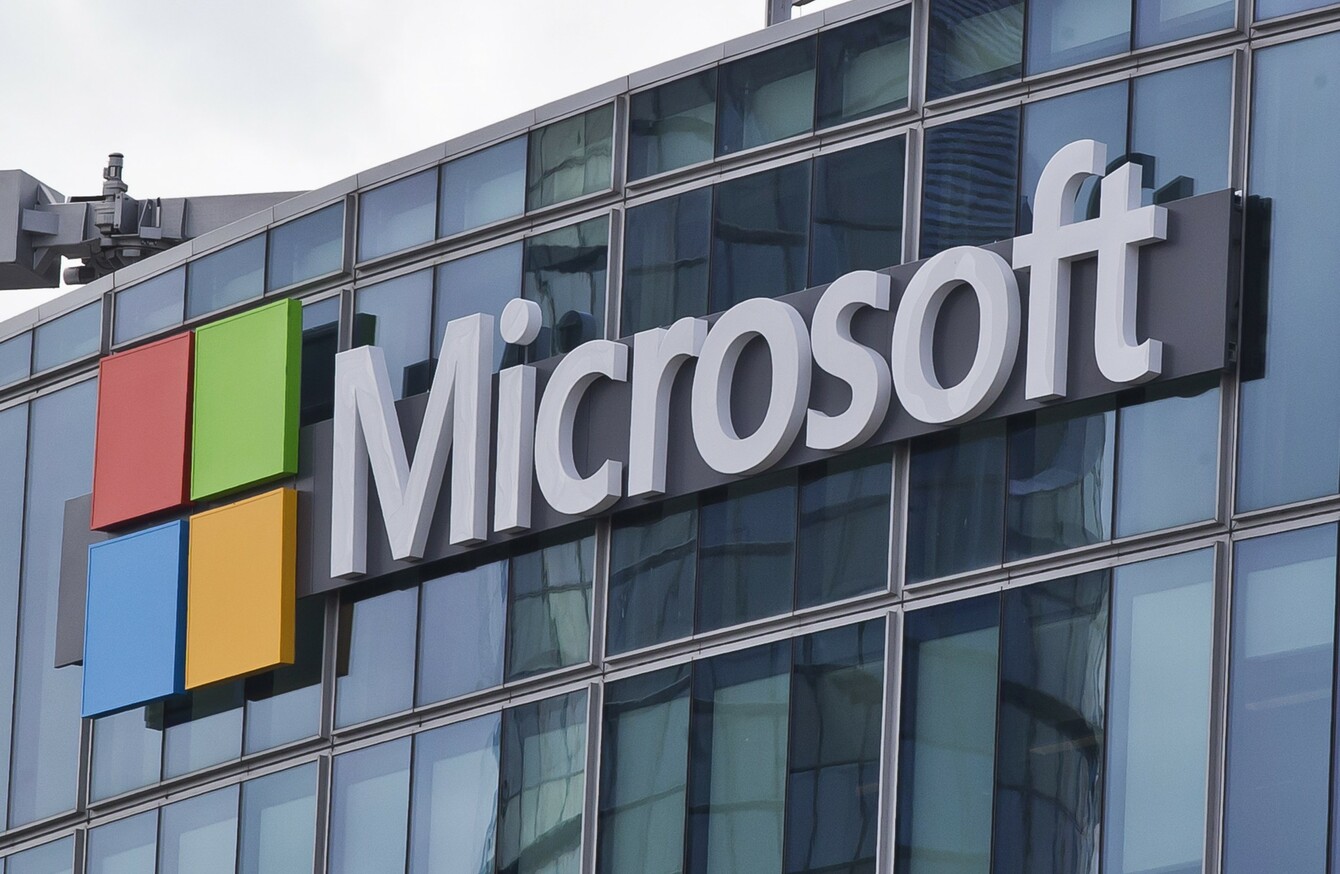 Image: AP/Press Association Images
Image: AP/Press Association Images
AN AMERICAN FEDERAL appeals court has said that prosecutors cannot force US companies like Microsoft to turn over customer emails and other data stored on servers overseas — a ruling the US government suggested could hamper national security investigations.
The three-judge panel of the second US Circuit Court of Appeals unanimously overturned a lower court's contempt finding against Microsoft for not handing over a customer's emails stored in Ireland. Federal prosecutors wanted the material for use in a drug trafficking investigation in America.
The ruling in the closely-watched case was a victory for high-tech companies in the burgeoning cloud computing business, in which data is kept not on personal computers but on giant and sometimes distant servers. Microsoft stores data from over 1 billion customers and over 20 million businesses on servers in over 40 countries, the court noted.
Act
The court said prosecutors went beyond what Congress intended when it passed the Stored Communications Act in 1986.
"Neither explicitly nor implicitly does the statute envision the application of its warrant provisions overseas," the court said in a decision written by Circuit Judge Susan L Carney.
She said allowing prosecutors to enforce a warrant outside the U.S. would "jettison … centuries of law" and "replace the traditional warrant with a novel instrument of international application."
In a concurring opinion, Circuit Judge Gerard E Lynch said an attempt to apply US law overseas could cause tensions with other countries, "most easily appreciated if we consider the likely American reaction if France or Ireland or Saudi Arabia or Russia proclaimed its right to regulate conduct by Americans within our borders."
Microsoft called the ruling a "major victory for the protection of people's privacy rights under their own laws rather than the reach of foreign governments."
Brad Smith, Microsoft's president and chief legal officer, called the ruling "an important decision for people everywhere".
"As a global company we've long recognized that if people around the world are to trust the technology they use, they need to have confidence that their personal information will be protected by the laws of their own country."