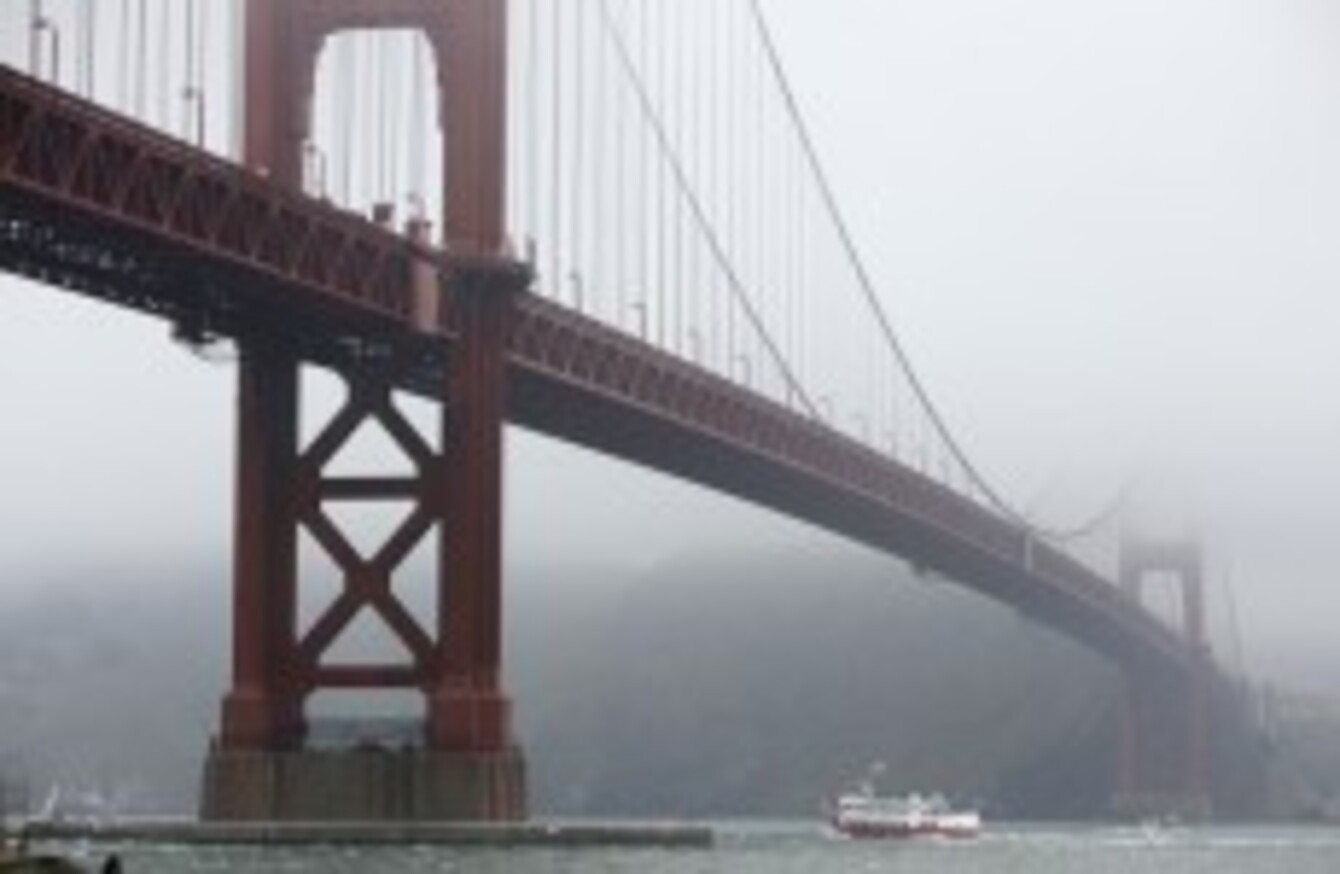 The Golden Gate Bridge in fog.
Image: AP Photo/Eric Risberg
The Golden Gate Bridge in fog.
Image: AP Photo/Eric Risberg
IT'S MIDWAY THROUGH the week and you want to get up to speed on the latest news topics and catch up on opinions and insights.
We're here to help you do just that, with our three midweek longreads:
Who is the woman of the Seine, the 19th century female whose face is probably the most kissed in the world? Her visage is on the CPR mannequin 'Resusci Anne', and Jeremy Grange went on a journey to find out more about her story.
BBC, approximately 8 minutes reading time, 1710 words
Some time in the late 19th Century, the drowned body of a young woman was recovered from the River Seine. As was customary in those days, her body was put on display at the Paris mortuary, in the hope that someone would recognise and identify her. The pathologist on duty became so entranced by the face of the girl with the enigmatic half-smile that he asked a moulder to take a plaster cast of her face.
An average of 30 people take their own lives by jumping from the Golden Gate Bride every year. Liza Gross argues that this sad figure could be changed if a simple fix was put in place: bridge barriers.
Slate, approximately 9 minutes reading time – 1871 words
Police found his car later that night in the parking lot west of the bridge toll plaza. Because no one saw him jump, the coroner's report made no mention of suicide, even though an investigator told me the pattern of injuries and circumstances suggested "he most likely jumped off the bridge." What happened isn't a mystery. The mystery is why we allowed it to happen.
Budget 2014 was announced yesterday – and Opinion and Insight columnist Damien Kiberd argues that the arithmetic behind the figures is "not just iffy – it's scary". He looks at the review of medical card holders and the 'mathematics of imaginary numbers'.
TheJournal.ie, approximately 4 minutes reading time – 912 words
Noonan says the economy will grow in volume terms in 2014 by 2 per cent. Maybe, maybe not. Presumably the Troika has approved this number.  The actual outcome could be better…..but it could also be a whole lot worse.