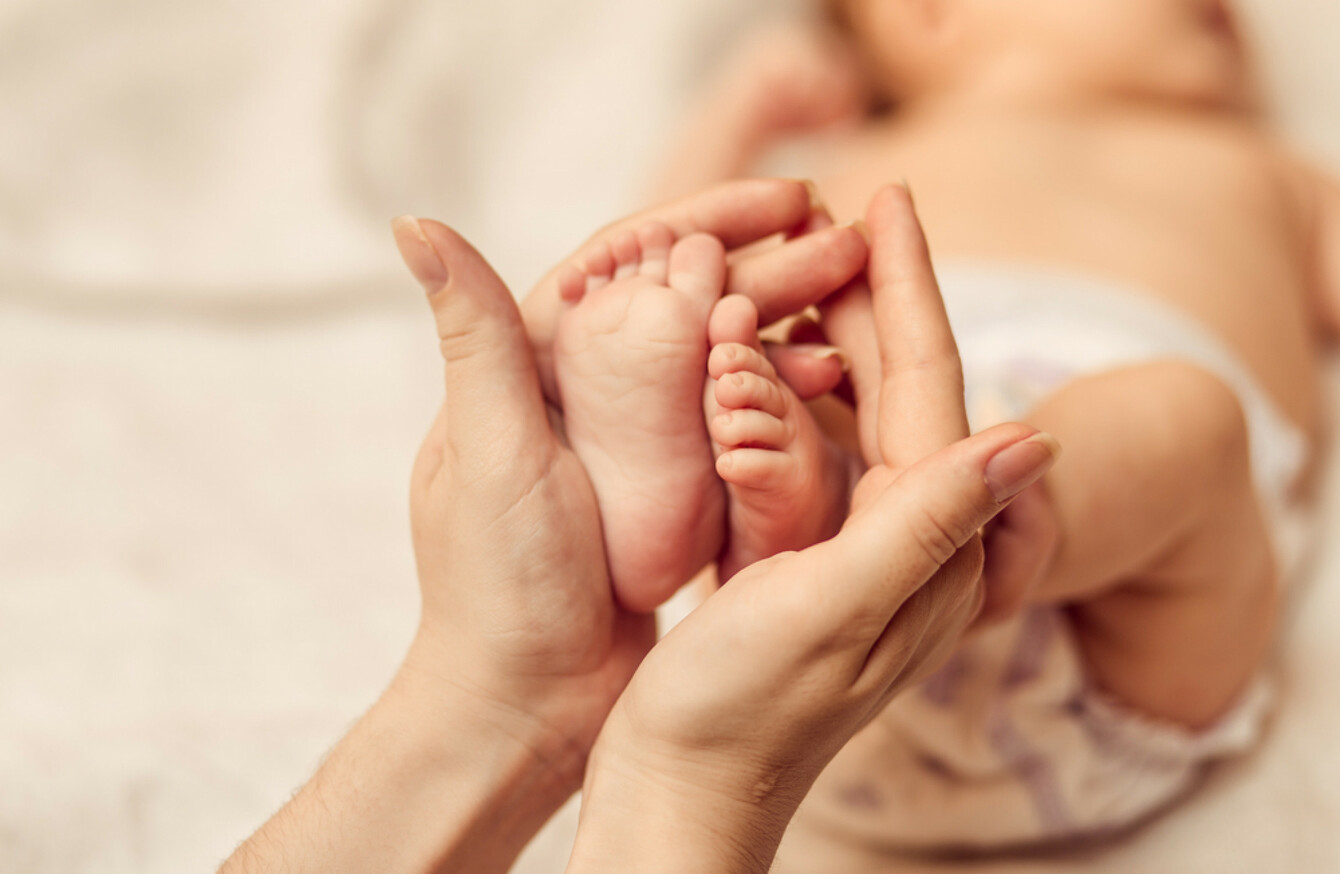 Image: Shutterstock/Honchar Roman
Image: Shutterstock/Honchar Roman
THE DIRECTOR OF midwifery at the National Maternity Hospital has said that the scrutiny placed on the profession through the media adds significant stress onto workers in the sector.
Speaking this week at the Maternity, Media and the Law conference in Dublin, Mary Brosnan said that people routinely change profession altogether due to the stresses of the job, and that well publicised cases in the media had added to the pressure on midwives.
She said that retention of staff has become "critical" and that, although largely invisible the majority of the time, a maternity scandal puts its workers into the "eye of the storm".
Professor Chris Fitzpatrick, consultant obstetrician at the Coombe, also addressed the meeting and said that it's become "very difficult to attract people to midwifery" and that the "same level of scrutiny" doesn't exist in other areas of healthcare.
Their comments come amid concerns around the retention of midwives within the Irish health system. At the Oireachtas Joint Committee on Health earlier this year, Irish Nurses and Midwives Organisation (INMO) vice-president Mary Leahy said that number of midwives leaving the health service outpaces recruitment significantly.
Earlier this week, the INMO published its survey of 4th year students on their plans after they graduate.
The figures reflected the difficulties in recruiting and retaining midwives, with 71% of respondents saying they were considering leaving Ireland.
Just under four in five (79%) of them said that increases in pay and improvements in staffing and working conditions were the required incentives to retain more workers in the public service. And, according to INMO figures, there are over 2,000 less nurses and midwives now than 10 years ago, despite the increase in population in that time.
This week, another report into maternity services at Galway's Portiuncula Hospital was scathing in its criticism of certain aspects of the service, while cases recently highlighted in the media such as that of Malak Thawley brought further scandal to maternity services in Ireland.
Brosnan cited "relentless focus on maternity in the media" as the biggest change in the sector in recent years and decades. While there are many positive portrayals of the profession in the media, other aspects of it also hit the headlines for negative reasons.
She said it was important to reassure women that excellent maternity care was on offer in Irish hospitals and it is done by a dedicated workforce.
While she said that mistakes can be made, she added that "we accept that adverse events are not always caused by negligence".
"In our current culture, someone always has to be found to be at fault," she said. "Subsequent judgement of the midwife's actions will often not take account of the individual circumstances playing out."
Brosnan said it was important that in cases where harm had come to a patient, then the families involved have a right to recourse and redress.
She said: "[But] at some point we have to provide significant formal counselling for staff. To make sure they don't completely walk away or worse become burnt out.
Yes mistakes happen. Sometimes there is fault – but the way fault is assigned, it's not simple. My biggest challenge is to support people going through a particular process. You get people retreating, fearing they'll be next.
Fitzpatrick added that a major problem within maternity services was underfunding and that, despite this, Ireland is "doing well" by international standards on a number of measures in this area.
"When things go wrong, everyone focuses in on clinical decision and performance," he said. "But you need to invest the money in at the front to prevent these things happening."
Comments are closed because it references a case that is currently subject to High Court proceedings