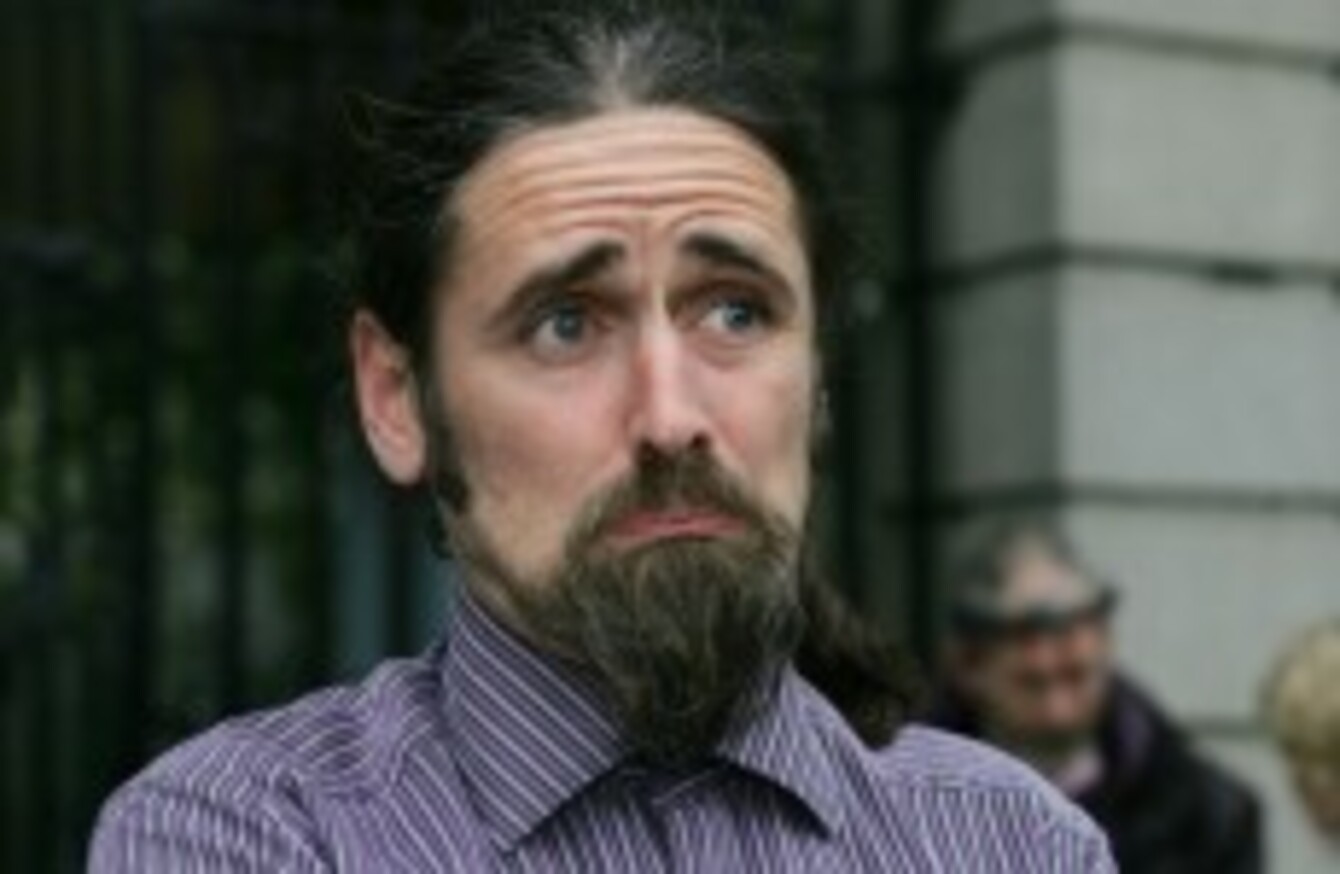 Independent TD Luke Ming Flanagan.
Image: Sam Boal /Photocall Ireland
Independent TD Luke Ming Flanagan.
Image: Sam Boal /Photocall Ireland
INDEPENDENT TD, LUKE 'Ming' Flanagan is set to defend himself in the Dáil this week following a report in a Sunday newspaper claiming he had penalty points wiped from his record by gardaí.
The Sunday Independent reported that Flanagan was stopped by gardaí in June 2011 and issued with a fine of €60 and two penalty points for driving while operating his mobile phone. The report alleges the independent TD insisted that he was on "Dáil business" and in these instances a member of the Oireachtas can request that their points be removed from their licence.
Today the TD tweeted that he had actually been contacted by gardaí who offered to remove the points from his record and said he would be addressing the issue on the Dáil this week.
In February, Flanagan launched an attack on the government over revelations about penalty points being wiped from the driving licences of well-known public figures. At the time, he suggested that this indicated a degree of corruption within An Garda Síochana.
In the Dáil he said the revelations about penalty points showed "quite clearly that in this country some people are more important than others".
When contacted by TheJournal.ie today, Flanagan said he will make a statement during his speaking time in the Dáil on Tuesday and that he would make no further comment until then.