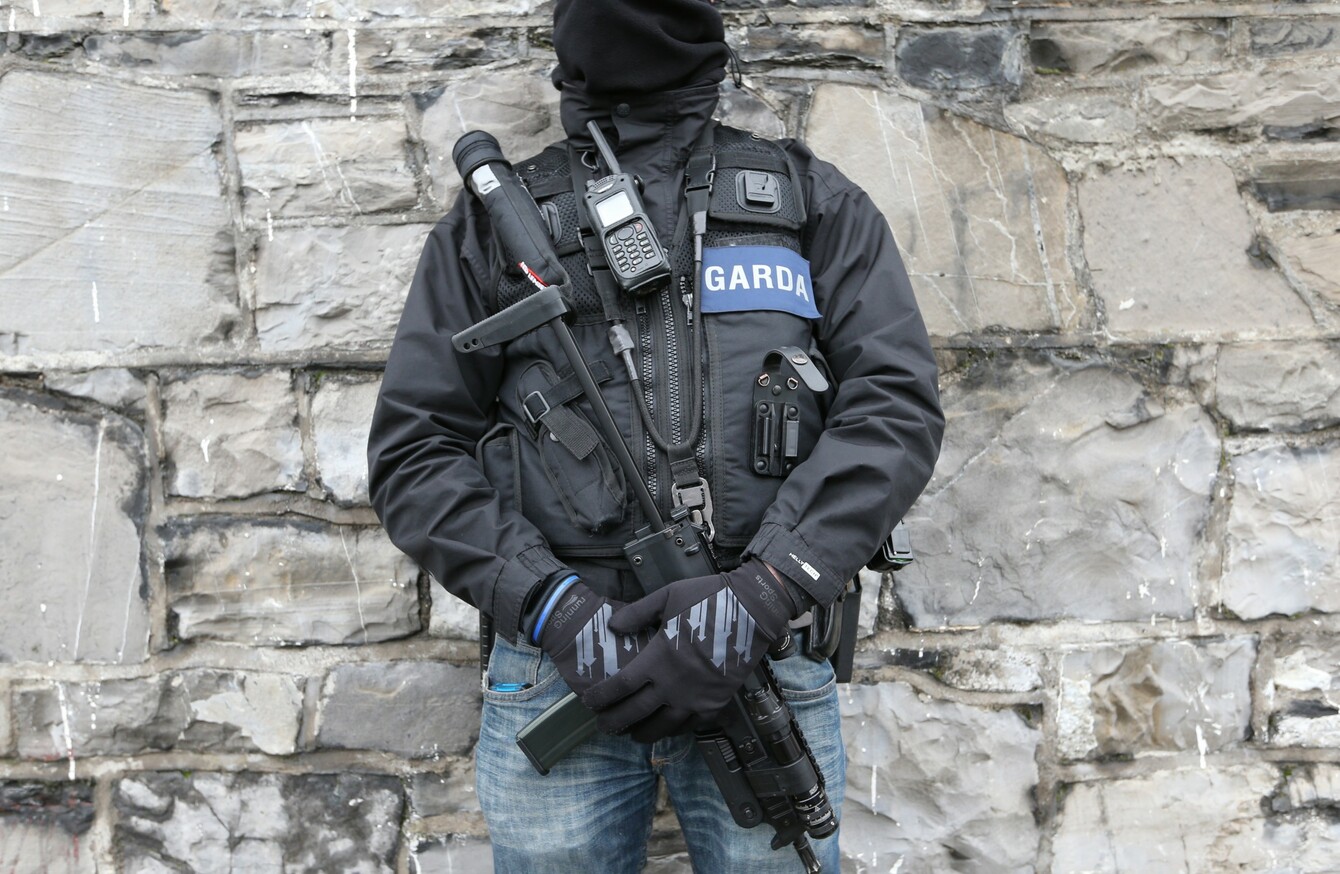 Image: RollingNews.ie
Image: RollingNews.ie
JUSTICE MINISTER FRANCES Fitzgerald says that the government will be looking at "stronger" legislation to target the assets of lower level drug dealers.
Speaking in the Dáil this morning, the Tánaiste again committed to the government's plan for a 'mini-Cab' programme make the Criminal Assets Bureau (CAB) more flexible in targeting local drug dealers.
The current incarnation of CAB is more focused and suited to targeting crime bosses.
The Tánaiste last night met with the Garda Commissioner Nóirín O'Sullivan and other top gardaí following the murder of Gareth Hutch in inner-city Dublin, the latest in a string of gangland murders connected to a criminal feud.
She said that she was informed by the commissioner that there are already a number of "asset profilers" working that area to identify potential ill-gotten gains by criminals.
"As regards the development of what is termed mini-CAB, that is in the programme for Government," Fitzgerald said.
I can confirm to the house that the Garda Commissioner again confirmed last night that there are already what are called asset profilers operating in the north inner city area, as well as in other areas of the country. This is important because we want to be seen to interrupt drug dealing and give a clear message to local communities that we are supporting them in interrupting this trade. An Garda Síochána is continuing with its prosecutions but is also looking at the assets of drug dealers in that area and in others.
The minister added that she will also be examining legislation to see if it can be strengthened as part of the asset targeting strategy.
The Programme for Government contains a commitment to examine if it is possible to establish a "smaller CAB" to target the assets of drug dealers in local areas.
The minister had been responding to a number of questions on gangland crime including from Sinn Féin's Mary Lou McDonald TD.
McDonald welcomed plans for tougher legislation and mini-Cab but cautioned that current initiatives have so far been a failure.
"I have no doubt the ambition is to disrupt drug dealing activities in the north inner city and elsewhere.  The truth is, however, that such activities are carried on undisrupted across the north inner city and beyond," she said.