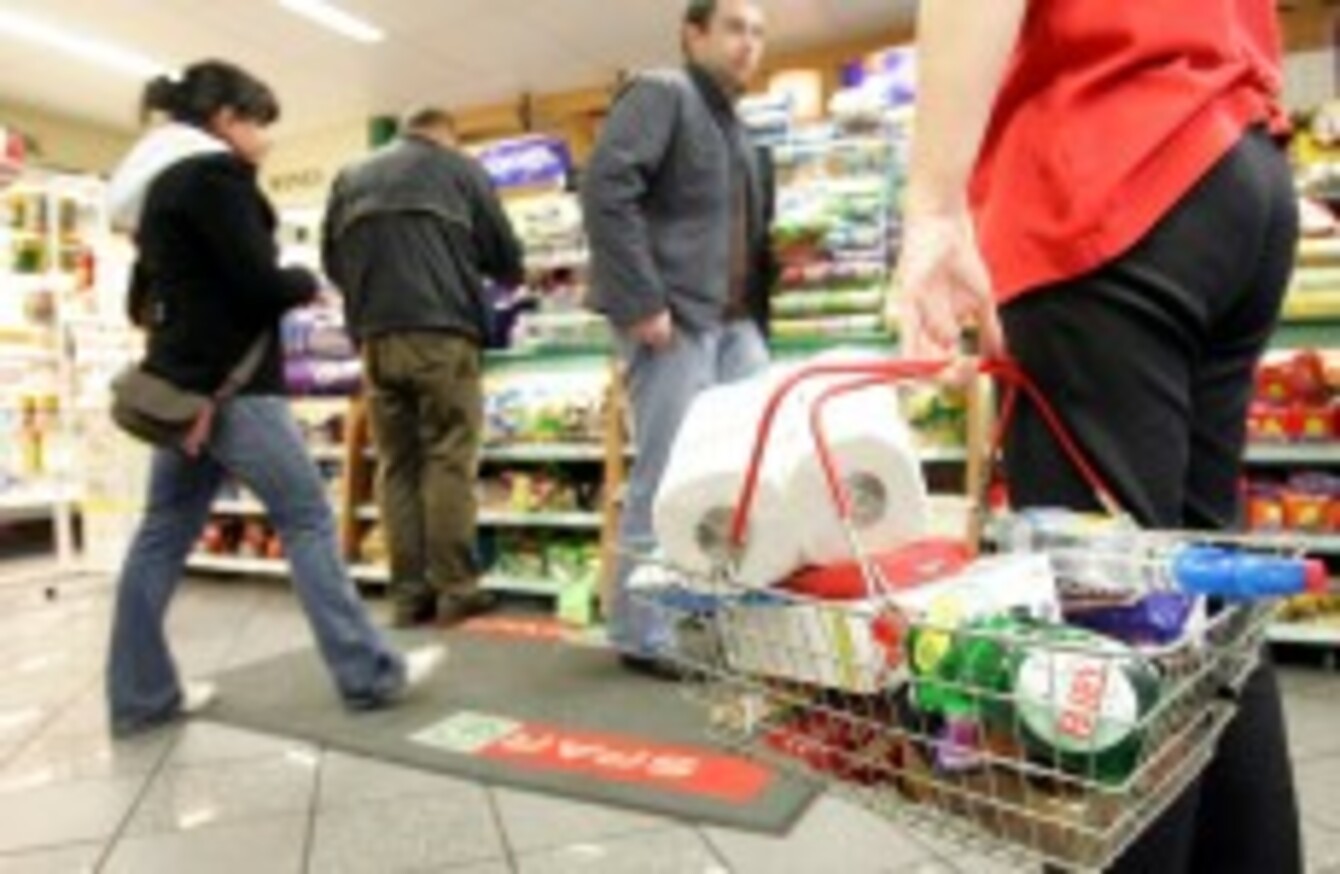 Image: Leon Farrell/Photocall Ireland
Image: Leon Farrell/Photocall Ireland
Updated at 12.20pm
A GROWING NUMBER of Irish people believe the minimum wage should be increased, according to a new survey.
Almost three-quarters say it should be the same as what's considered to be the living wage of €11.50, something trade union Siptu previously called for.
The current payment of €8.65 per hour was set in 2011, and has remained untouched since despite other austerity measures.
A new survey of 1000 adults by think-tank Tasc revealed that 86% believe it should now be increased again, up 2% from last year's survey.
Support for setting the minimum wage on par with the living wage is at 77%.
Tasc analyst Cormac Staunton described the support as "overwhelming".
"This should certainly assist the Government in acting decisively on the report of the low pay commission when it emerges in the coming weeks," he added. Staunton noted that Ireland has the "Ireland has the third highest level of low pay in the OECD".
The commission, tasked with deciding whether or not to raise the minimum wage, is due to make its first report to Minister Ged Nash tomorrow.
An increase to the minimum wage has been opposed by some businesses, who believe it could impact their ability to create jobs.
The Restaurant Association of Ireland voiced concerns in its submission to the commission that it could affect the sector's growth. It noted that many SMEs are still under pressure.
Other findings of the survey, conducted by Behaviour and Attitudes poll, include:
69% agree that the Government should prioritise investing in public services rather than spending money to cut income taxes;
86% agree that the Government should do more to prevent the use of low-hours contracts
85% agree that the Government should do more to reduce economic inequality in Ireland.