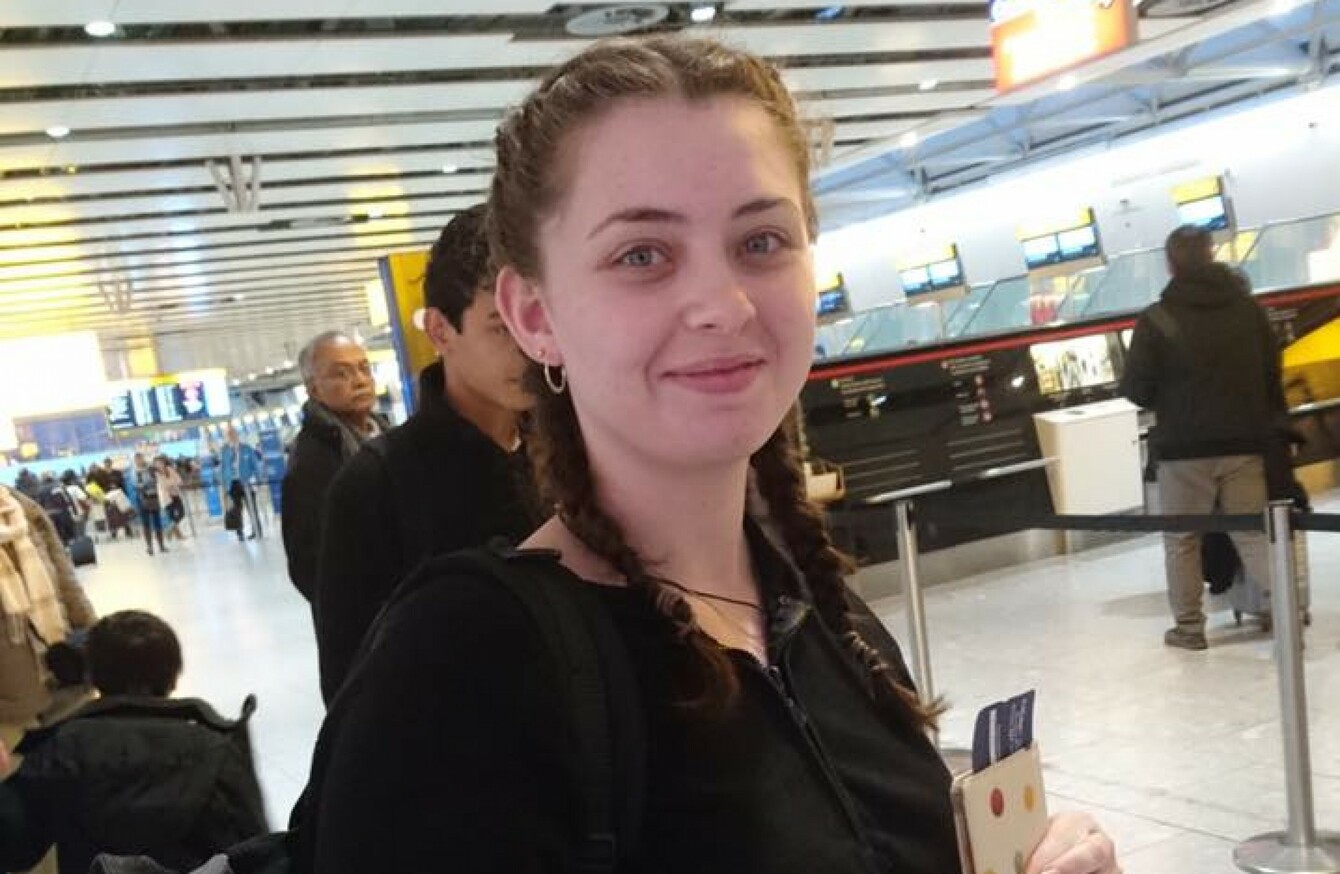 A 21-YEAR-old British backpacker has been found in Thailand after being reported missing.
Grace Taylor had been travelling in east Thailand when her family became concerned after she did not make contact with them for almost a week. She had last called from her hostel in Pattaya on 16 February.
Her parents had appealed online for help finding her and her story went viral overnight.
She made contact again with her parents yesterday morning, but her mother Sam Taylor said in a Facebook post she was "very stressed and frightened, saying that people were trying to hurt her and were following her and she wanted to come home".
We calmed her down and booked her a flight from Krabi tonight, but she apparently reached the airport, but didn't catch her flight and has gone missing again. We are desperately worried, all previous backpacker sightings have reported that she is disorientated and not in a good mental state.
She appealed for her daughter's image to be shared online, particularly amongst the backpacking community or anyone living or travelling in Thailand.
In a post in the last few minutes, Sam Taylor said Grace had been found, adding the family "don't as yet know what happened".
"We are working to get her home safely. Thank you all so very much for your efforts and kind words of encouragement, and thank goodness for the power of social media over the last few days, plus the help of the police and local authorities in Thailand."