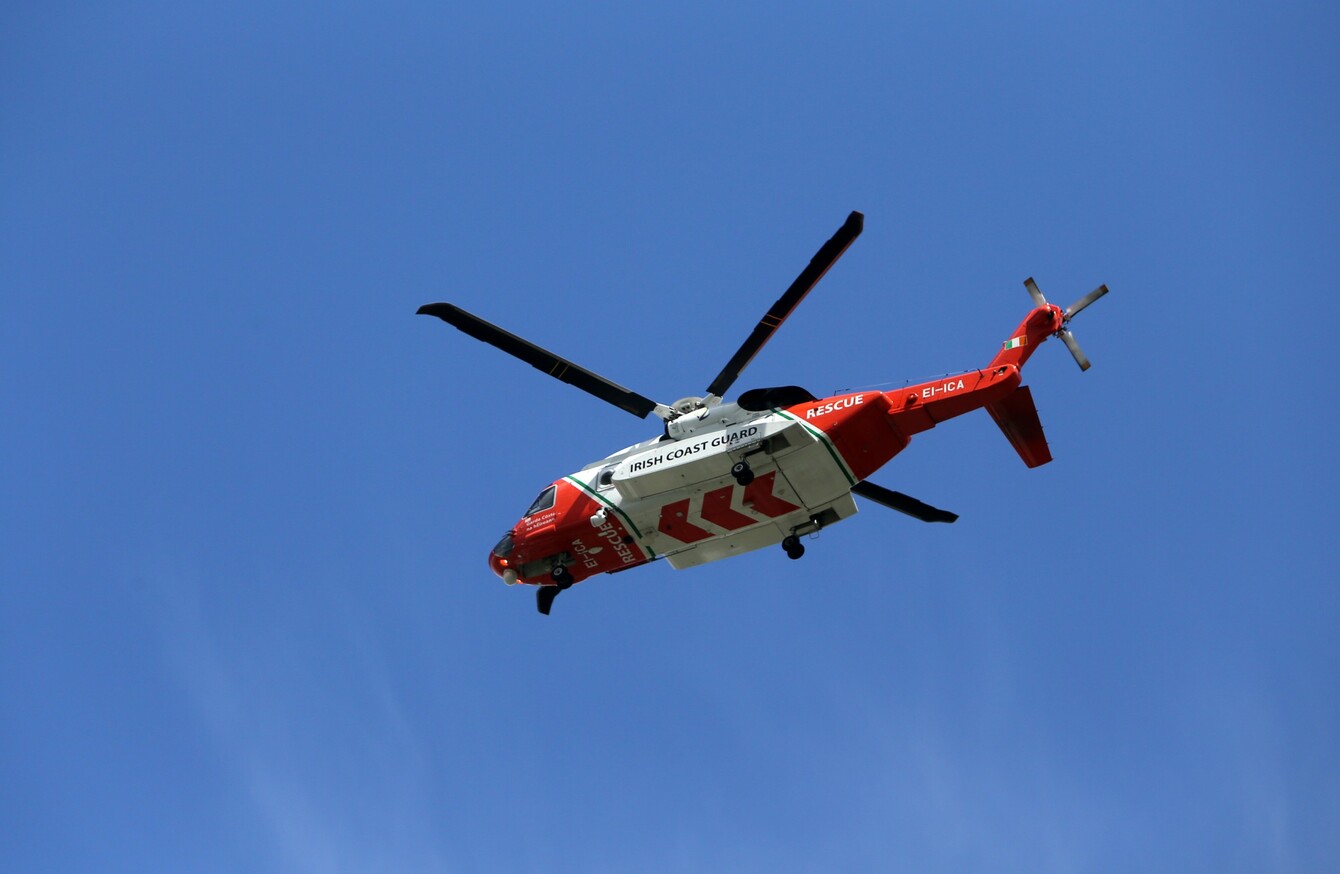 Image: Sam Boal
Image: Sam Boal
A SEARCH HAS been launched for a man who is reported to have fallen off a fishing boat off the Wicklow coast early this morning.
Arklow, Rosslare and Wicklow lifeboats are out off along the east coast searching for the fisherman, and the Coast Guard's Search and Rescue helicopter is also involved in the search, but may have temporarily returned to base to refuel.
Rescue services were alerted to the emergency early this morning and have been out at sea searching for the man since 9.30.
Other local boats are also out helping with the search, including the fishing boat the man was on.
Weather conditions are currently clear and the wind which was much stronger earlier in the day is said to have calmed down, which is helpful for those in their search efforts.