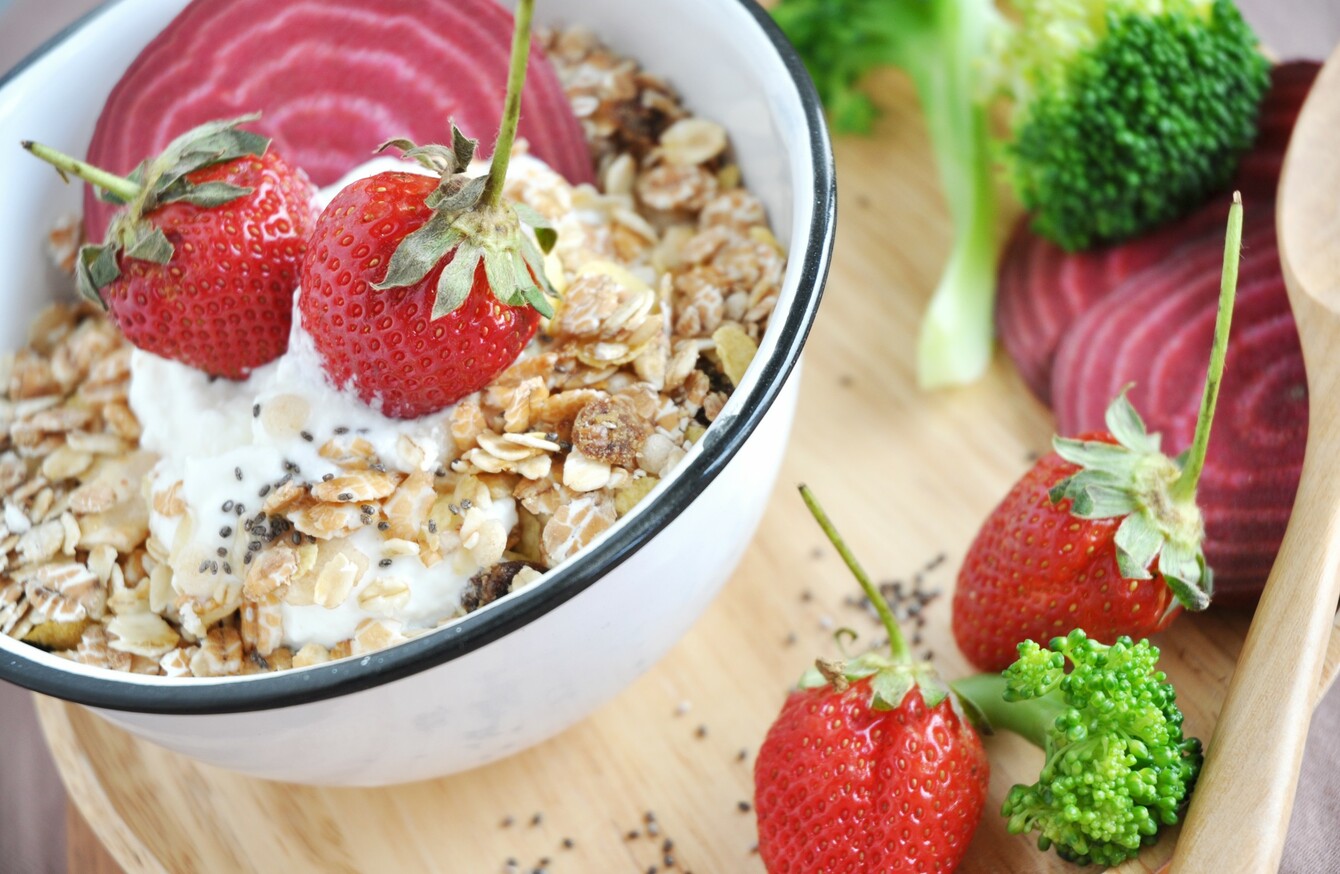 Image: Shutterstock/daniaphoto
Image: Shutterstock/daniaphoto
EVERY MORNING, TheJournal.ie brings you the stories you need to know as you wake up.
1. #PROPERTIES: The number of properties for sale in Ireland has hit a nine-year low. 
2. #INJURED: A staff member has been injured after an armed robbery at a children's play centre in Tallaght. 
3. #AGSI: Garda sergeants and inspectors are starting their annual conference today, with demands for better resources, working conditions and restoration of pay expected. 
4. #MR NICE: Former drug smuggler, public speaker and author Howard Marks has died at the age of 70. 
5. #IBEC: The business representative group has warned that farmers and food producers could suffer the most if the UK leaves the EU. 
6. #MERGER: The Irish Independent is reporting that a merger of property tax and water bills is on the table as part of government negotiations.
7. #FLOODING: More flooding is expected in Cork today after a weekend of heavy rain left streets underwater. 
8. #BORDER CONTROLS: A border could be erected between the North and the South of Ireland if there is a Brexit, former British chancellor Nigel Lawson told the BBC's Andrew Marr Show yesterday.
9. #FACTCHECK: Will Irish people be the fattest in Europe by 2025? TheJournal.ie has taken a look at that claim.