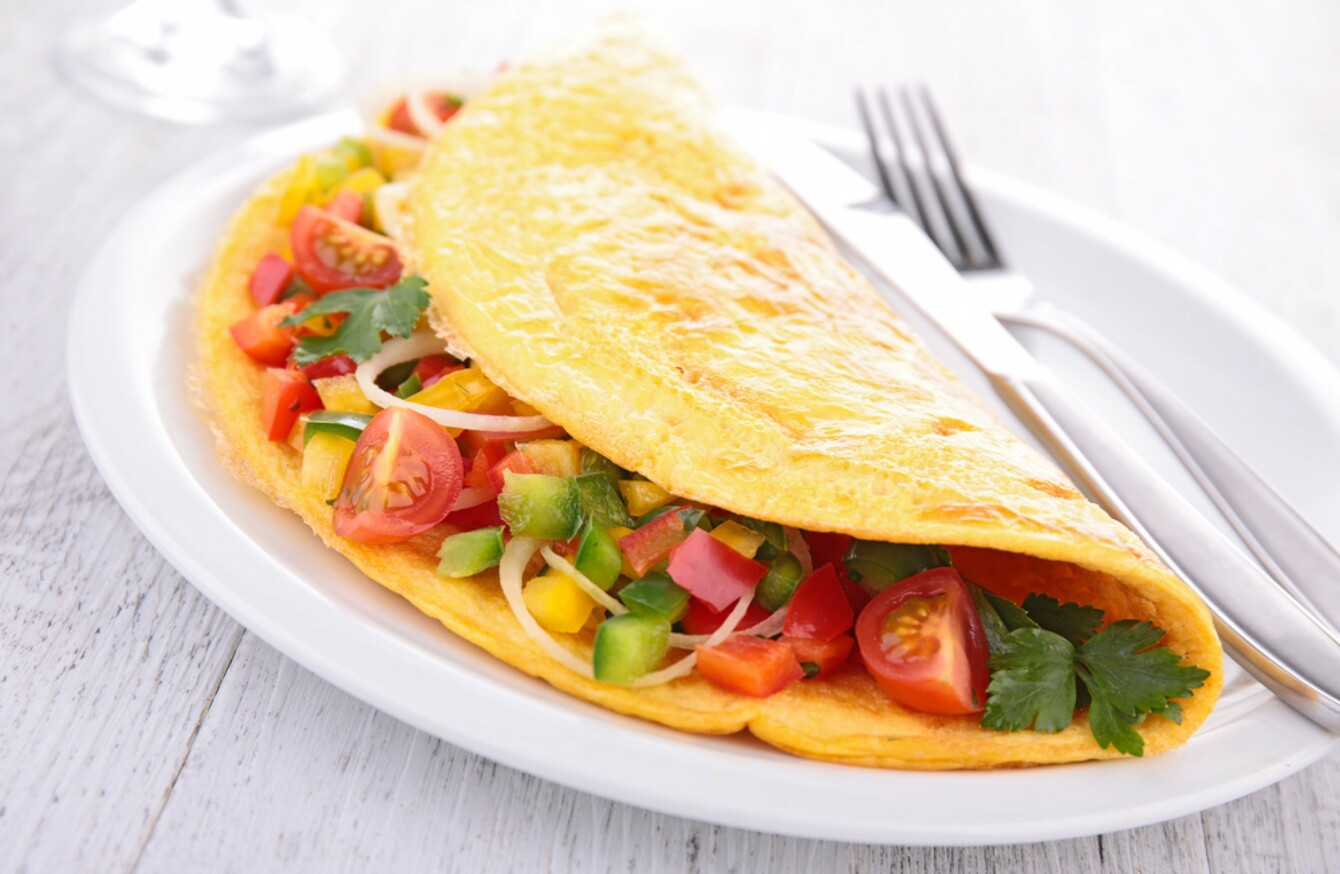 Image: Shutterstock/margouillat photo
Image: Shutterstock/margouillat photo
EVERY MORNING,TheJournal.ie brings you the stories you need to know as you wake up.
1. #FLOODING: More than 100 people have been evacuated from an apartment building in Athlone overnight. 
2. #SAUDI ARABIA: The country has said that it is severing diplomatic ties with Iran after a dispute over the execution of a prominent Saudi Shiite cleric. 
3. #HOUSE PRICES: Have been going up around the country, but not in Dublin. 
4. #MINIMUM WAGE: Thousands of jobs could be at risk if there is an increase in the minimum wage, the Irish Small and Medium Enterprises Association has warned.
5. #LABOUR: The party is proposing tax cuts for those earning up to €120,000 a year, the Irish Independent is reporting.
6. #CHANGE IN ATTITUDE: Environment Minister Alan Kelly has said that property developers need to lower expectations around the money they expect to make from housing, the Irish Times is reporting.
7. #ISIS: A new video from militant group has shown an English-speaking child warning of attacks, The Guardian is reporting. 
8. #CHARLIE HEBDO: This week marks the one-year anniversary of the Charlie Hebdo attacks, and the magazine is marking it by featuring a man representing God carrying a gun. 
9. #REBELLION: RTÉ's new drama about 1916 aired last night, complete with lots of swearing.