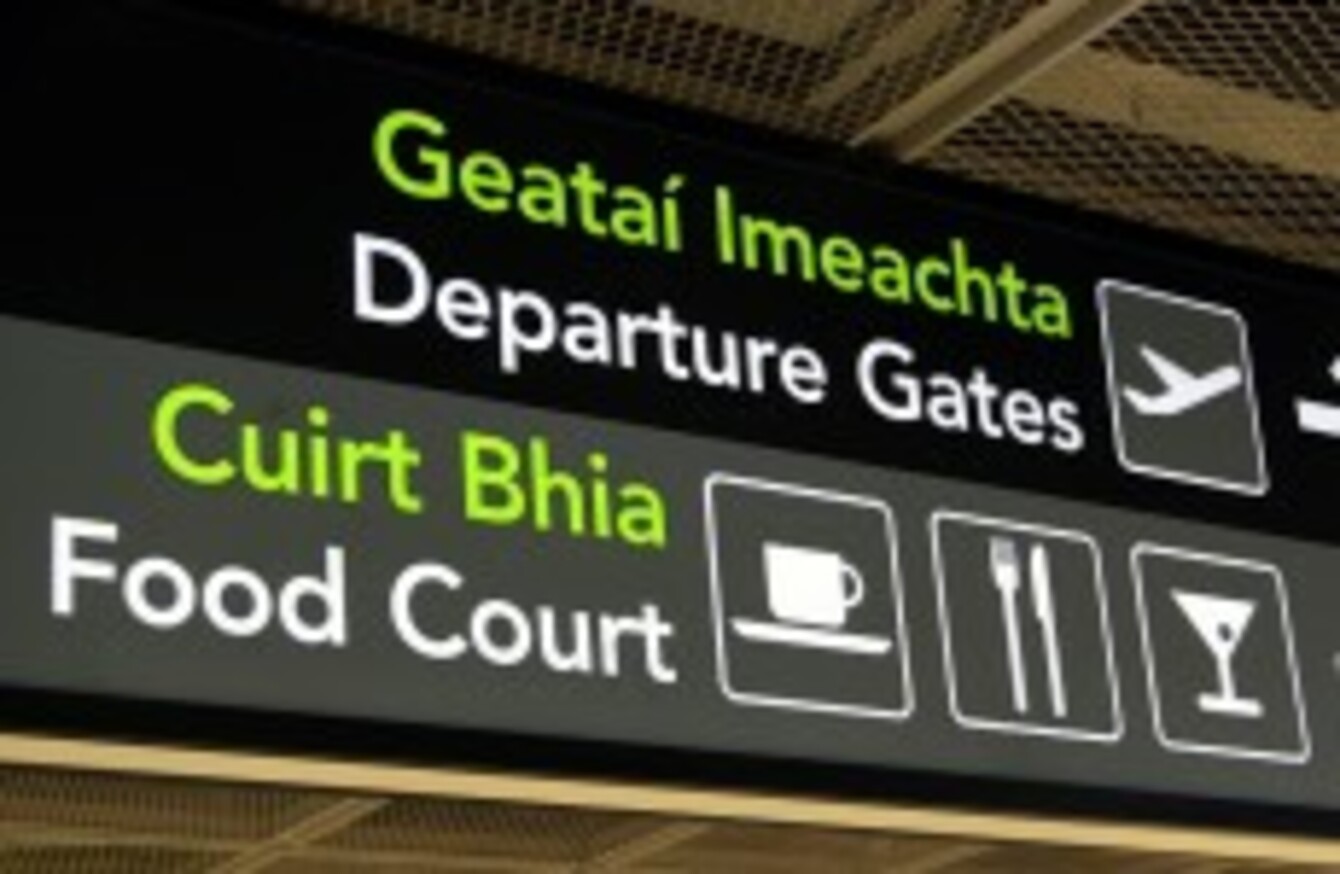 Image: Shutterstock
Image: Shutterstock
CUSTOMS OFFICIALS HAVE seized €30,000 from an Irish man as he was about to board an early morning flight to Brussels.
Officers made the seizure after they stopped and searched the 34-year-old on Tuesday morning.
The money was hidden in clothes in his luggage. Revenue said the money was seized under the Criminal Justice Act 1994, as amended by the Proceeds of Crime (Amendment) Act 2005.
Officers granted a 3-month detention order in respect of the money at the Courts of Criminal Justice this morning to carry out further investigations.