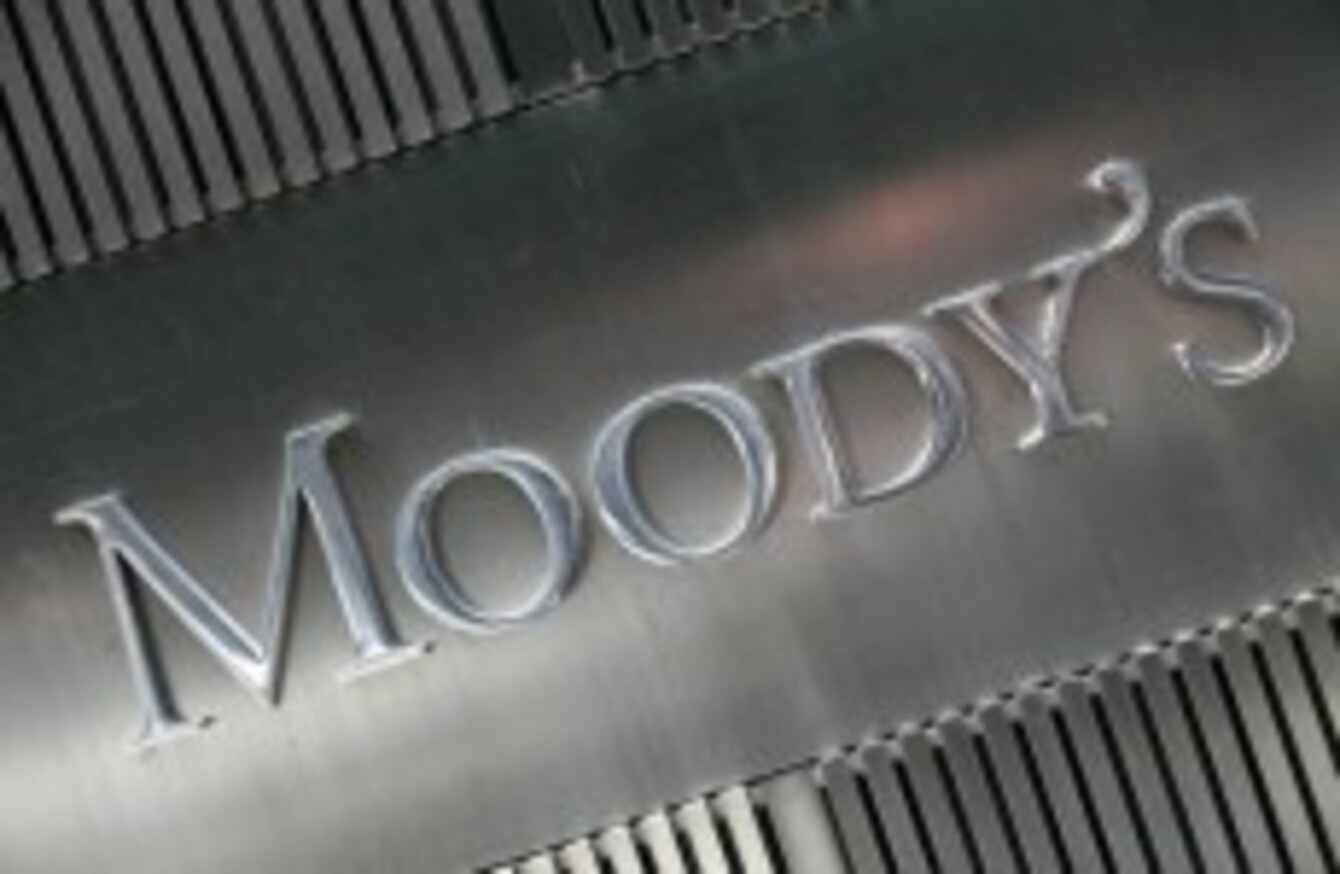 Image: AP Photo/Mark Lennihan, PA File
Image: AP Photo/Mark Lennihan, PA File
CREDIT RATINGS AGENCY Moody's has issued a negative outlook warning on Germany's AAA rating, suggesting a possible downgrade down the line.
A negative outlook warning is the first step towards a downgrade.
In its announcement yesterday, Moody's also revised stable outlooks to negative for the Netherlands and Luxembourg amid uncertainty over the ongoing European debt crisis. It reaffirmed Finland's AAA rating and stable outlook.
It said that the four states are being "adversely affected" by developments in the eurozone including the "rising uncertainty regarding the outcome of the euro area debt crisis given the current policy framework". It also cited increased risks to eurozone members arising "from the increased likelihood of Greece's exit from the euro area".
Moody's said that even if a Greek exit is averted, there is a higher likelihood of Greece requiring further support from other EU states. Troika representatives are in Athens today to asses Greece's progress on its bailout targets amid speculation over its possible exit from the single currency.
Germany's finance ministry downplayed Moody's announcement, emphasising in a statement last night that the agency had kept Germany's triple-A rating.