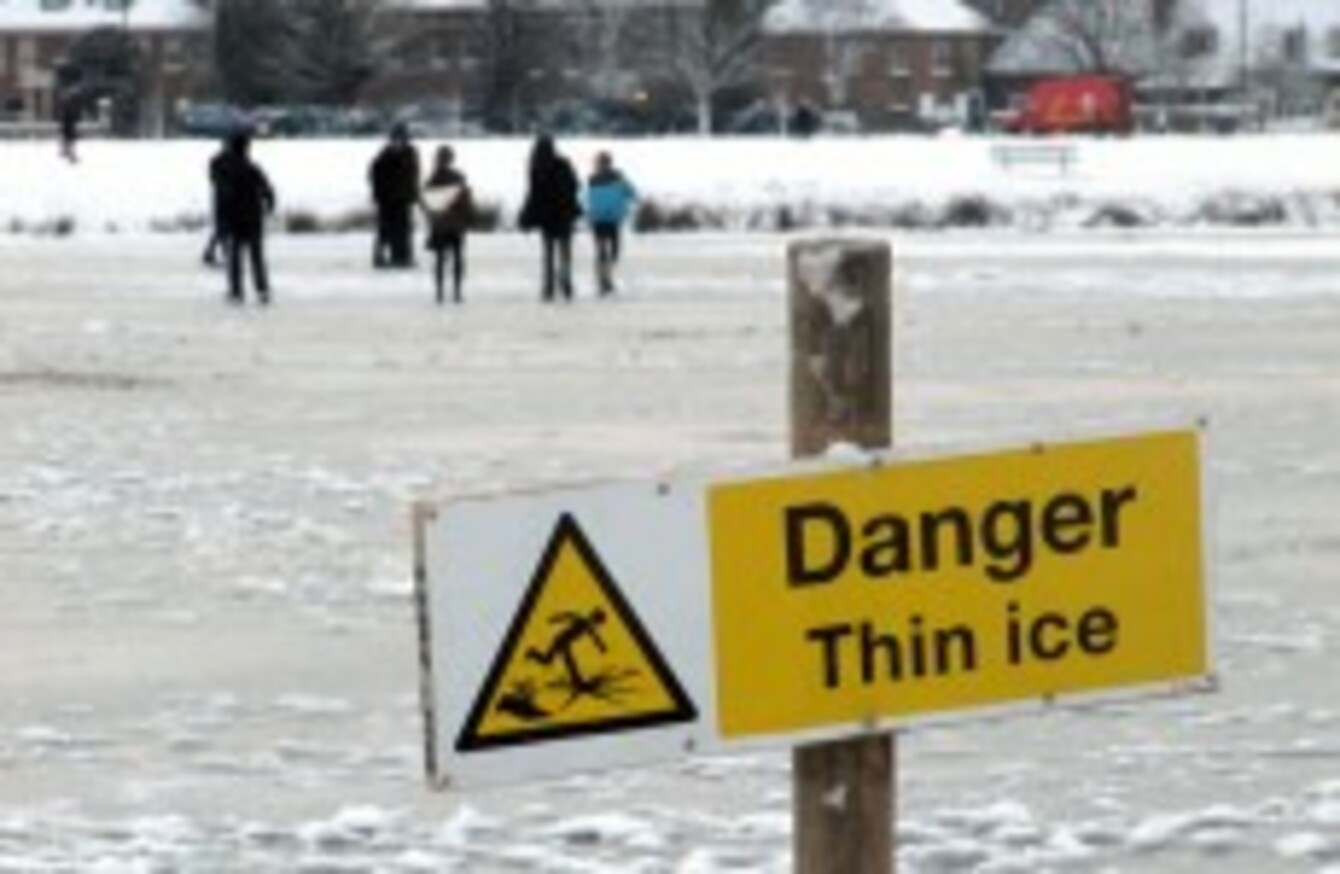 Image: Katie Collins/PA Wire
Image: Katie Collins/PA Wire
IN ITS ANNUAL REPORT on Ireland's credit, ratings agency Moody's has warned that debt issues within the eurozone could push the country's credit rating into junk status.
Yesterday, Bloomberg reported that Moody's  said Ireland's ability to get back into the bond market could be hampered by external events within the eurozone and that what happens in other eurozone countries could affect commitments by Ireland, the EU, ECB and IMF on avoiding default.
Moody's has a negative outlook on Irish government bonds, which are currently rated Baa3 - just one notch above junk.
The agency warned that if "the intended fiscal consolidation goals not be met of it the country's economic outlook were to deteriorate further", than it could downgrade Irish sovereign bonds further.
Last month, Moody's downgraded the long-term deposit rating of Ireland's government-backed banks to junk status.