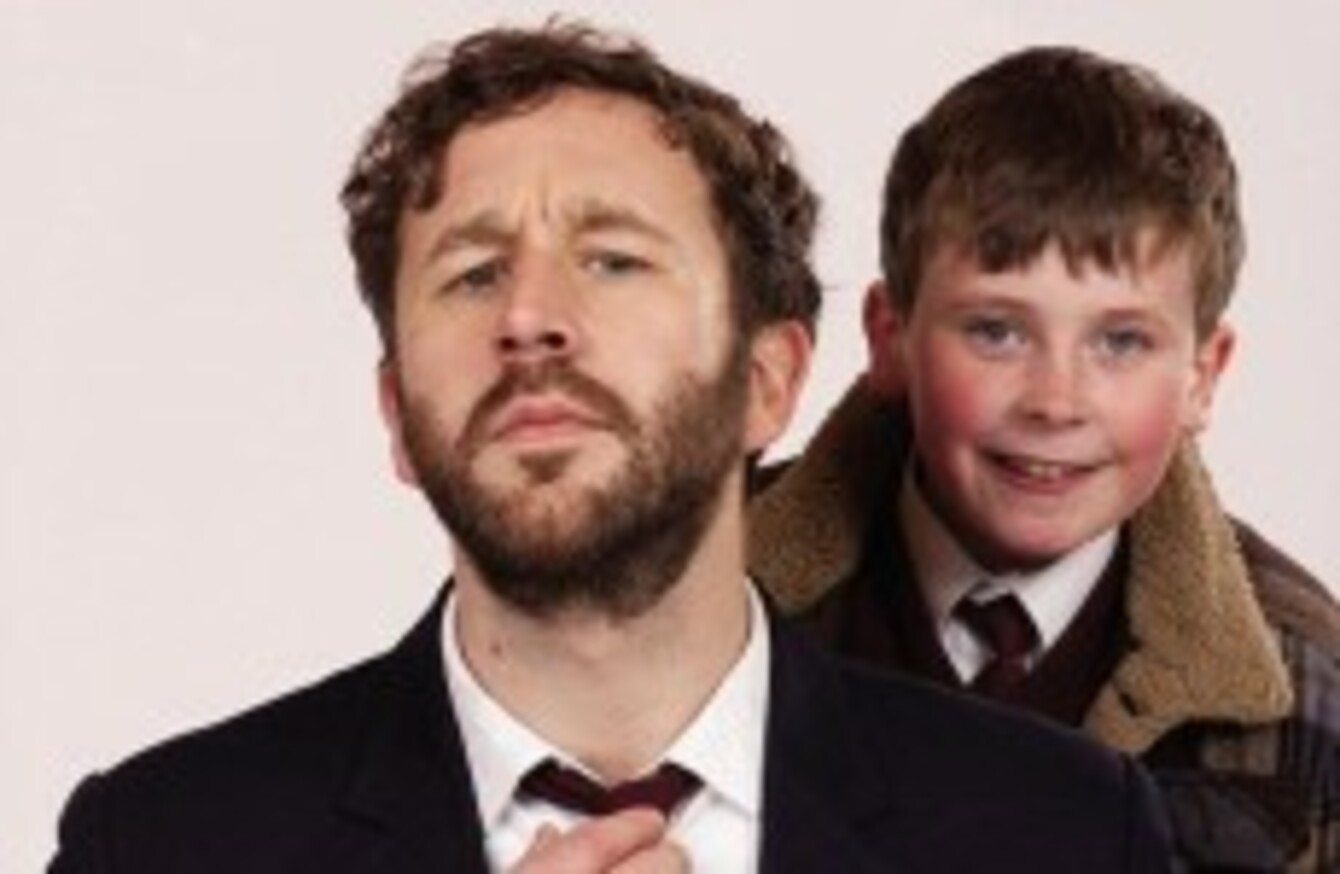 Chris O'Dowd and David Rawle, the stars of Sky 1's 'Moone Boy'.
Chris O'Dowd and David Rawle, the stars of Sky 1's 'Moone Boy'.
AN ACCOMMODATION WEBSITE has said searches for hotels in Co Rosommon have almost tripled in the last year – thanks to the publicity from Chris O'Dowd's TV series set in the county.
Hotels.com says the number searches for Roscommon in a six-week period from September to October was 185 per cent higher than they had been in the equivalent period of 2011.
Searches within Ireland, meanwhile, are up by 27 per cent during the same period.
The site has attributed the surge to the popularity of 'Moone Boy', O'Dowd's semi-autobiographical series about life growing up in the county.
The Boyle native stars in the show as the imaginary friend of the 11-year-old protagonist Martin Moone, played by David Rawle, as well as co-writing the series.
The series has performed strongly on TV, winning almost 700,000 viewers for its debut episode.
"It's not uncommon for TV programmes or films to help boost a destination's popularity," said Kate Hopcraft of Hotels.com.
"We have seen this happen before with films such as Sex and the City, Mamma Mia and even TV programmes such as The Only Way is Essex and Made in Chelsea.
"Moone Boy has been really well received in the UK and Ireland so it's great to see that this seems to be having a knock-on effect for tourism in the county."