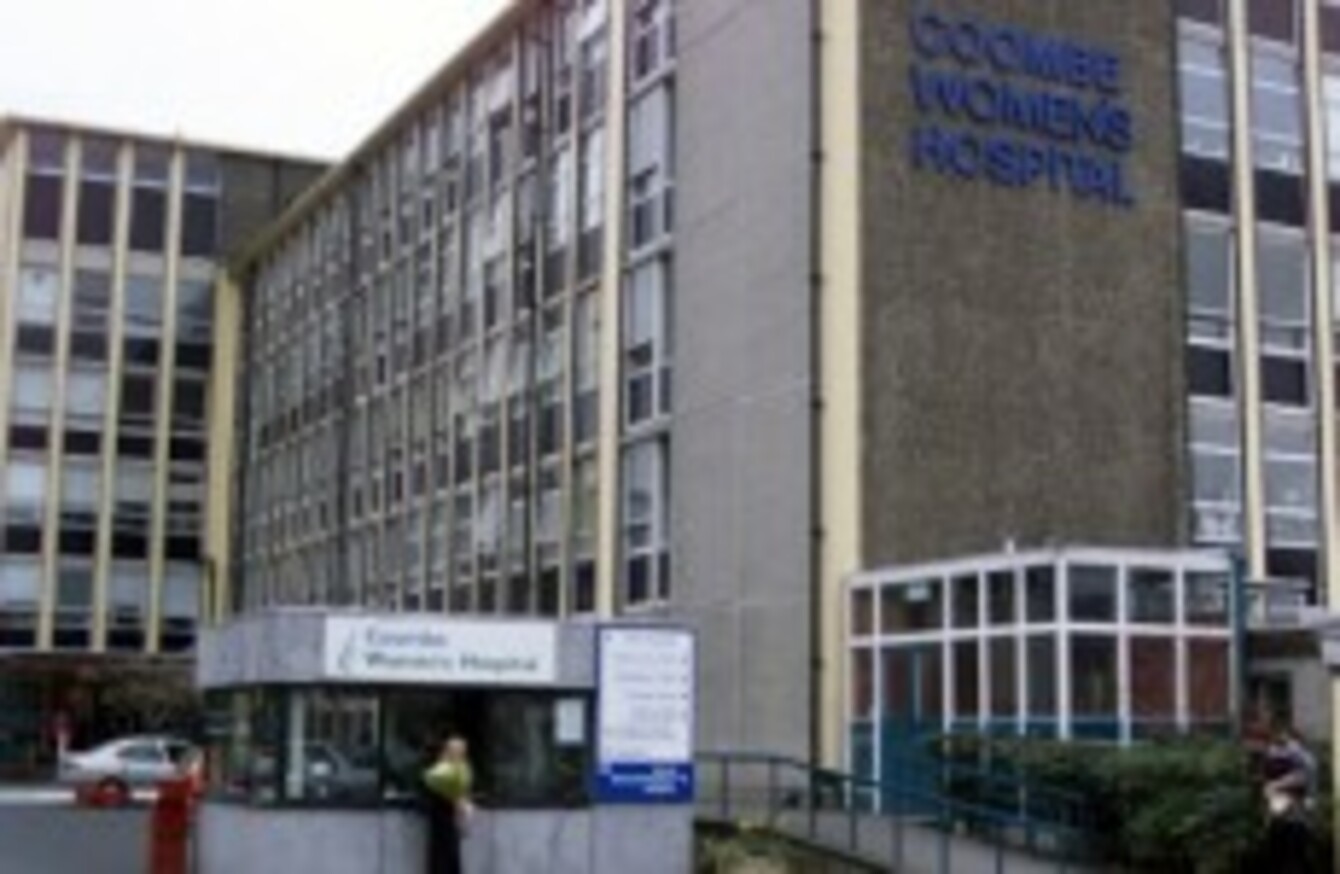 Image: Chris Bacon/PA Archive/Press Association Images
Image: Chris Bacon/PA Archive/Press Association Images
MORE DETAILS HAVE emerged on the proposal to locate the National Children's Hospital at the Coombe Women and Infants University Hospital.
Dr Chris Fitzpatrick, Master of the Coombe, made the details public today online.
According to the team behind the proposal, which is called Putting Children First, locating the hospital at the Coombe would be the "most cost effective option" as it would cost €358 million (excluding the fit-out).
The Mater proposal is €650m, the St James' proposal is €510m and the Phoenix Park Racecourse is €440m, said the document. The provision of multi-storey instead of underground car parking would save an additional €20m.
The Coombe proposal doesn't require a maternity hospital to be built, which would save around €100m, it said, while it would be the only tri-located proposal which includes a maternity co-location for transfer of sick newborn babies.
Dr Fitzpatrick commented:
This current Coombe proposal was not possible in 2006; it has taken a recession to make this enormous tri-located and essentially greenfield site readily available for the development of the National Paediatric Hospital; ironically, this highly valuable asset would have been unaffordable 6 years ago during the boom-time.
The proposal also said that it is the "biggest and most flexible city site" at 20.5 acres, while even after the hospital is built 60 per cent of the site would be left free for future campus development.
The land is immediately available and zoned for a hospital, and building can be completed without interruption to the existing Coombe and St James' hospitals, according to the proposal.
Around 9,000 mothers deliver in the Coombe every year, while 1,000 infants are admitted to its neonatal special care unit.
The full details of the proposal can be viewed here.