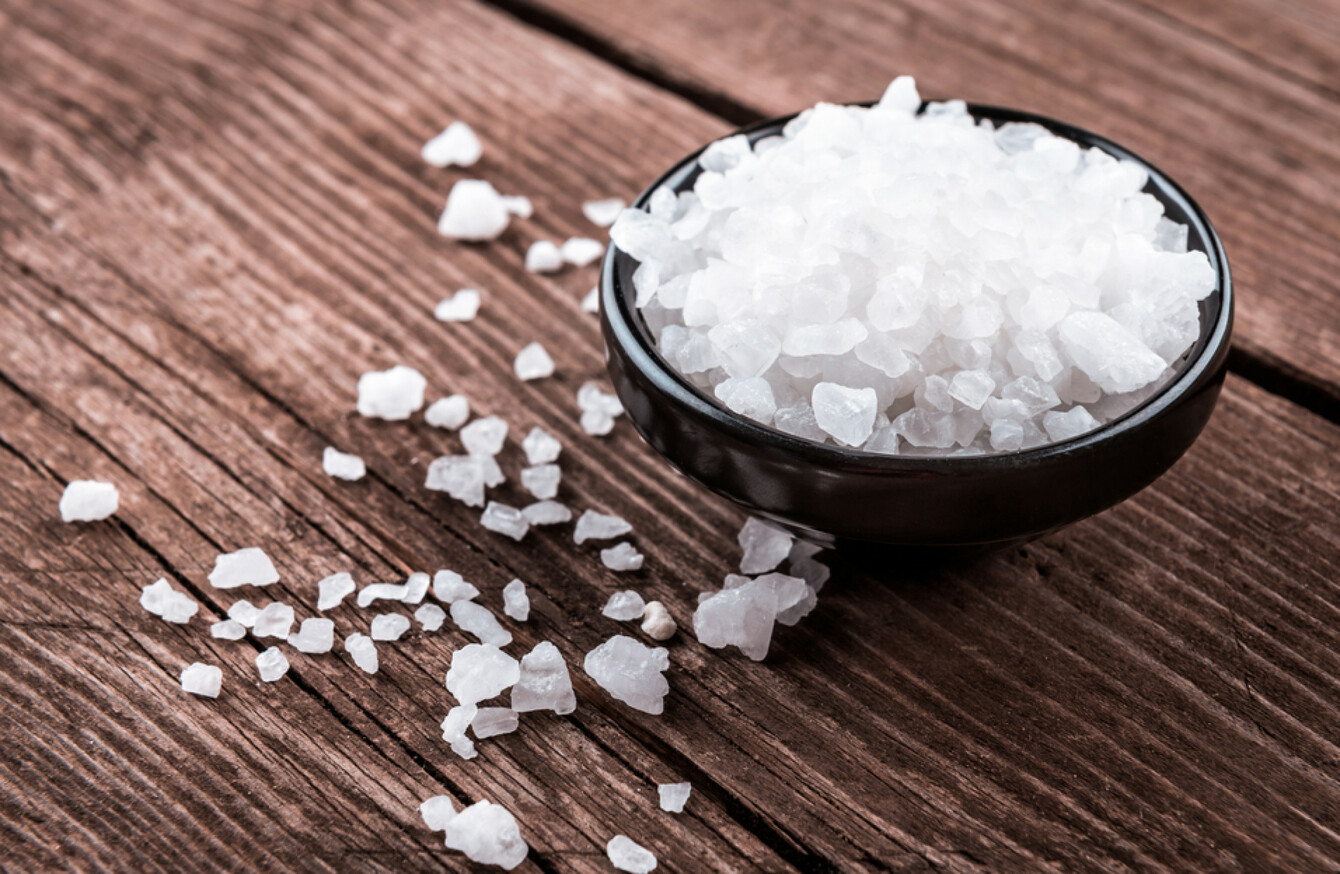 Image: Shutterstock/Catarina Belova
Image: Shutterstock/Catarina Belova
WINTER IS HERE.
So it's time to get ready for a cold spell, which this year, means replenishing the State's salt supply to try to keep our buses on the roads and trains moving.
Earlier this year, the Beast from the East and Storm Emma grounded Ireland transport infrastructure to a halt and people were advised to stay at home as much as possible.
Over the course of the 2017/18 winter, 200,000 tonnes of salt were used on Irish roads.
Today the Minister for Transport, Tourism and Sport Shane Ross said that he'd secured €700,000 in additional funding for an extra 58,000 tonnes of salt.
Ross said that he was "very concerned about safety on our roads in hazardous conditions".
Studies show that the use of road salt reduces collisions by up to 85% during a winter event.
He said that last year's salt reserves were "seriously depleted" by Storm Emma, and that more were needed to prepare for future storms.
In 2015, 96,000 tonnes of salt was used during the cold spells, while during the harsh 2010 winter 130,000 tonnes was used. That same year, havoc descended on the public when salt supplies ran low.
Winter Ready
The government's annual Be Winter Ready scheme was announced today. Among the measures included as part of the cross-Department scheme are:
Huge growth in demand for Seniors Alert Scheme
Fuel allowance to assist over 370k householders
Additional supports for rough sleepers
Financial assistance for homes affected by flooding
258,000 tonnes of salt available for country's roads
The big focus every year is on how our health services are affected by the cold weather season. An additional €10 million has been allocated by the Department of Health to the HSE to prepare for winter.
Detailed plans from the HSE are expected in mid-November on how the additional money is to be spent in addition to operational plans for each hospital group and primary and social care services to manage winter pressures.
This funding should focus on initiatives to enable the hospital system to de-escalate before Christmas.
Today, the Taoiseach prompted criticism when he suggested that consultants should not take holidays in the first week of the year, particularly those who work in emergency departments, and that nurses should not take leave in the first two weeks of January.