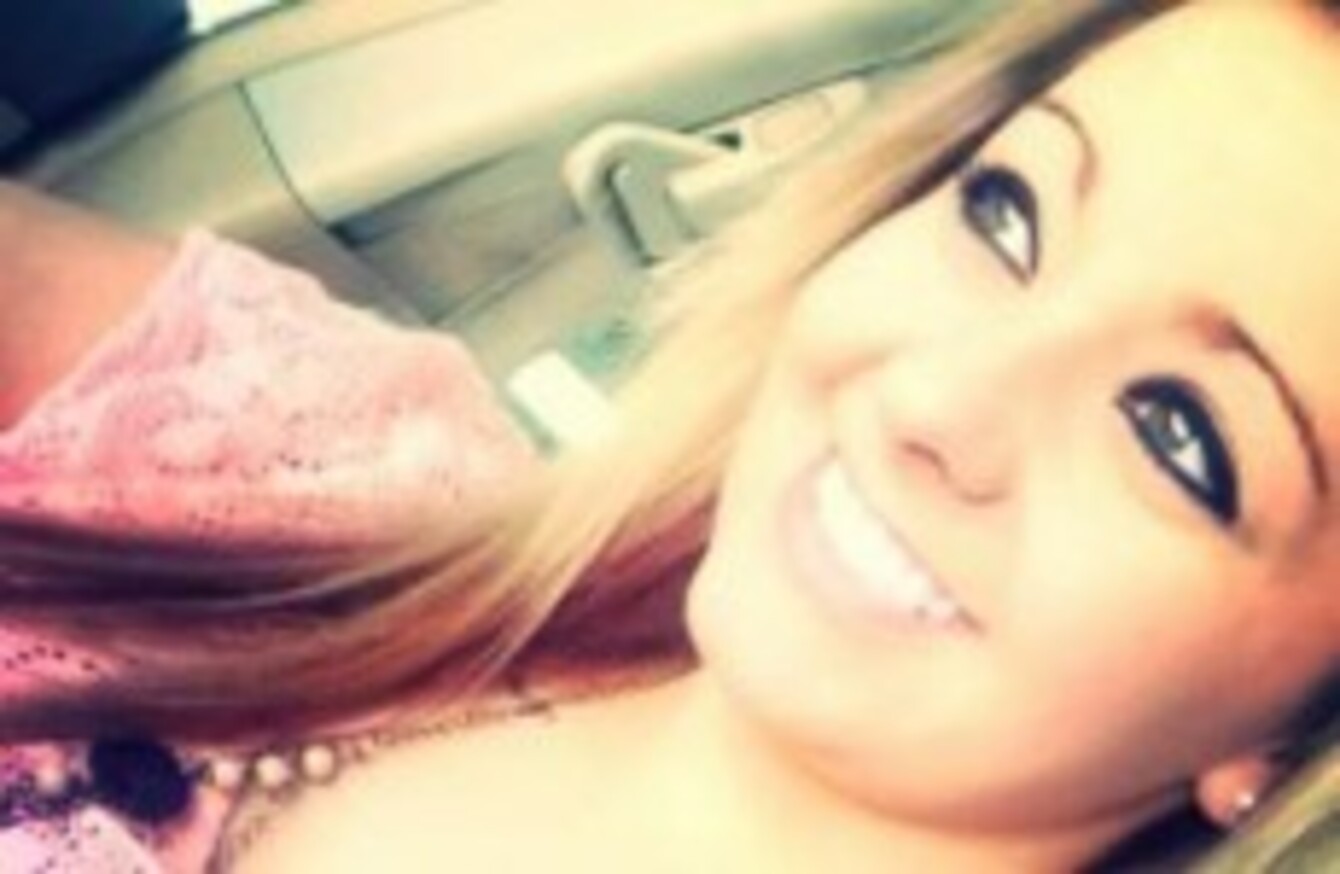 Image: Giles Family Prayers for Sharista Giles & Newborn Baby L via Facebook
Image: Giles Family Prayers for Sharista Giles & Newborn Baby L via Facebook
SHARISTA GILES WAS five months pregnant when she was in a car crash that left her in a coma in December.
Doctors were forced to deliver her baby prematurely in January. He was less than two pounds when he was born, but now weighs 6 pounds and 4 ounces.
Her family were told by doctors in Tennessee that she would never wake up but the 20-year-old opened her eyes on Wednesday.
Her aunt, Beverly Giles, told ABC News, "The doctors were telling us there was nothing else they could do…They already gave up hope. We never gave up. She's fought this hard."
Giles said that when Sharista opened her eyes her family showed her a picture of her baby – who has not yet been named.
The family hope to bring the baby boy to his mother when he is ready to leave the neonatal intensive care unit.
Hundreds of messages of support are posted on a Facebook page for Sharista and her newborn baby:
We miss that beautiful smile…… you have thousands of people praying for you everyday. God's got your hand baby girl…. hold on tight n don't let it go…. God will see you through!