Image: Shutterstock/Tatyana Aksenova
Image: Shutterstock/Tatyana Aksenova
WE'RE ABOUT TO make some people feel very old (including this reporter).
We're jumping into the archives to see how well you remember movies which are 20 years old in 2020. 
There are going to be some films in there which are going to make you say "surely not – how is that 20 years old?"
But how well do you remember them? That, my friends, is the question. 
First up - we have Gladiator. What's this buck's name in the film?
Vespasian Decimus Meridius


In American Psycho - what does Patrick Bateman repeatedly say he has to return to the store?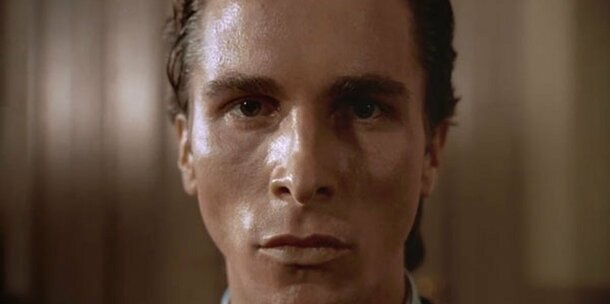 In Cast Away - which parcel company did Tom Hanks' character work for?


Meet the Parents came out in 2000 as well. De Niro and Stiller got on infamously - but can you remember De Niro's cat's name?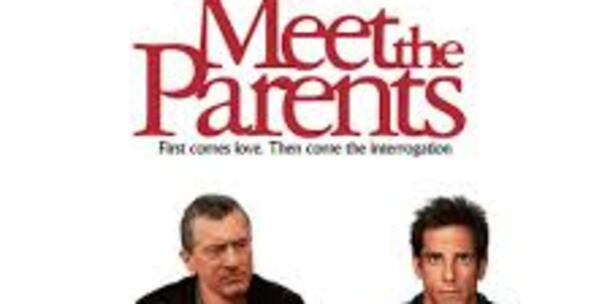 In Bedazzled, Elliot Richards is the geeky character played by Brendan Fraser - but who played the devil?


The Beach came out this year. It saw Leonardo Di Caprio travel to which country?


Gangster movie Snatch is also 20 years old - complete this quote from Vinnie Jones: "You should never underestimate the predictability of...


Name the film from its bio: Peaceful farmer Benjamin Martin is driven to lead the Colonial Militia during the American Revolution when a sadistic British officer murders his son.


Who played the lead role in The Perfect Storm?


And finally - who played Erin Brockovich in the film of the same name? (The picture is of the real Erin Brockovich btw) Answer all the questions to see your result!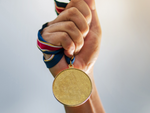 Shutterstock
You scored out of !
The Champ
You've only gone and nailed it.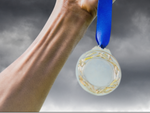 Shutterstock
You scored out of !
Daycent
You gave it a decent bash.
Shutterstock
You scored out of !
Not the may west
They didn't suit you.
#Open journalism No news is bad news Support The Journal

Your contributions will help us continue to deliver the stories that are important to you

Support us now