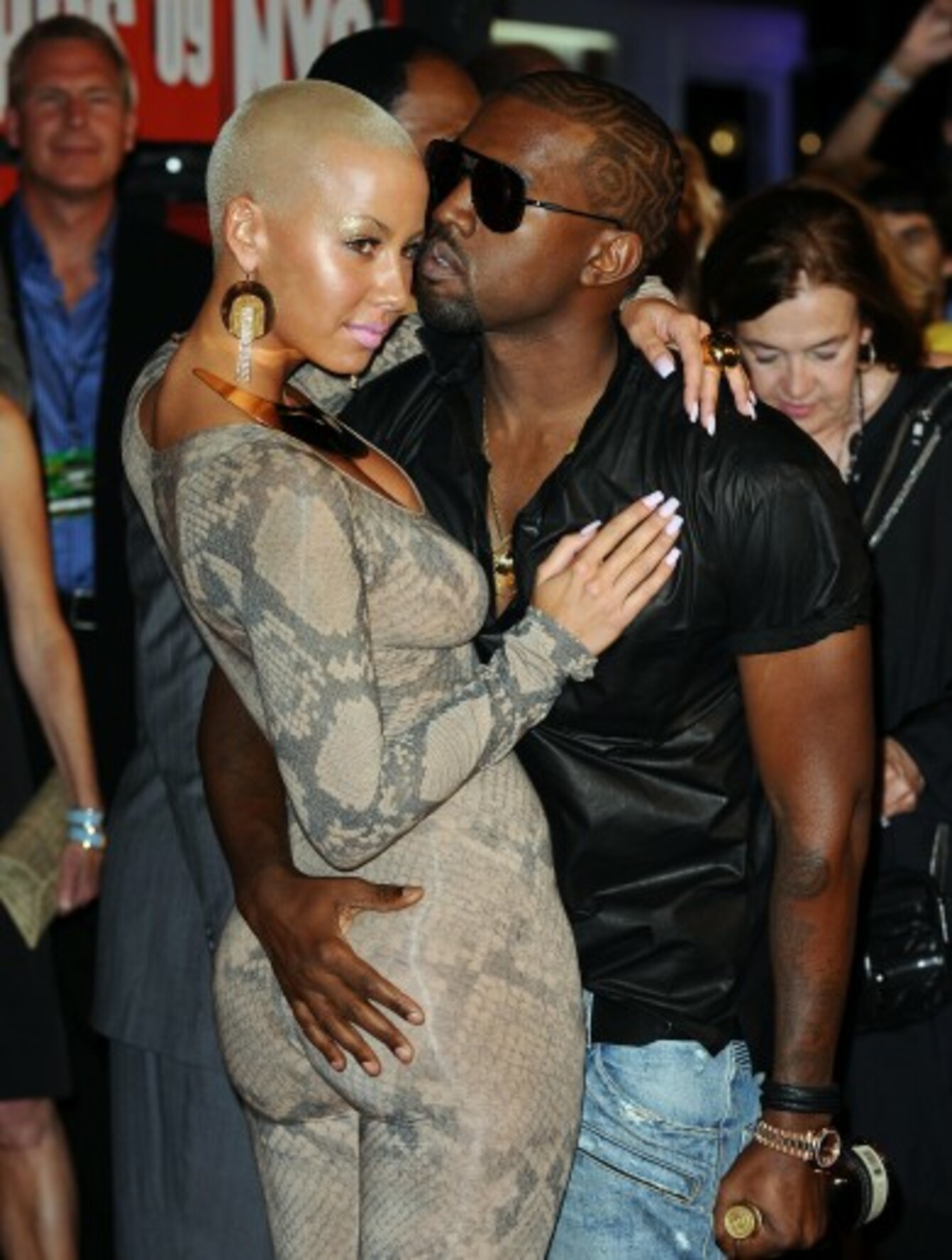 Amber Rose and Kanye West pictured in 2009.
Image: PA Archive/Press Association Images
Amber Rose and Kanye West pictured in 2009.
Image: PA Archive/Press Association Images
A HIP-HOP ARTIST who called herself "the Michelangelo of buttocks injections" is currently giving evidence in the murder trial of a 20-year-old London breakdancer.
Claudia Aderotimi died after being injected with low-grade silicone by Padge Victoria Windslowe at a Philadelphia airport motel in 2011.
Windslowe, who rapped under the name Black Madam, said she got into body sculpting 20 years ago to help transgender friends and has since performed thousands of procedures.
She said clients chose her over licensed surgeons because of her deft work, but authorities believe Windslowe caused the 20-year-old's death and injured several other women through shoddy silicone injections.
The 45-year-old said she has performed thousands of buttocks enhancements for adult entertainers, transgender women and run-of-the-mill women seeking more "self-esteem."
Windslowe faces 20 to 40 years in prison if convicted of third-degree murder. She has been in prison since 2012.
She said she thought the breakdancer was in distress after the procedure because she had been drinking alcohol. She checked on her through an intermediary the next day and learned she was dead with the words: "R.I.P., Baby."
"The way she said it was just … really cold, really indifferent," Windslowe said. "I say that because 'R.I.P,' that rang through my soul for four years."
Prosecutors say Windslowe's reckless injections injured numerous clients, several of whom testified of debilitating injuries after their procedures at airport hotels and "pumping parties." Windslowe ordered silicone by the gallon and syringes by the case.
Windslowe said she was trained by the doctor in South America – who performed her 1994 sex-change operation – and another in Thailand.
She said she ultimately opened a medical tourism business with the Thai doctor called The Secrets of the Orient, organising group trips for Americans.
Celebrity clients
Windslowe said under cross-examination that Kanye West dropped model Amber Rose off for a procedure when the two were dating, and that she was supposed to perform a "correction" on Nicki Minaj that never happened.
She added that Rose was "a walking billboard" for her work.
Representatives for Rose and Minaj did not immediately respond to requests for comment.
The trial continues.