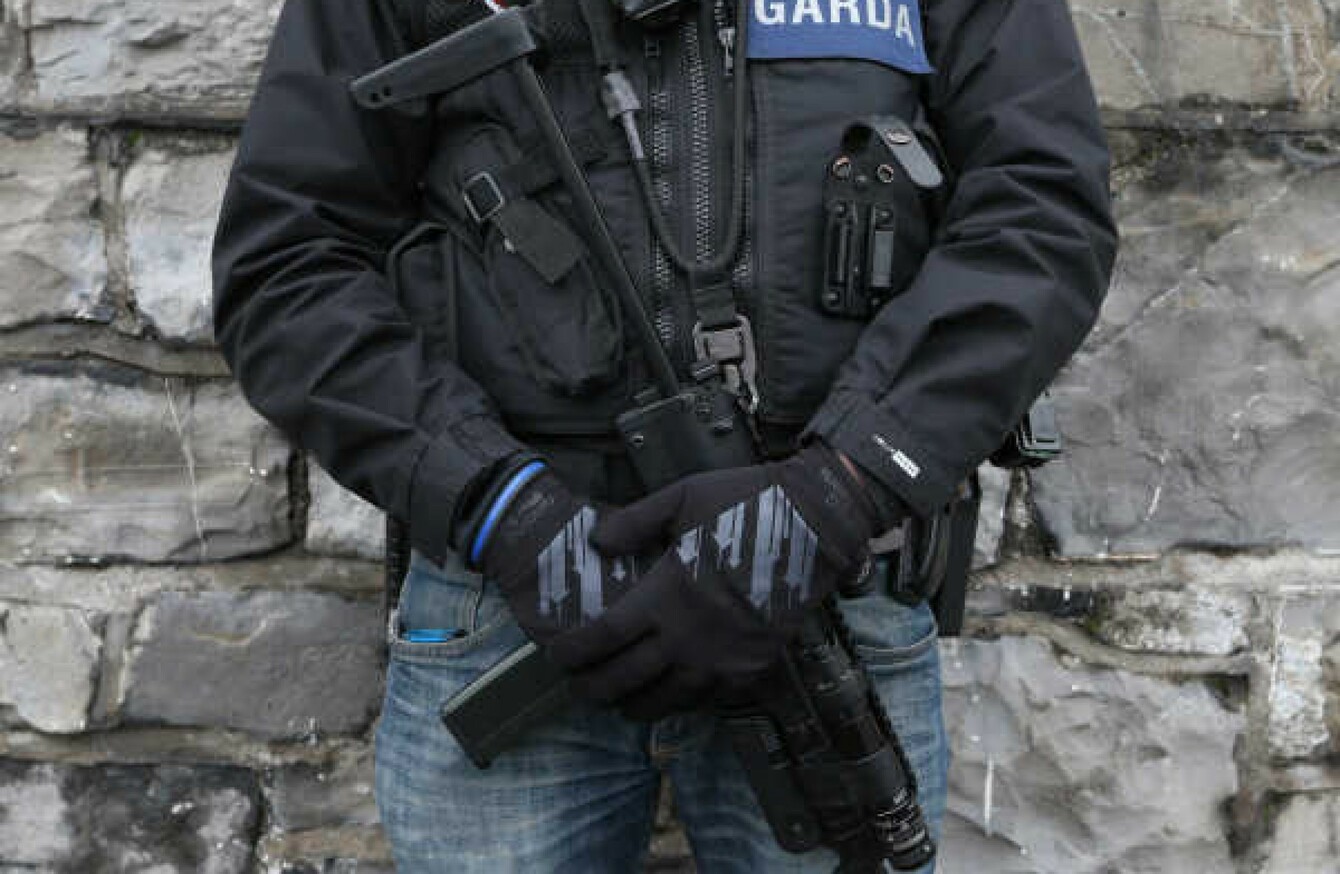 THE LATEST GANGLAND murder saw 29-year-old Gareth Hutch shot dead while getting into his car outside his flat in the city centre yesterday morning.
The killing took place on North Cumberland Street, just minutes from O'Connell Street, at around 10am.
Local representatives say residents have been left feeling abandoned with one councillor insisting that any similar outbreak of gun violence in another part of the country would have been met with a major crackdown by authorities.
Speaking in the Dáil yesterday, Taoiseach Enda Kenny said he would meet with the community where this latest murder took place and "assure them that the government are serious about their protection".
So today we're asking, do you think the residents of inner city Dublin are being abandoned?