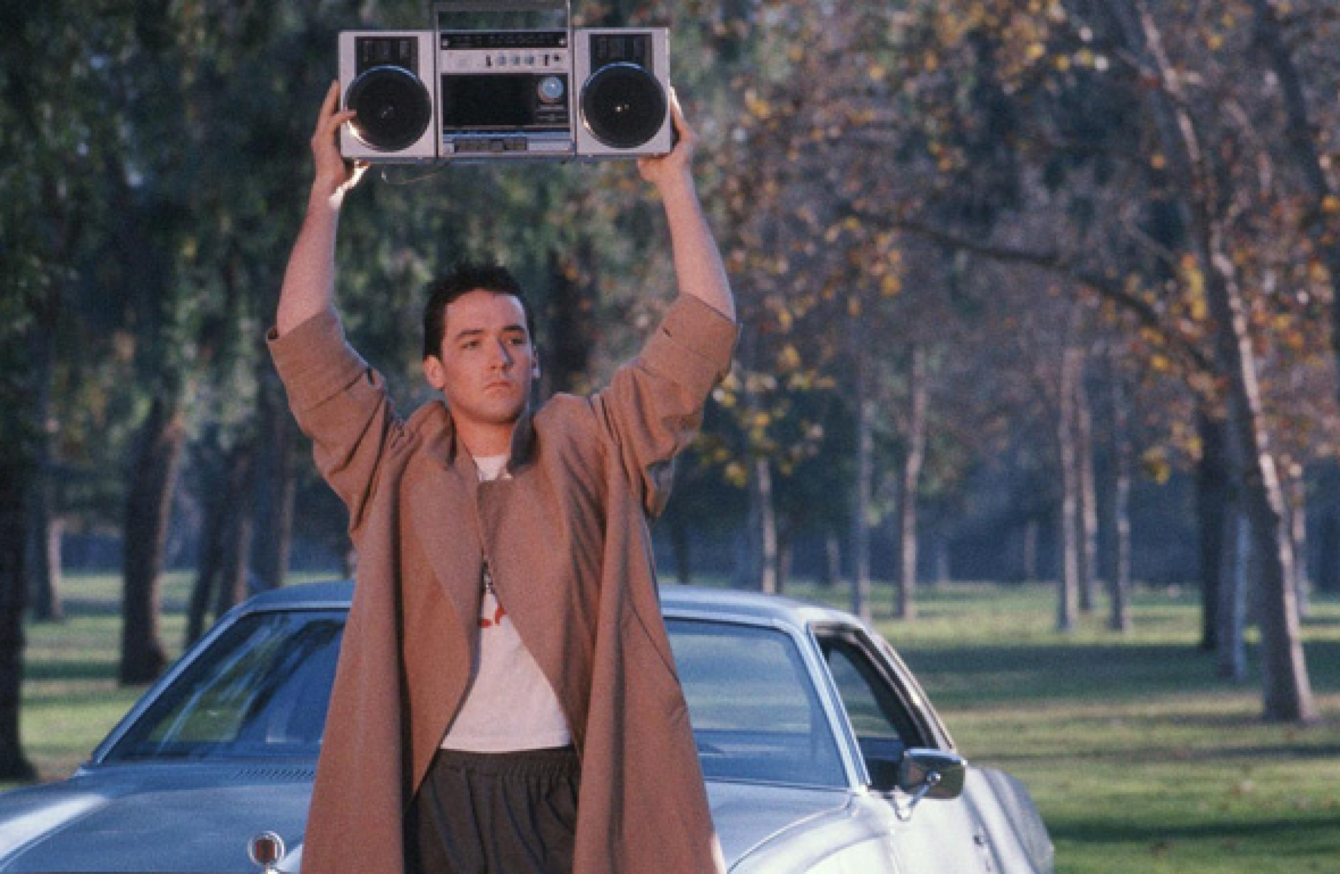 You co-operating with your workmates.
You co-operating with your workmates.
MUSIC CAN DRASTICALLY enhance the spirit of co-operation in a workplace, a new study suggests.
In the paper newly published by the Journal of Organizational Behavior, Cornell researchers Kevin Kniffin, Jubo Yan, Brian Wansink and William Schulze describe two studies they conducted to test the effect of different types of music on the cooperative behaviour of individuals working as a team.
For each study, participants were grouped into teams of three. Each team member was given multiple opportunities to either contribute to the team's value using tokens or keep the tokens for personal use.
When happy, upbeat music was played — researchers chose the Happy Days theme song, Brown Eyed Girl by Van Morrison, Yellow Submarine by the Beatles and Walking on Sunshine by Katrina and the Waves – team members were more likely to contribute to the group's value.
When music deemed unpleasant was played – in this case, heavy metal songs by less than well-known bands – participants were more likely to keep tokens for themselves.
The researchers found contribution levels to the public good when happy, upbeat songs were played were approximately one-third higher compared to the less pleasant music.
When researchers conducted a second experiment testing how people react when no music is played, the results were the same. The researchers conclude that happy music provokes people to more often make decisions that contribute to the good of the team.
"Music is a pervasive part of much of our daily lives, whether we consciously notice it or not," said Kniffin, a behavioural scientist at Cornell and lead author on the paper.
The researchers suggest managers consider not only the customer experience but also workers' when picking the day's music.