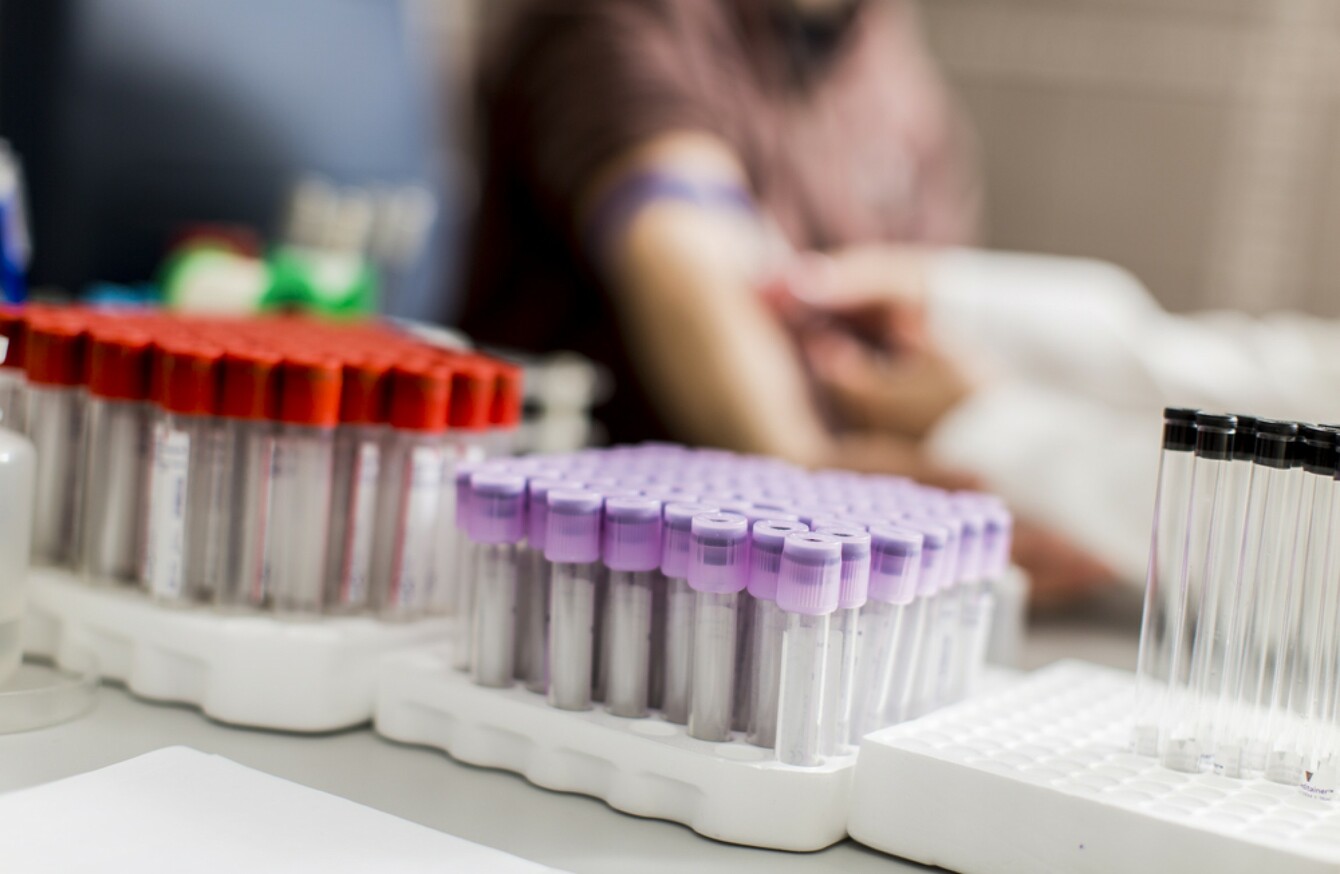 Image: Shutterstock/Goran Bogicevic
Image: Shutterstock/Goran Bogicevic
THE NATIONAL ASSOCIATION of General Practitioners (NAGP) has defended the practice of charging medical card holders for blood tests.
The organisation said it is "wholly reasonable" that patients be required to cover the costs of the tests, which are not included under the GMS medical card scheme.
The statement was issued after junior health minister Kathleen Lynch yesterday warned GPs are not entitled to charge medical card patients – who are entitled to free care – for such services.
The HSE investigates all formal complaints about the issue and refunds patients where appropriate, she said.
'Ambiguous' contracts
But the NAGP has hit back at her remarks this afternoon, claiming doctors have little option but to pass the cost onto patients.
The chairman of the NAGP, Dr Andy Jordan, said: "The alternative is for GPs to refer the patient on to a hospital which will take far more time, cost the state considerably more, delay diagnosis and add considerably to the stress of the already worried patient."
Jordan said the HSE has acknowledged the ambiguous nature of its contract with GPs, making it "somewhat unreasonable for [it] to pass these charges onto GPs, particularly when the total administrative cost probably exceeds the money reclaimed".
Earlier this year, the NAGP threatened legal action over deductions made from HSE payments to GPs who charge patients for blood tests.