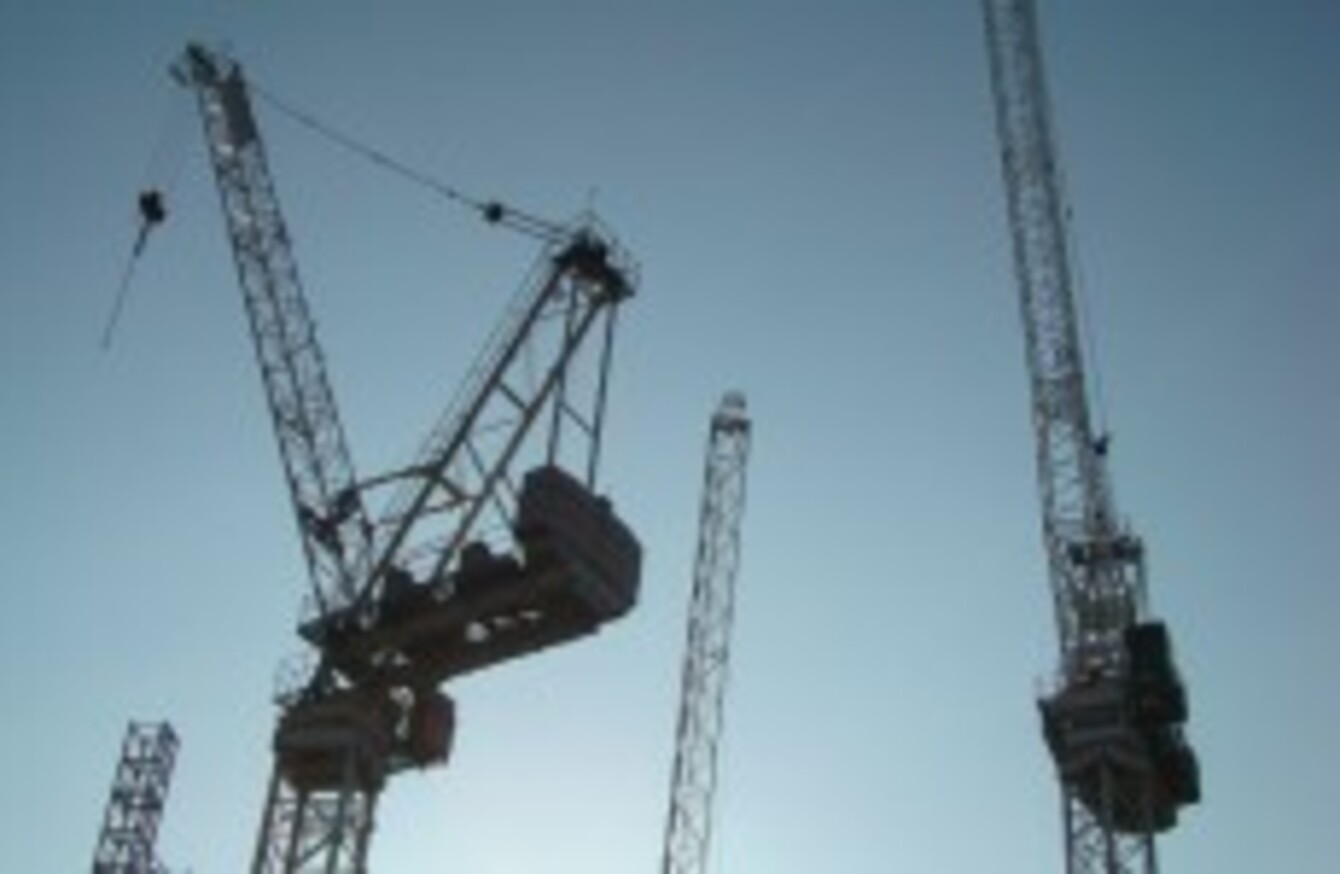 THE NATIONAL ASSET MANAGEMENT AGENCY has denied claims that it has introduced a salary cap for developers whose business loans have been taken over by the agency – but has said it will pursue rigorous costcutting programmes that will see cost reductions of 75% for each business.
The denial comes on foot of a Sunday Times story which had claimed the developers had secured €200,000 salaries from the agency, which would be paid if their businesses met ambitious targets set by the agency, and were able to cut their overhead expenses by a certain amount.
Nowever, however, NAMA has told the Irish Times it has not introduced a salary cap – meaning that developers whose businesses return to profitability and who successfully absorb the stringent overhead cutbacks could, in theory, see salaries above that amount.
In return for such wages, however, NAMA has said the business plans submitted by the individual businesses would have had to remove "unsustainable and unrealistic levels of overheads", and that "there will be very significant pay reductions for executives working in the businesses if their overheads are reduced by up to 75 per cent."
NAMA confirmed to the paper that developers' family homes would be treated as sacrosanct when pursuing their debts, if they were able to meet the business targets set.
NAMA refused to comment on the pay being awarded to individual developers, though, and said the overall pay bill for each individual business was a private matter between itself and each business in question.
Justice minister Dermot Ahern had yesterday told RTÉ radio that the developers were not "being let off the hook",  but did concede that the size of the wage packets being paid to developers who had caused the state such financial hardship may not have seemed right.
"Ultimately, there will be excessive pain for these people one way or the other – either it is bankruptcy or they co-operate with Nama," Ahern said.
Profit
It is reported, meanwhile, that NAMA has already turned a profit of €140m on a loan it bought from Anglo for just €40m.
The Irish Independent reports that Anglo had valued the loan in question at €80m before NAMA bought it at a 50% discount. With the property on which the loan was secured – a London commercial property – being sold on for €180m, however, the state has netted €140m which will gflow back into NAMA's coffers.
A source for the paper told it the deal was "exceptional".