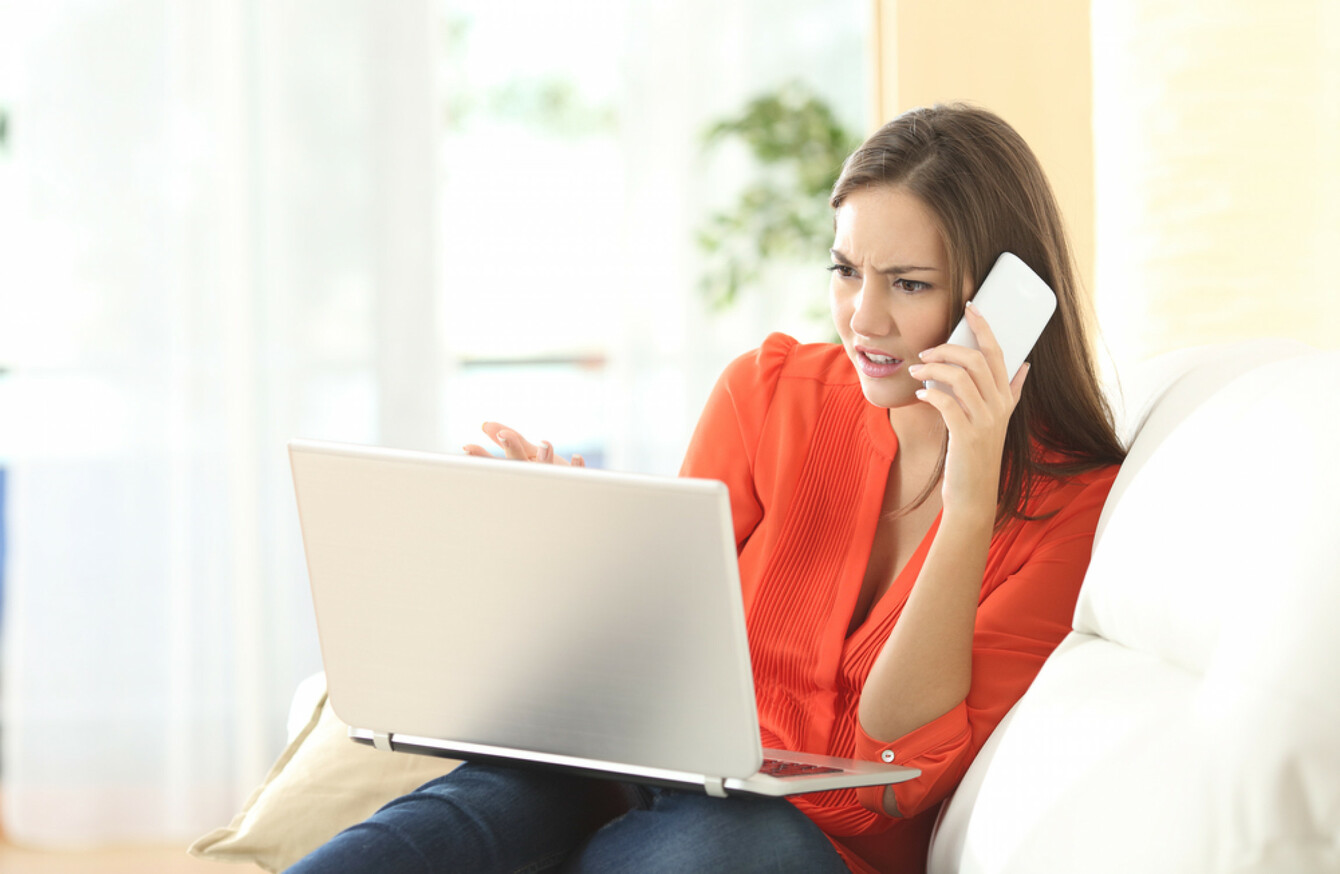 Image: Shutterstock/Antonio Guillem
Image: Shutterstock/Antonio Guillem
SSE HAS PULLED out of the tendering process for the National Broadband Plan.
It's reported that SSE is withdrawing from the consortium eNet who were the last remaining bidders for the tender.
Eir, Vodafone and ESB previously withdrew from the same process earlier this year.
The programme for government promised to deliver broadband to every home across Ireland by 2020.
Fianna Fáil spokesperson on communications Timmy Dooley said, "The viability of the National Broadband Plan is now under threat to such an extent that it is conceivable that no contract will be signed this side of 2020.
"As of yet, SSE has not outlined its reasons for pulling out but it's clear as night follows day that the process has to date been so convoluted and bureaucratic that every major commercial player has not felt comfortable continuing."
Sinn Féin Communications Spokesperson Brian Stanley has said that the current crisis facing the rollout of the rural broadband scheme is due to Fianna Fáil and Fine Gael's actions in telecommunications.
He said the plan is "hanging on by a thread".
The tendering process is a logistical and financial mess. The taxpayer is now going to be faced with picking up the tab on another Government mistake.
"The government must to go back to the drawing board on this one and find an alternative, effective plan on ensuring everybody has access to broadband across Ireland."