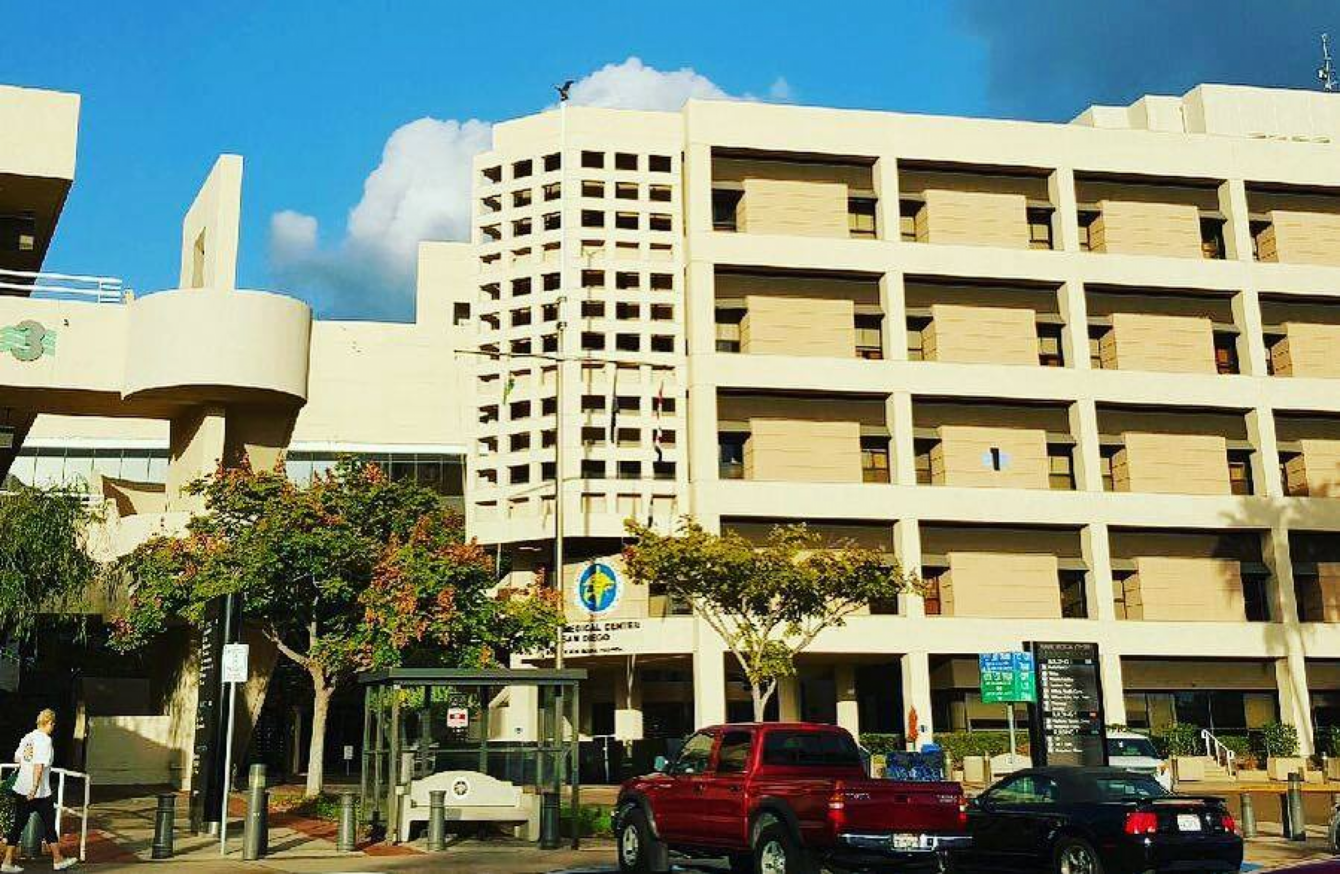 Image: Instagram
Image: Instagram
Updated at 9.34pm
AUTHORITIES IN THE United States have found no gunman or signs of a shooting after receiving a report from a Department of Defense employee that shots had been heard at one of the nation's largest Naval medical facilities.
The report grabbed attention across the nation and led to the shutdown of Naval Medical Center San Diego in Balboa Park, near the San Diego Zoo, and three nearby schools.
The Naval Medical Center San Diego posted details of the possible shooting on its Facebook page, stating:
An active shooter has just been reported in building #26 at Naval Medical Center San Diego. All occupants are advised to run, hide or fight. All non-emergency response personnel are asked to stay away from the compound.
The larger, Naval Base San Diego, confirmed it had received reports of an active shooter on the base at Balboa medical centre, building 26.
It also issued a warning through Facebook:
If you are in the vicinity, shelter in place. If in immediate danger, hide or seek shelter in secure space. Barricade the door and dial 911. Silence phones and other devices. Stay away from doors and windows. Remain calm and quiet. We are monitoring this page and will continue to provide updates.
The unidentified Department of Defense employee who made the report said the gunshots were heard just before 8 a.m. on the sprawling 78-acre campus, where Building 26 houses administrative offices, a gymnasium and dormitories for combat-wounded veterans in long-term care.
As many as 800 people work in the building.
The base remained on lockdown hours later as military police went room to room and led personnel out of the building.
"As of right now we have found absolutely nothing that indicates there were any shots fired," said Capt. Curt Jones, commanding officer of Naval Base San Diego.

Jones said the employee reported in person what they had heard. There was construction going on nearby, but Jones said he did not know if that noise was mistaken for the sound of gunshots.
The Navy took appropriate steps in response to the report by locking down the facility and warning people of a possible shooter, he said. Numerous agencies — including the FBI, Homeland Security and police departments — offered assistance, he added.
"Obviously there's been numerous events throughout the country and truly around the world, so we take this all very, very seriously," he said.
Additional reporting © – AFP 2016. Originally published 5.18pm