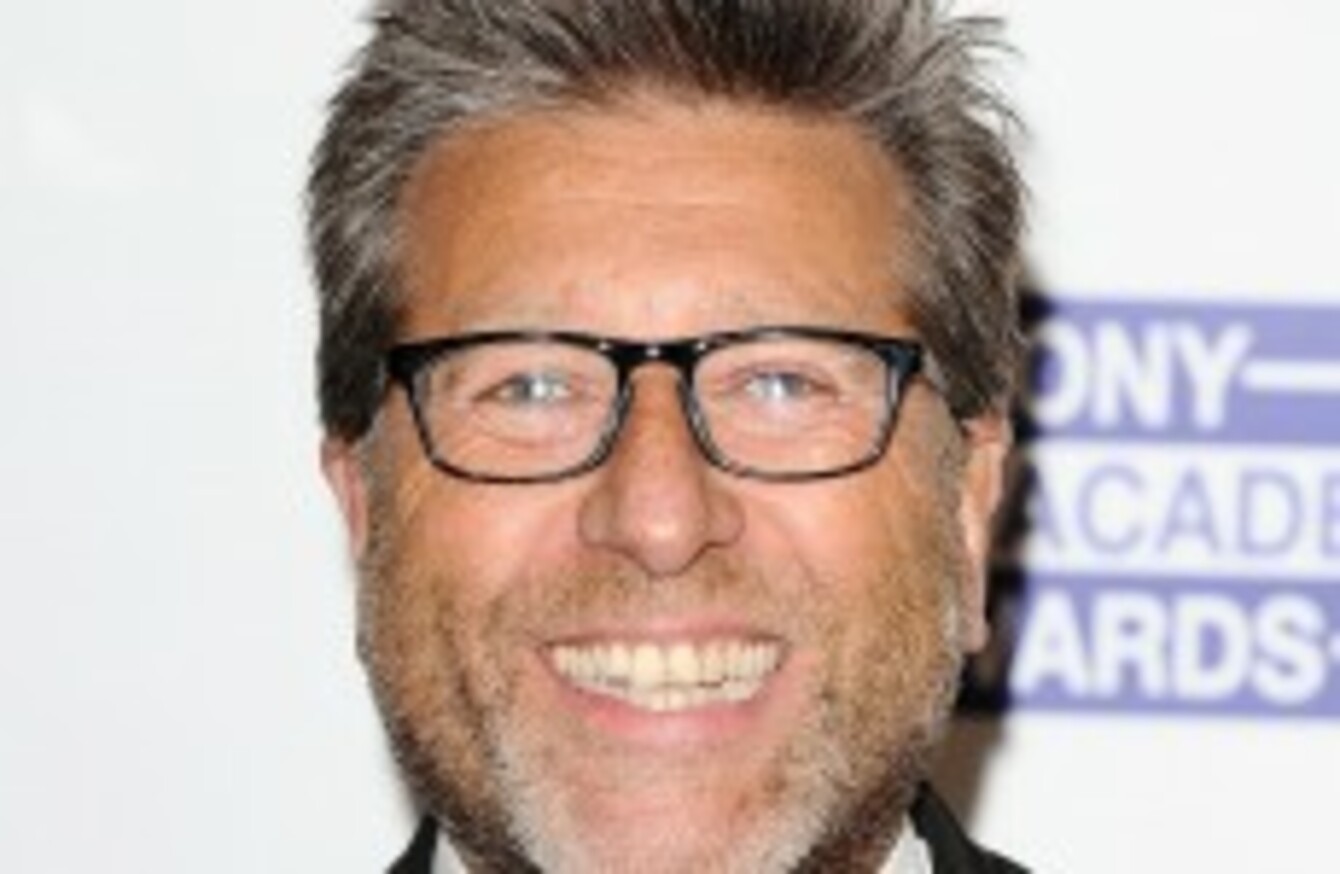 Image: PA Wire/Press Association Images
Image: PA Wire/Press Association Images
BRITISH DJ NEIL Fox has been arrested over allegations of three more sexual assaults.
The 53 year old was first arrested two months ago following accusations by two women that he had sexually assaulted them a number of times.
The fresh allegations concern two different women, according to a statement from Met police. Two of them relate to incidents said to have happened in the 1990s while the third was alleged to have had occurred in 2007.
Fox was initially arrested at a "business address" in London on 30 September and taken to a city centre police station. Officers subsequently searched two properties – one in London and one in West Sussex.
Today, he was re-arrested when he returned on bail to the station.
The first allegations involve an alleged incident from this year, as well as three that are "non recent".
Police emphasised that this arrest is not part of Operation Yewtree, the investigation launched after revelations about Jimmy Saville's abuse.