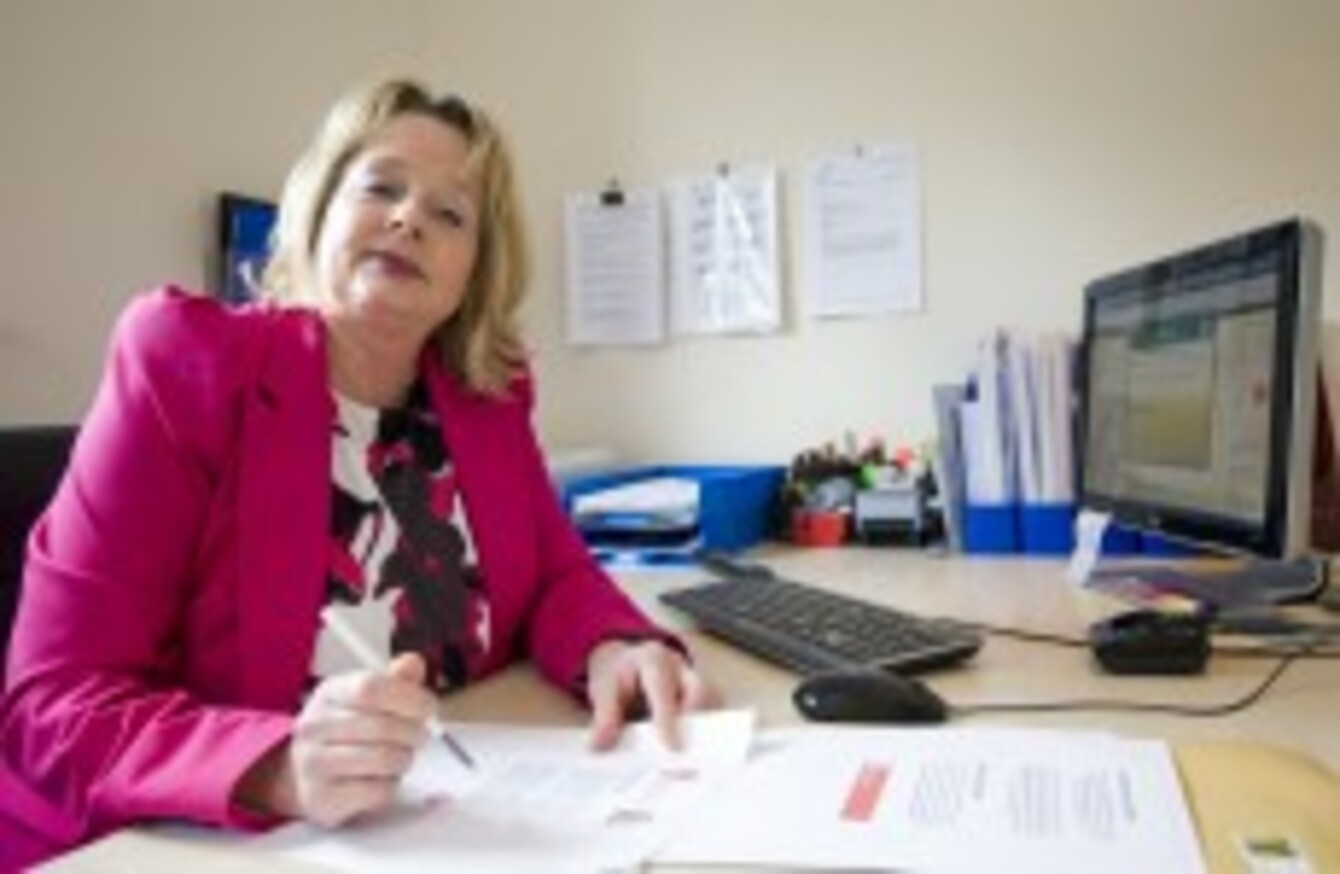 Image: File photo: Photocall Ireland
Image: File photo: Photocall Ireland
LEINSTER MEP NESSA Childers has said she will have to pay out between €80,000 and €100,000 to finance her European re-election campaign next year.
The politician — who left Labour entirely during the summer having already resigned from the parliamentary party — said it was one of the penalties she would have to bear for sticking by her principles.
Childers informed leader Eamon Gilmore of her decision to leave Labour in a letter last July, saying she had been "vilified" for trying to advocate an alternative path for a party, which she insisted was following a course of "never-ending, pointless austerity for austerity's sake".
Speaking to Karen Coleman of RadioEP.ie, Childers said she now described herself as a "centre-left, independent MEP", and confirmed she would raise the finance to fund her own bid to regain her seat.
She said that "when anyone asks the price for having certain principles, that is the price".
"It's like ' the price of everthing and the value of nothing' – I think if you go on that, I could have stayed in a political party, but there are more important things than money."
She added: "It's much better for me than being in a party I simply can't support".
Asked whether she would be able to raise the amount needed, Childers said she would "have to go into my spreadsheets" to find out exactly how much would be required.
"There won't be thousands and thousands of posters, there will be less resources but there are things that are more important".
Quitting the parliamentary party back in April, Childers said that Labour had "abandoned" vulnerable groups that they should be protecting.
Originally a councillor for the Green Party on Dún Laoghaire Rathdown County Council in Dublin, Childers rejoined the Labour party in 2008.
The European Parliament elections will be held between 22 and 25 May 2014.