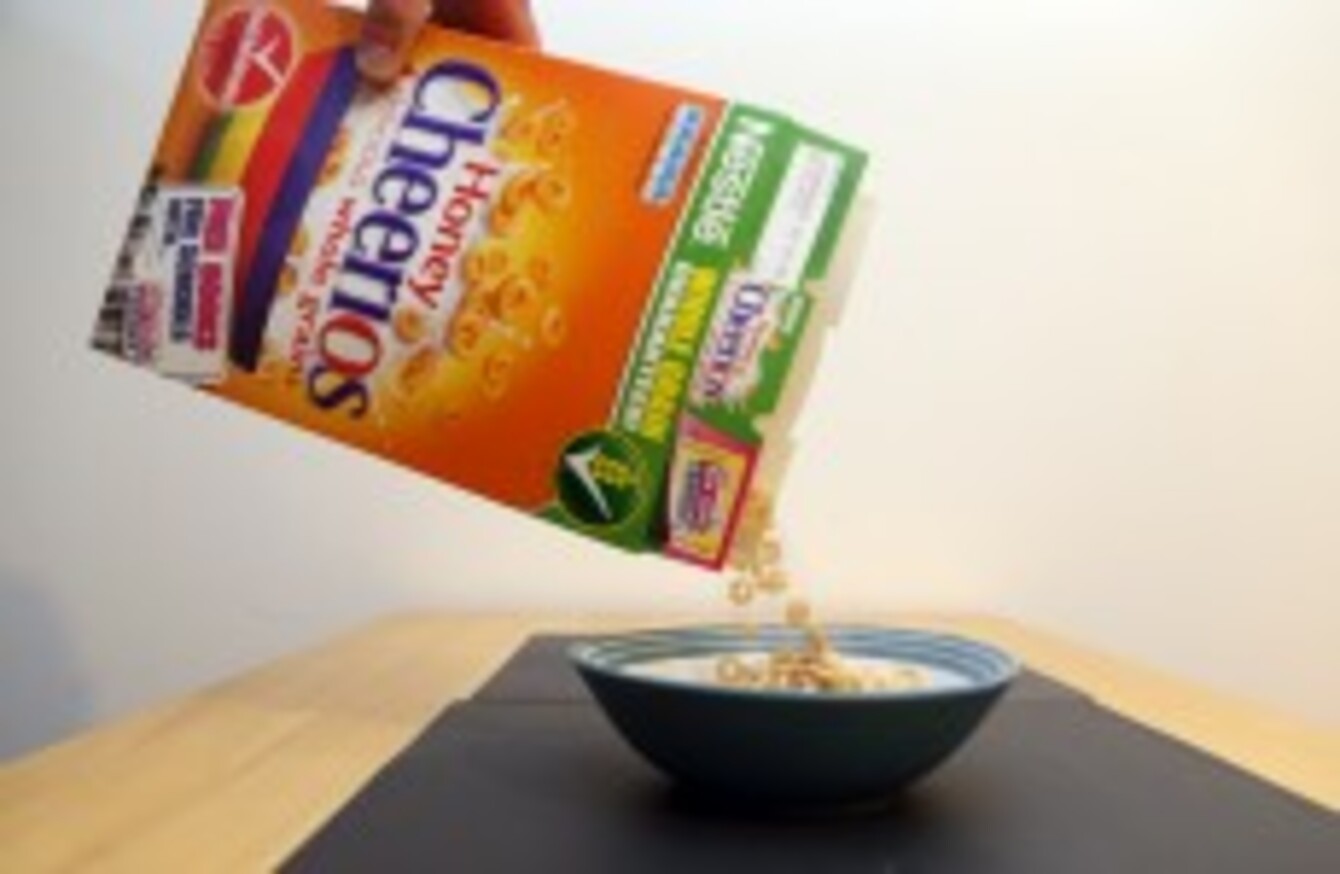 Image: Steve Parsons/PA Archive
Image: Steve Parsons/PA Archive
GIANT FOOD AND drink company Nestlé is to create a combined total of 95 jobs and paid work experience placements in Ireland for young people over the next three years.
The company will announce the positions this morning as part of a Europe-wide initiative by Nestlé  to help people under 30 find employment.
The positions will be created over the next three years and Nestlé said the roles will be across all levels of the business from factory floor operators to business management.
"Sadly young people in Ireland are stuck in a catch-22 situation," said Deirdre O'Donoghue, the country manager for Nestle Ireland.
"They can't get a job without experience, but can't get experience without a job. Companies need to help young people escape from this trap."
"As employers we value young people with experience so we have to provide young people with enough opportunities to gain it".
Industry must step up and help young people bridge the gap between education and employment. We need to work together to help young people – and to develop the next generation of skilled employees for the future.
Nestle Ireland said the paid work experience positions will be within its offices and sales team.
Nestle currently employs more than 700 people in Ireland.