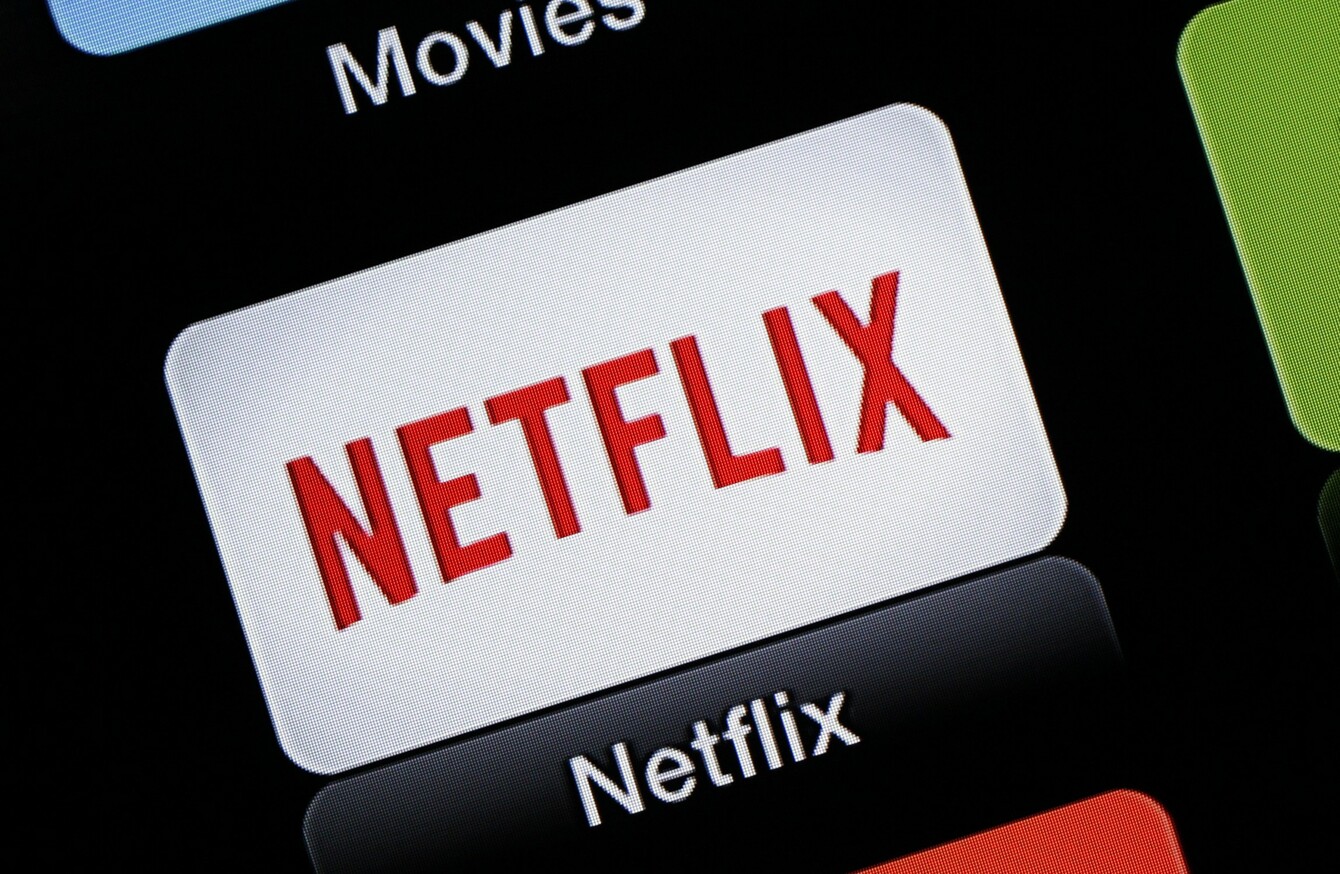 Image: AP Photo/Dan Goodman
Image: AP Photo/Dan Goodman
NETFLIX RECENTLY ANNOUNCED it had launched in another 130 countries around the world, bringing the total number of countries it's available in to 190.
While it's great news for the company itself, it's not so good for those who use a proxy or Virtual Private Network (VPN) to access shows and movies in other territories.
The company announced its intention to clamp down on proxies and unblockers over the coming weeks, with its global expansion a key reason for it.
For certain shows and movies, Netflix only owns the rights to show them in certain territories and while the aim is to have content consistent across the globe, licensing agreements means this won't be happening anytime soon.
"If all of our content were globally available, there wouldn't be a reason for members to use proxies or "unblockers" to fool our systems into thinking they're in a different country than they're actually in," said Netflix's David Fullagar. "In the meantime, we will continue to respect and enforce content licensing by geographic location".
To address this, we employ the same or similar measures other firms do. This technology continues to evolve and we are evolving with it. That means in coming weeks, those using proxies and unblockers will only be able to access the service in the country where they currently are. We are confident this change won't impact members not using proxies.
Companies like Sony have been less than pleased with Netflix's failure to block VPN users and accusing it of breaking its licensing agreement. Rumours it would be blocking said users popped up last year when it denied it was blocking VPN services any more than usual.
When it announced its expansion last week, its CEO Reed Hastings said the company hopes to see the same content available on all versions "over the next five to ten years".
"We want citizens of the world to have the same content… that's going to be available in every country of the world. And all of our new originals are like that," he said.
So as we build the library, as we do more licensing and renew existing deals, we're getting to the state over the next five or ten years where everything will be consistent around Netflix and everything will be available globally.