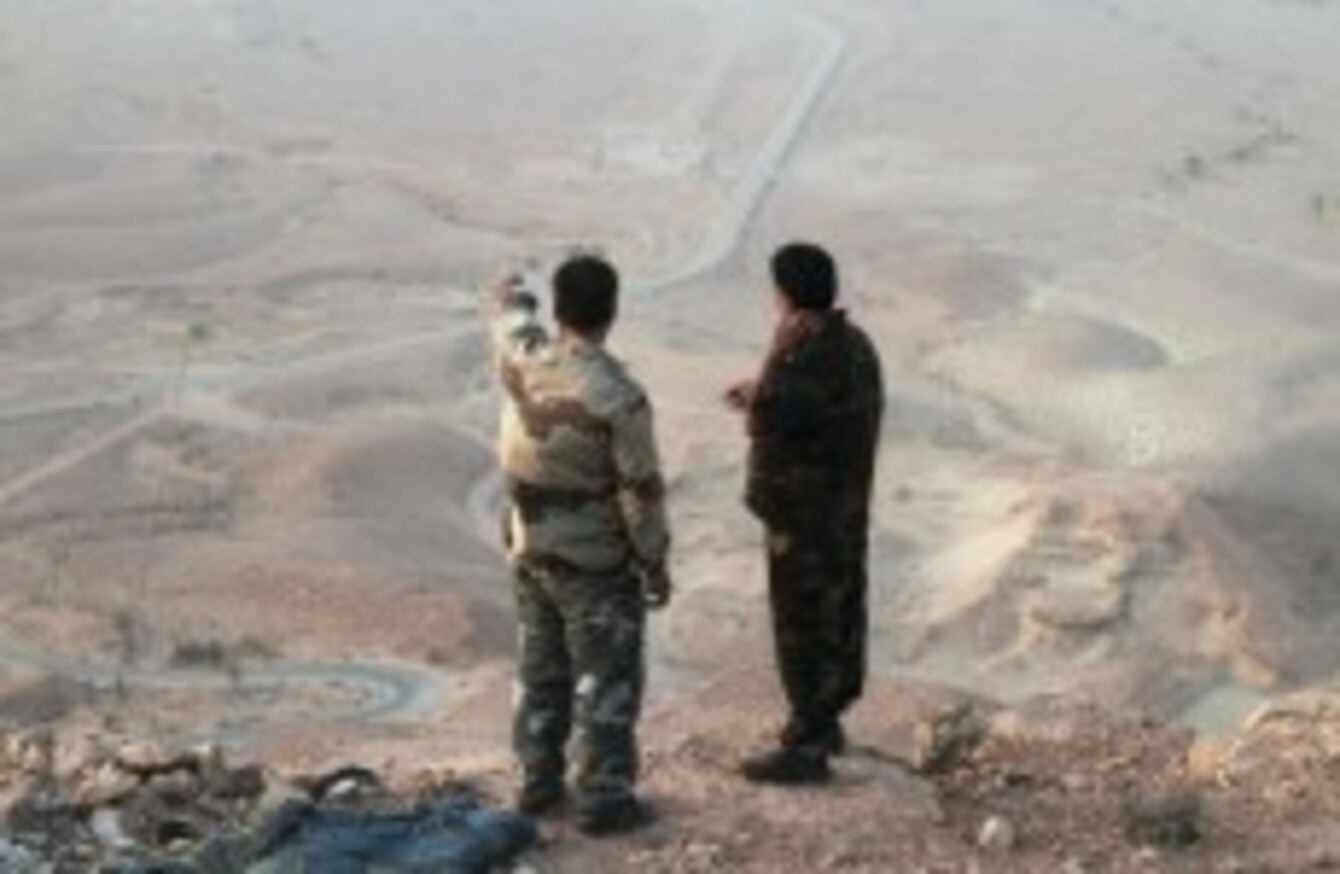 Two Libyan rebel commanders
Image: Gaia Anderson/AP/Press Association Images
Two Libyan rebel commanders
Image: Gaia Anderson/AP/Press Association Images
THE TRANSITIONAL NATIONAL Council is the new government of Libya until an interim authority is put in place.
It was announced today that the United States recognises the council as the new government of the unrest-stricken country.
The move comes as more than 30 countries declare Colonel Muammar Gaddafi's regime "no longer legitimate".
The council has been seeking formal recognition from the United States and others for months.
Delegates from the countries met at the Libya Contact Group in Istanbul, Turkey today, seeking an end to the Libyan conflict and to discuss more financial aid and diplomatic support to Libya's main opposition group.
Officials have said the Obama administration was preparing to strengthen ties once it presented detailed plans for a democratic and inclusive government.
Tens of millions in frozen Gaddafi regime assets in the US and other countries were inaccessible to rebels until they were recognised and received UN sanction.
Now that the opposition has been recognised as the new Government, a certain amount of that money belonging to the Libyan state will be unfrozen.
There have been concerns about whether the initial government would represent the full spectrum of Libyan society, and Human Right Watch called on the Contact Group on Libya to press the opposition to ensure that civilians are protected in areas where rebels have assumed control.
The right groups said Friday it has documented abuses in four towns — Awaniya, Rayayinah, Zawiyat al-Bagul, and Qawalish — recently captured by rebels in the western mountains, including looting, arson, and beatings of some civilians who remained when government forces withdrew.
- AP