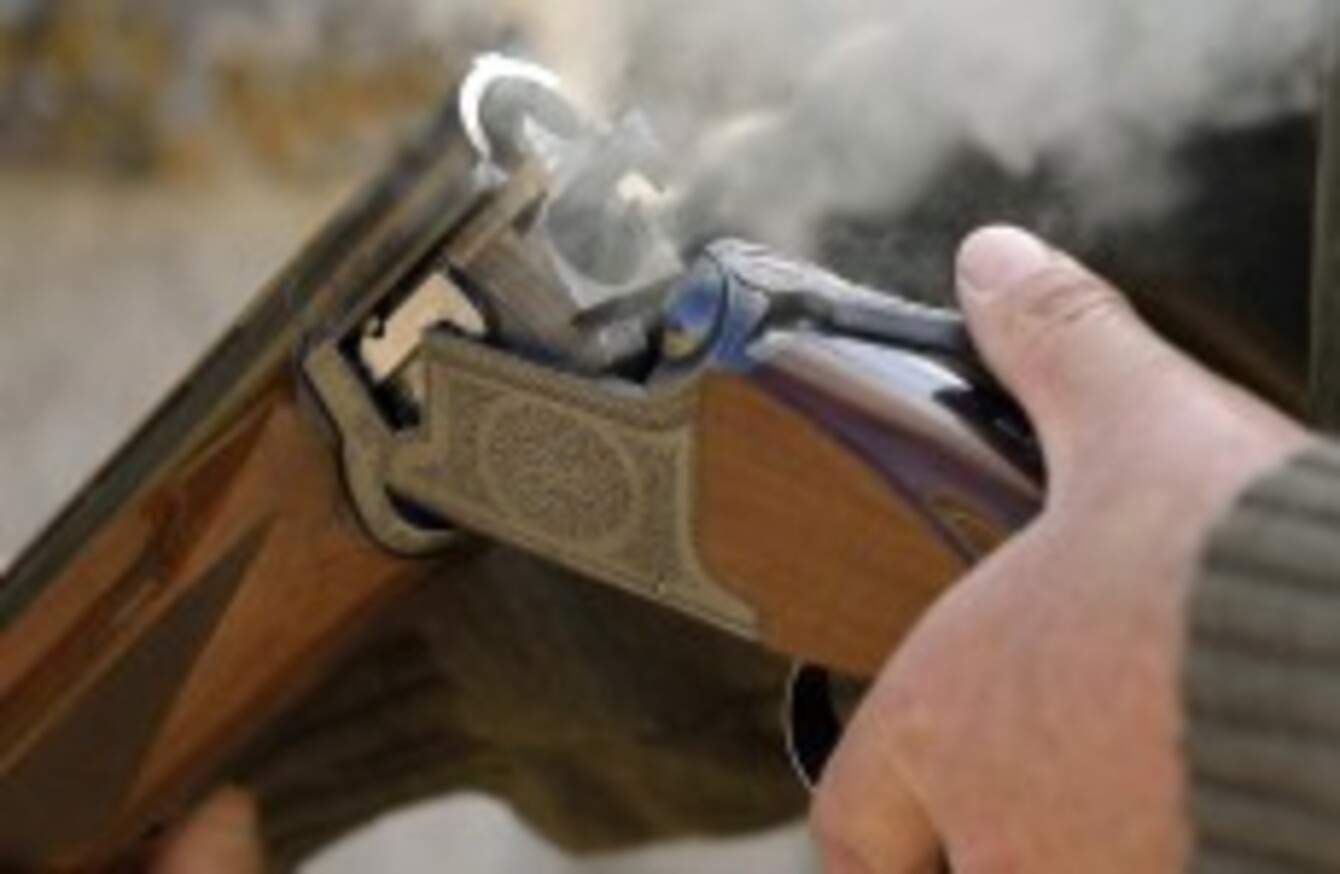 File photo.
Image: Shutterstock/Max Earey
File photo.
Image: Shutterstock/Max Earey
A SERIES OF changes to the laws surrounding the licensing of firearms in Ireland has been announced.
It follows wide-ranging consultation with various stakeholders on the best way forward with legislation here in order to balance public safety while allowing target shooting to continue.
The changes do not affect the licensing of shotguns, the Department of Justice said, as well as the "99%" of non-restricted rifles currently licensed.
Announcing the changes, Minister Frances Fitzgerald said she shares the concerns of gardaí in relation to public safety.
"I am determined to prevent any proliferation of handgun availability in Ireland," she continued.
However, I also acknowledge the dedication and responsibility of the owners of legally held firearms.
The changes include:
The formation of a Firearms Assessment and Appeals Authority. This will decide what forms of firearms can be licensed in Ireland, whether there should be a limit on their number, and what safety conditions might apply
An immediate cap on the licensing of any new centre-fire semi-automatic rifles
A new statutory instrument re-defining non-restricted handguns
The number of 0.22 centre-fire handguns, more powerful than non-restricted handguns, will be monitored
No new licenses will be issued for these guns, as has been the situation since 2008
The establishment of a centralised licensing system for restricted guns
The Garda Inspectorate will be able to review the administration of firearms licensing