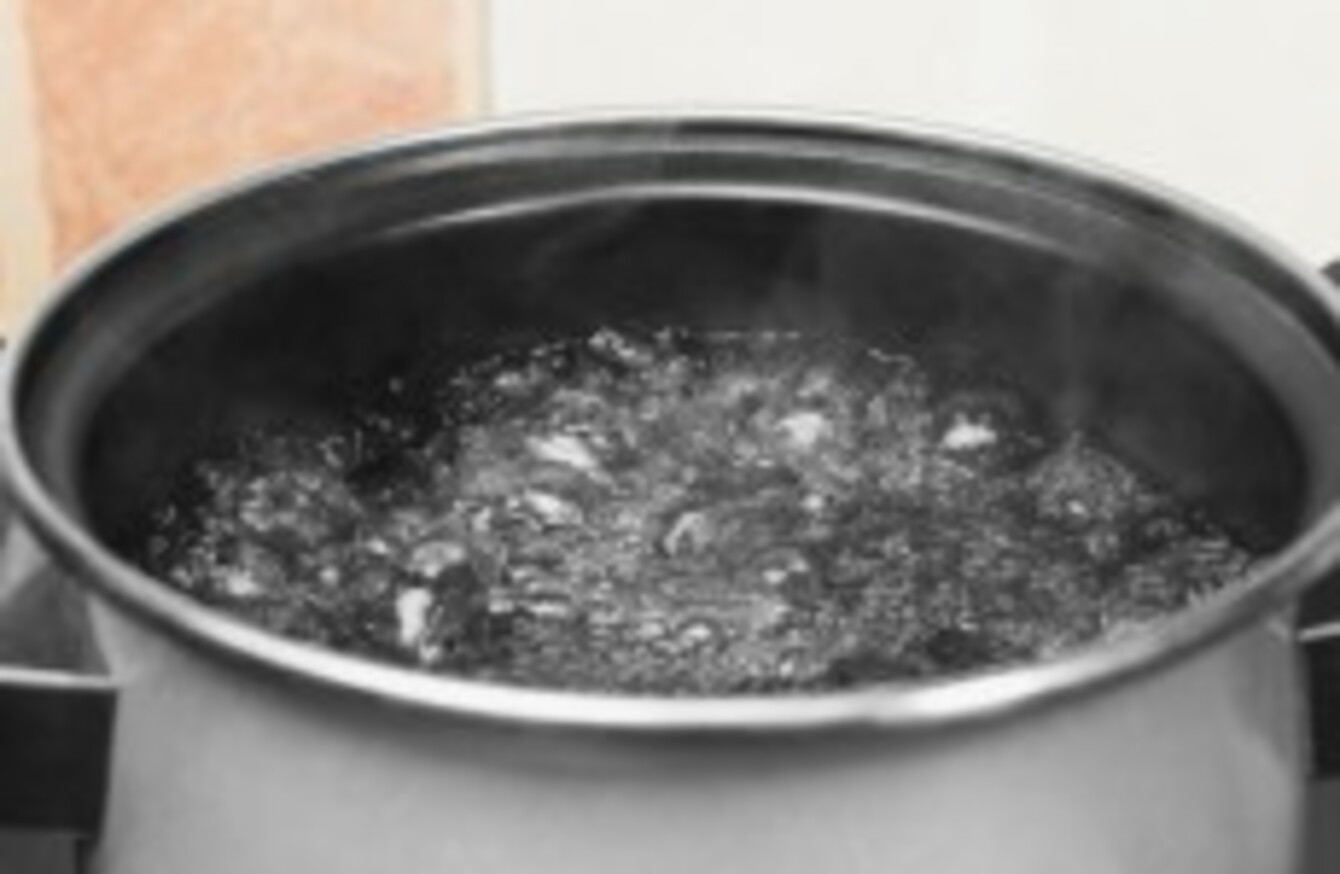 Image: Shutterstock
Image: Shutterstock
A SHORTAGE OF supply is one of the main causes of Ireland's skyrocketing property prices, but new houses won't come on stream quickly enough to alleviate upward pressure on prices.
That's the warning issued today by Goodbody Stockbrokers.
Chief economist Dermot O'Leary predicted "impressive growth in construction activity over the coming years", but warned that prices will continue to climb steeply while we wait for new houses to come on stream.
Inevitable lags mean this response will not be quick enough to stall large price rises.
Speaking to TheJournal.ie, O'Leary said that the Irish recovery "is quite unique in that it's followed the biggest leveraged crash that has happened in any development crash".

He said that the nature of the property market implosion, which sank many development companies, means that the construction sector is still hobbled and its capacity to supply enough homes to keep a lid on prices is limited.
Both the Government and industry must both step up to the plate with efforts to kick start development in the sector, which will have to meet a medium-term demand of 27,000-36,000 units per annum, O'Leary said.
The firm said that we're not seeing a "quality" recovery, with transaction levels, new houses and mortgage lending still below the normal rate.
At the moment, he argued, residential house prices are close to "fair value" on a national level, but he said that there is little chance of prices staying at their current levels.
Another bubble? Maybe not
Goodbody said that the Irish property market has now moved firmly into recovery mode, with the early mover advantage for commercial property deals now eroded.
"The Irish property cycle has moved from collapse, to stabilisation, to recovery over the last 24 months. Having been one of the best performing asset classes in the world over the past 12 months, bargain basement prices are now a thing of the past."
Despite the sustained growth in property prices, O'Leary cautioned against the emerging consensus that a second major property bubble is emerging.
"(For a bubble) you need expectation of price increase being a major driver of purchases. This is just demand for somewhere to live at the moment…but that's not to say that that psychology might not change."
Statistics released by property website Myhome.ie yesterday showed that there was a 39.3% increase in the number of property sales executed in the first six months of the year when compared with the same period in 2013.
In gross terms, the bulk of the cash being spent on property is concentrated in Dublin, where the market was worth €1.8 billion in the first half of the year. Sales in the capital comfortably outstrip the next highest county, Cork, where €275.1 million was spent on property deals.