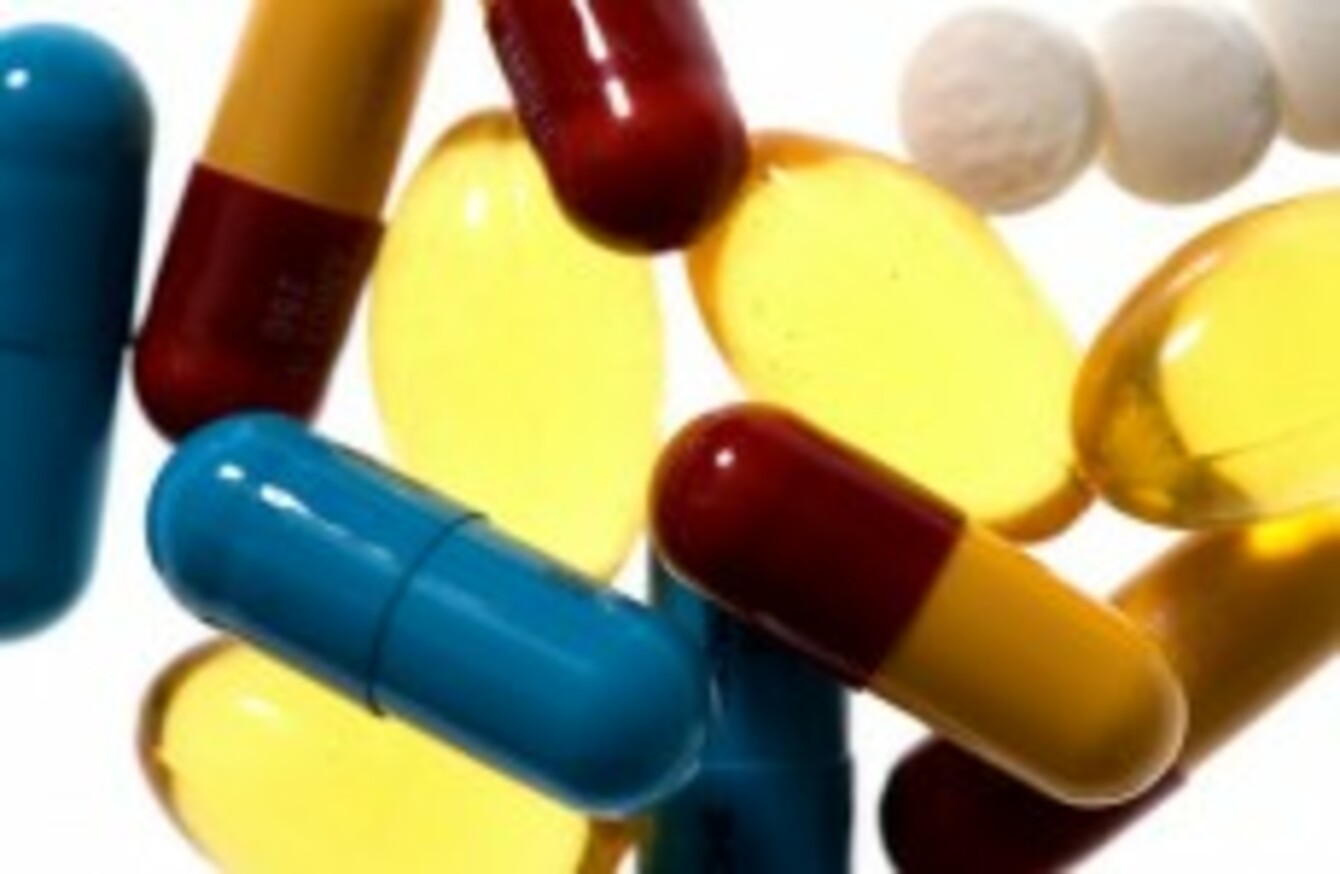 File
Image: John Birdsall/John Birdsall/Press Association Images
File
Image: John Birdsall/John Birdsall/Press Association Images
A NEW DIET pill that helps people lose weight by removing the feeling of hunger could be on its way in three years.
According to The Australian, the pill has the codename OAP-189 and pharmaceutical firm Pfizer is currently conducting trials with the product.
It is said to help people who are obese feel less hungry by mimicking a specific hormone.
The Daily Mail reports that the hormon is called oxyntomodulin, and is believed to make a person think they are not hungry.
The pill could be on sale within the next three years, and is reported by the Sunday Times not to have any of the side-effects of other diet pills, such as flatulence or diarrhoea.
A spokesperson for Pfizer told The Sunday Times that the company could not confirm the extent of its work in the area.