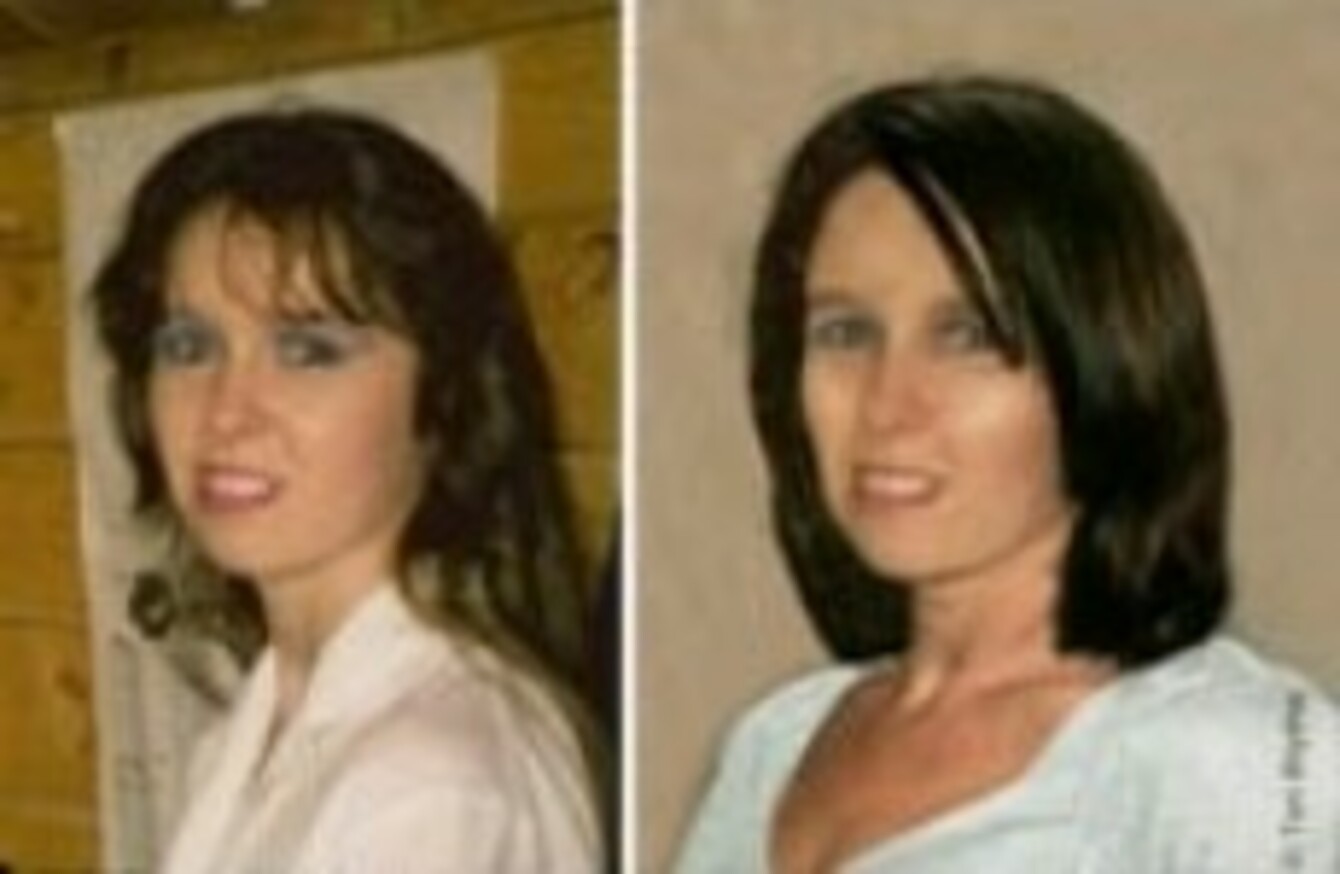 A picture showing Imelda before her disappearance, left, and how she may look later in life
Image: Garda Missing Persons
A picture showing Imelda before her disappearance, left, and how she may look later in life
Image: Garda Missing Persons
A NEW SEARCH IS under way for the remains of missing girl Imelda Keenan, who disappeared in 1994.
A non-profit organisation, Trace Missing Persons Ireland, has confirmed that it is searching several locations for any sign of Keenan, who was 22 at the time she went missing.
A spokesperson for the organisation told TheJournal.ie that they had combed "a couple" of areas and identified more to search.
The Waterford News and Star report that the search began last week at a derelict bungalow in the Ferrybank area.
Imelda Keenan was originally from Mountmellick, Co Laois but was last seen in Waterford city, where she was staying in rented accommodation, on January 3 1994. She is still on the Garda missing persons list.
In 2009 her family offered a €10,000 reward for information leading to her whereabouts, the Munster Express reported at the time.