BEEN PAYING ATTENTION this week?
Let's see about that. Take our weekly news quiz and see how well the stories of the week registered in your brain.
There are no prizes, so cheating is kind of pointless. You can, however measure where you are on the animal scale of intelligence.
Deep breath, here goes…
We found out this week when Ireland's postcode system will be rolled out. When?


A Conservative candidate was suspended for calling Ed Miliband what?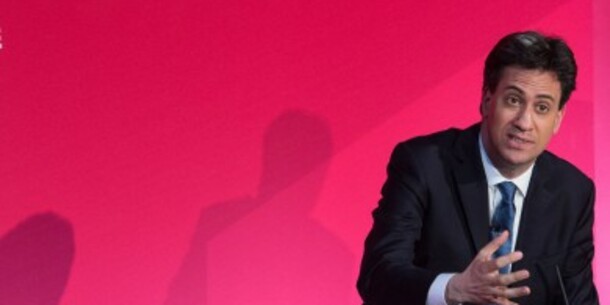 A Mayo councillor caused controversy by calling which Donegal town a "shanty town"?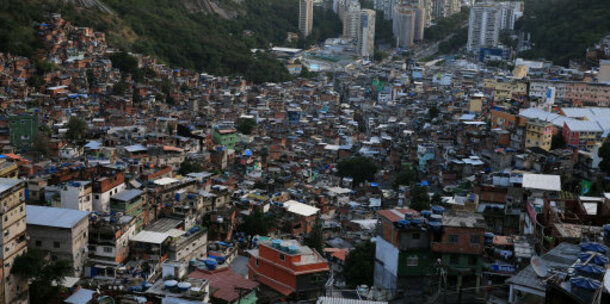 Riots swept across Baltimore after the death of a man in police custody. What was his name?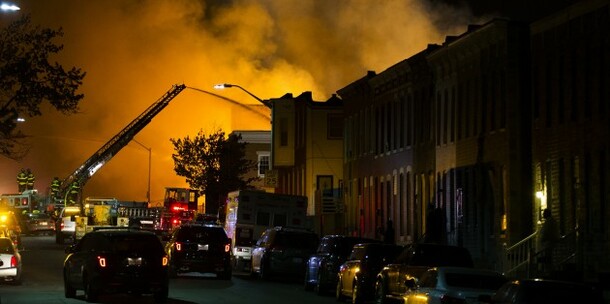 Two FM104 presenters were slapped on the wrist for likening Irish speakers to which group?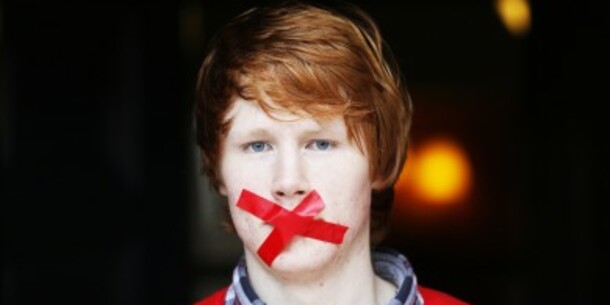 Which of these men is NOT nominated for Best Actor in a film at the IFTAs?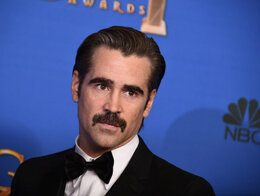 Colin Farrell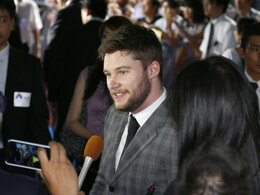 Jack Reynor
Brendan Gleeson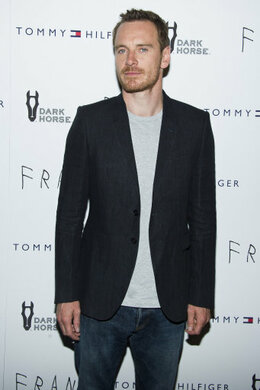 Michael Fassbender


This former head of the ECB was in town on Thursday. What's his name?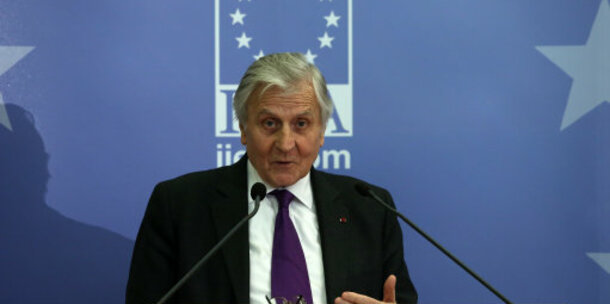 The JNLR results came out this week. Who presents Ireland's most popular music show?


Which minister lost a selection convention to run in next year's general election?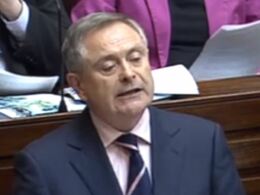 Brendan Howlin
Frances Fitzgerald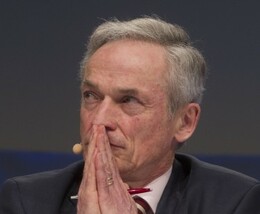 Richard Bruton
James Reilly


An Irish stag party in Prague were labelled "an embarrassment to Ireland" for what?
Nuno Dantes
Attacking a police officer
Throwing a politician in a river Answer all the questions to see your result!
You scored out of !
Top Dog!
You've remembered all of this week. Fair play!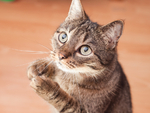 You scored out of !
Clever Cat!
You did really well. Take a well earned break and bask in your cleverness.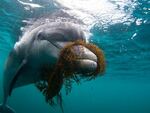 You scored out of !
Fintastic!
A decent display.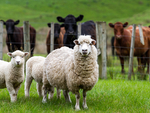 You scored out of !
What are ewe doing?!
Not great.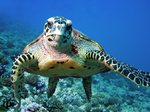 You scored out of !
Turtle-y awful
Terrible