SOME REALLY CRAZY things featured in the news in the last year – the kinds of stories that would make you think "you couldn't make that up".
You could though. See if you can tell which of these stories we made up (something we're not used to) and which ones actually happened in the last year…
A Galway TD said they were concerned water charges will lead to "less washing".


A Nigerian woman threw out her pet cat for having "homosexual tendencies"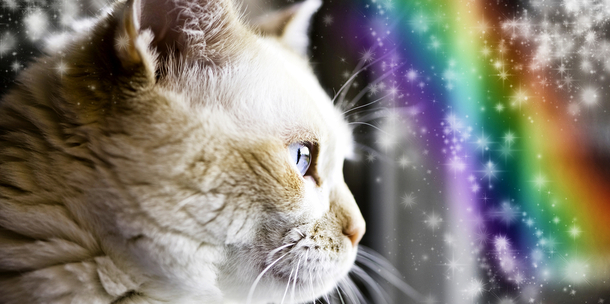 Shutterstock


Scientists discovered a species of reptile that has a mating call "similar to Ralph from the Simpsons' laugh".
Shutterstock


4. A deserted ghost ship of cannibal rats drifted into an Irish bay.
Wikipedia


5. A lack of biros at a garda station led to public order offences as people became aggressive when asked to fill in forms without pens.


6. A Canadian man bet his wife in a game of poker and the winner tried to sue after she refused to go live with him.


7. The mayor of a Chinese city banned the use of umbrellas on busy streets.
Ng Han Guan/PA


8. A Russian astronaut claimed he saw a ghost on the International Space Station.
Shutterstock


9. Eating chicken wings could make children more aggressive, according to US researchers.


10. A vet in Portland removed 43 socks from the stomach of a dog.


11. A Tesco in the UK refused to sell a teaspoon to a 16-year-old boy, telling him he was too young to buy it.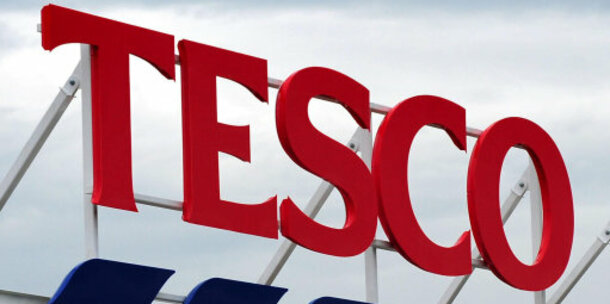 Rui Vieira/PA


12. A build up of gas from cows sparked a methane explosion at a building in Germany.


13. A nine-year-old boy in South African married a 62-year-old woman.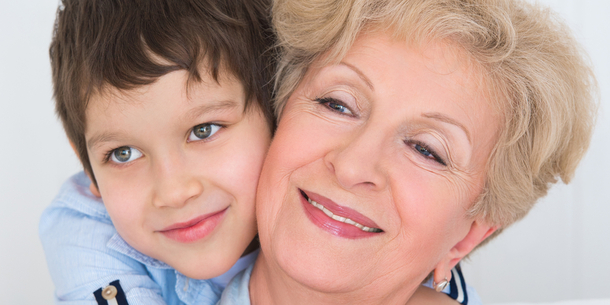 Shutterstock


14. A woman in Sydney complained the vibration from her new iPhone gave her an orgasm on a bus.


15. A tree planted to honour the late George Harrison was killed by beetles.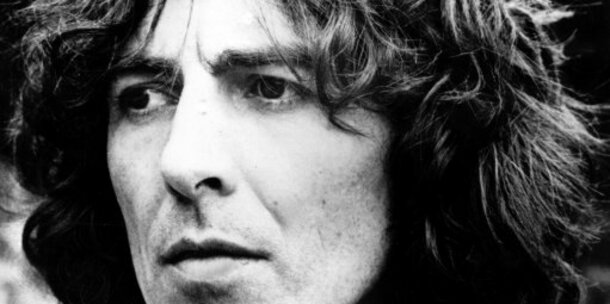 PA Answer all the questions to see your result!

You scored out of !

You're Ron Burgandy

You haven't got a great grasp on reality but your intentions are good...

You scored out of !

You're April O'Neil

You're moderately news savvy but you can be a bit naive sometimes...
RTÉ

You scored out of !

You're Sharon Ní Bheoláin

Nothing gets past you...