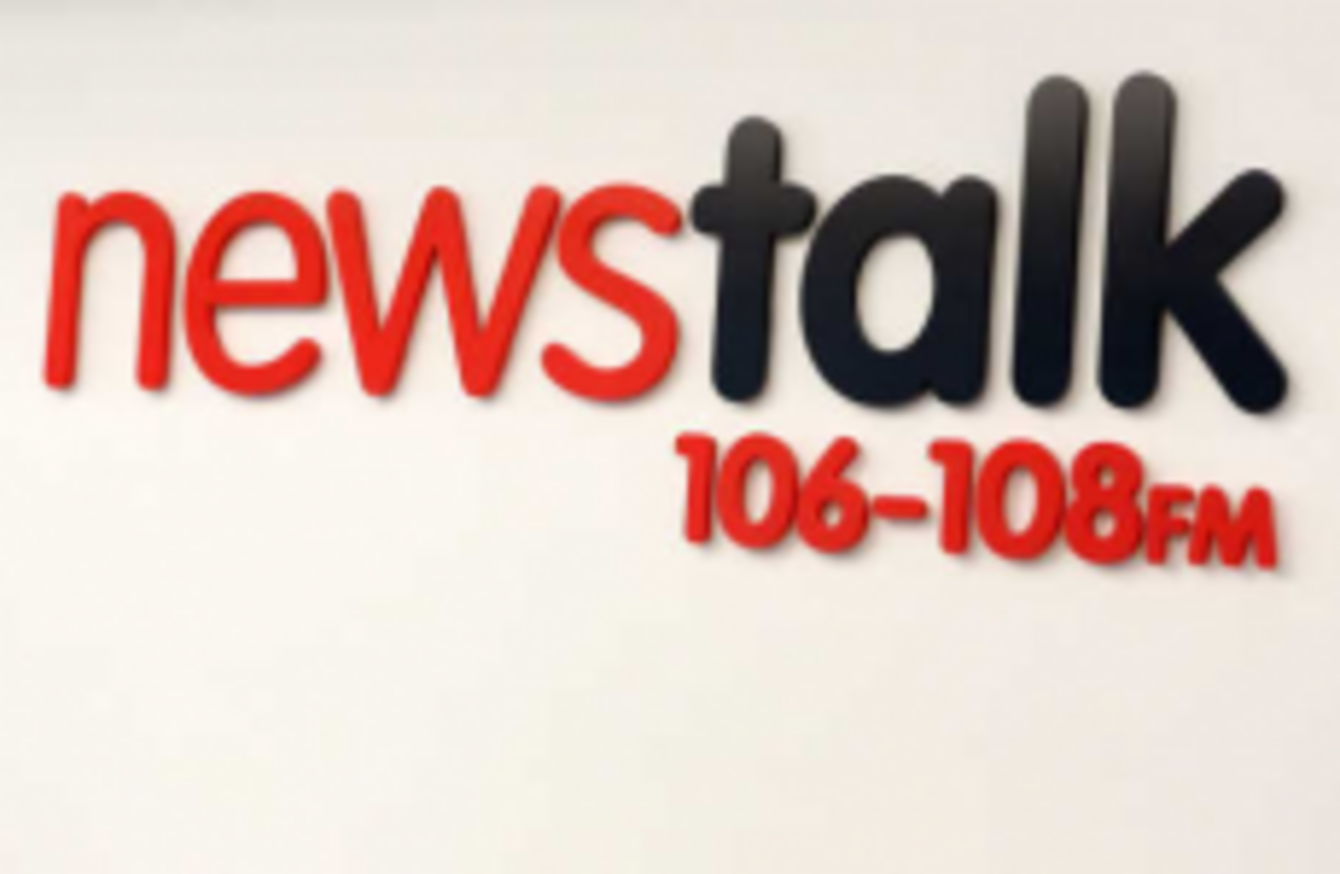 Image: RollingNews.ie
Image: RollingNews.ie
RADIO STATION NEWSTALK has been rebuked by the advertising watchdog for an ad that called competitors "bullshitters".
The billboard, which was placed in Cork city, told people to "Take the bullshitters by the horns. Move the dial to Ivan and Chris", a reference to the station's morning show, hosted by Ivan Yates and Chris Donoghue.
It attracted a number of complaints for its "coarse, vulgar and offensive" language.
Some complainants also said that the language was inappropriate for use in outdoor posters in public areas where children may see them.
Another said that this type of language may create a bad impression to those holidaying in Ireland.
In their response, Newstalk said that the campaign was part of their "Don't hold back" proposition.
They believed in saying what their listeners believed without changing their views.  They said this campaign had demonstrated that they were willing to stand up for what they believed in and spoke out on subjects that mattered.  They said the message contained within their advertisement had reaffirmed the philosophy of their radio station and they had not intentionally set out to cause offence.
They said that their target audience was adults who live in Ireland and had never meant to "misrepresent Ireland".
The Advertising Standards Association of Ireland (ASAI) said that the station should "bear in mind the extent to which a word's impact in an advertisement can be influenced by the media used".
They ordered that the ad not be used again.