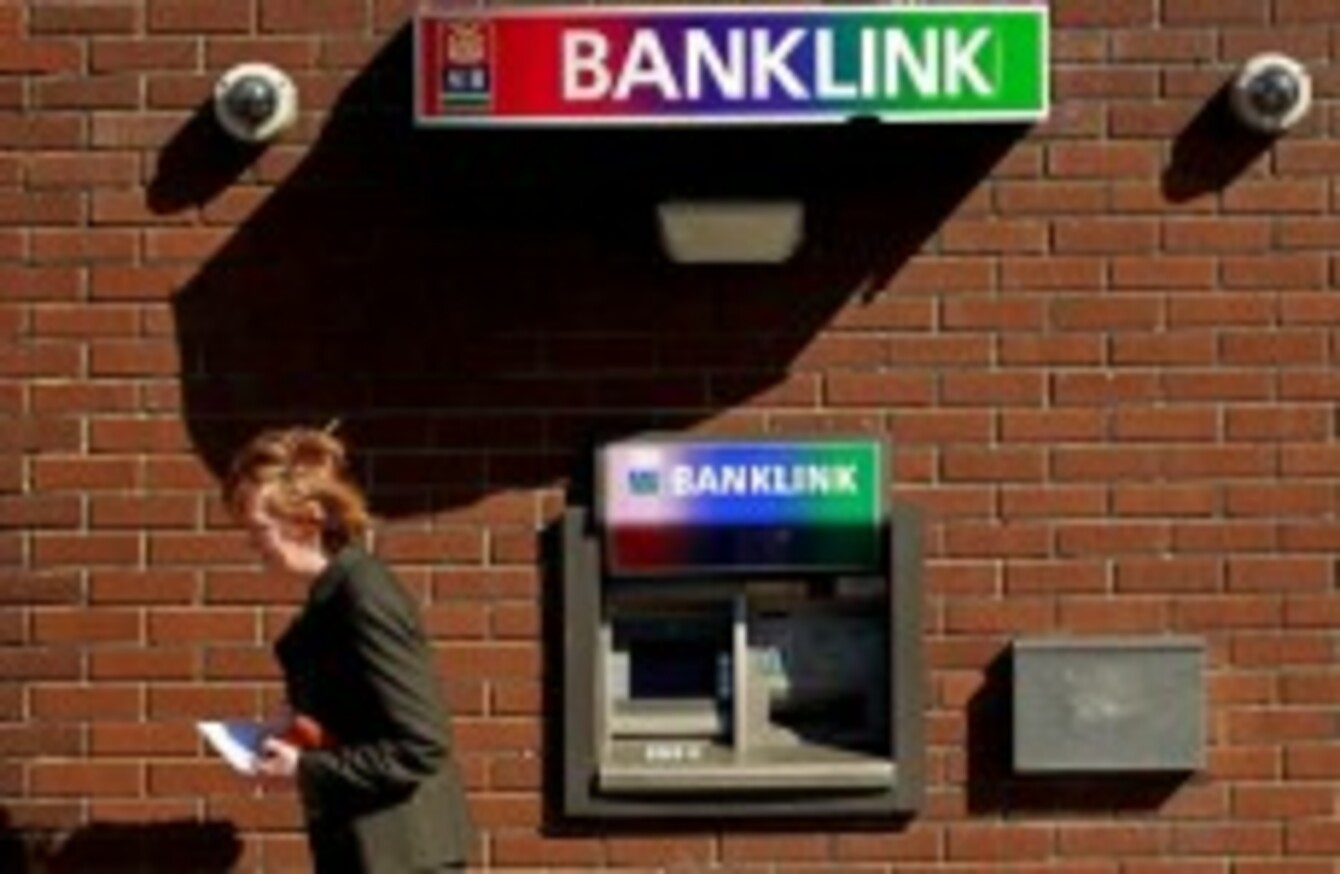 Image: Julien Behal/PA Wire
Image: Julien Behal/PA Wire
SENIOR BONDHOLDERS WILL not be asked to share the burden of what Central Bank Governor Patrick Honohan described as one of the most expensive banking crises in history.
Yesterday's stress tests results showed that four Irish banks require €24bn in recapitalisation, which the government has agreed to provide without spreading the cost among bondholders.
Speaking this morning on RTÉ's Morning Ireland, Minister Michael Noonan said that AIB and BOI would form "the lifeblood" of a new Irish banking system and said it wasn't credible to burden the people you are asking to invest in your banks.
The minister said that bondholder burden-sharing could be explored further down the line, but isn't possible at present.
Noonan had said yesterday that the Irish banks would be restructured to create two pillar banks and which will involve the merger of AIB and EBS.
EU concessions
Despite reports at the weekend that the ECB was preparing an emergency medium-term facility for the Irish banks, the government has not obtained any concessions from the ECB over its support for the banks.
However, the ECB has relaxed its collateral requirements for Irish sovereign debt, according to Morning Ireland's business report, and Reuters reports that Honohan said the EU may offer concessions on the bailout if weak economic growth prevents Ireland meeting its targets.
The markets will be watched closely today to gauge the reaction to the stress tests and if there are any signs that the markets are ready to begin lending to Irish banks again – particularly as bondholders are being spared.
Criminal investigation
The Financial Regulator Matthew Elderfield believes criminal charges will arise from the garda investigation into alleged financial misdealings at the banks, but told RTÉ's Prime Time last night that it could take time.
The investigation into events at Anglo Irish Bank just prior to its nationalisation in 2008 has already been granted a six-month extension by the Commercial Court.
Investigators said that finding and analysing information from the bank was taking longer than anticipated.