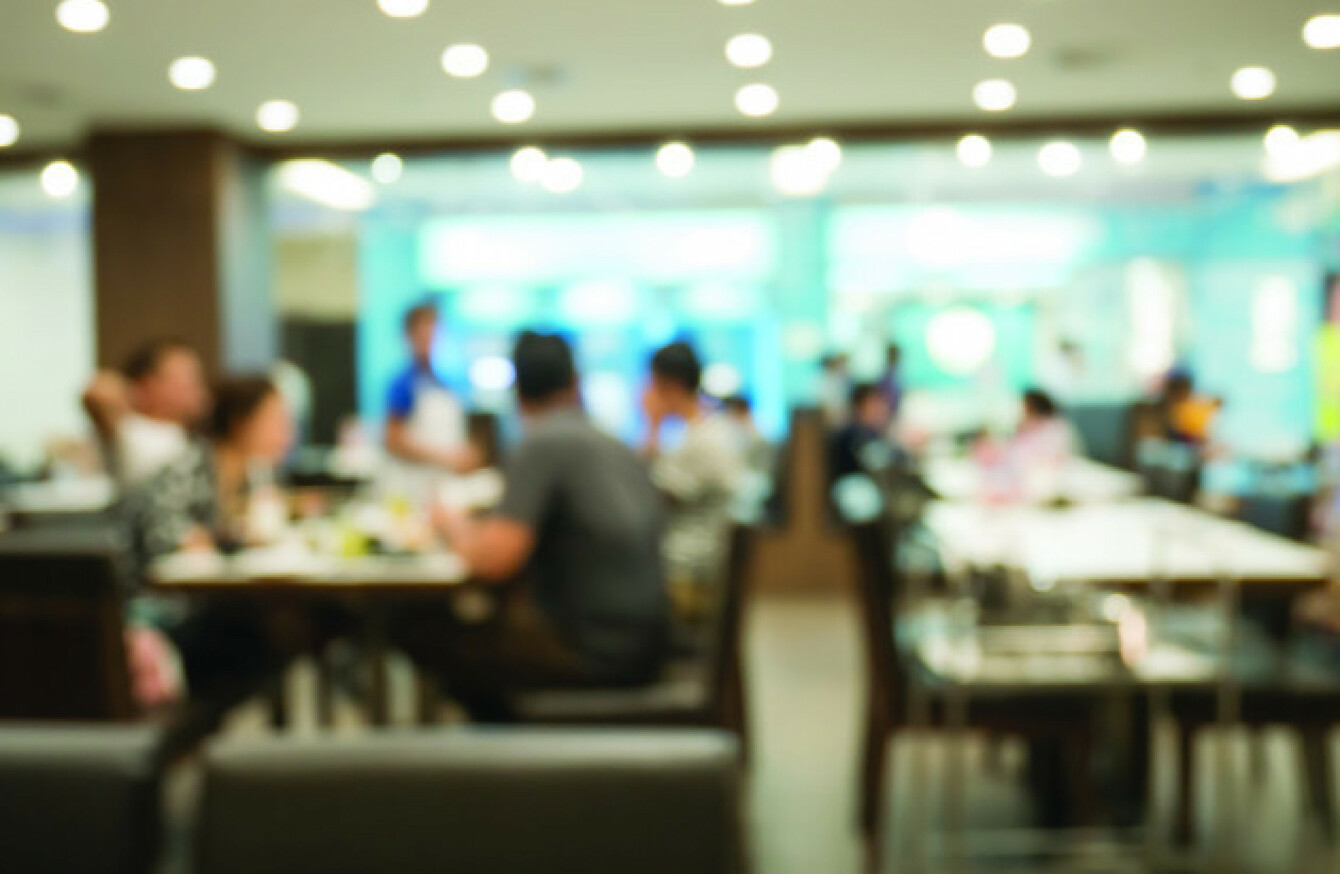 Image: Shutterstock/AppleZoomZoom
Image: Shutterstock/AppleZoomZoom
THE COMPETITION AND consumer protection watchdog has opened a formal investigation into the Restaurants Association of Ireland over issues around a campaign to charge non-refundable deposits for restaurant no-shows. 
The Competition and Consumer Protection Commission (CCPC) said in a statement that it had launched a civil competition law investigation into the conduct of the RAI.
The nature of the investigation dates back to January of this year, when the CCPC said that it became aware of public statements made by the RAI in relation to restaurants charging customers non-refundable deposits for not showing up to bookings. 
Adrian Cummins, chief executive of the RAI, said in media interviews in January that restaurants suffered over the previous Christmas due to "no show" bookings.
It was reported that Cummins suggested that a non-refundable deposit of €20 charged to customers at the time of booking might be fair.
Under competition laws, any restaurant is free to set its own rates for deposits for dealing with no-shows, or restaurants are free to charge no deposit, if they wish. 
However, the CCPC said in its statement that a trade association should not "attempt to co-ordinate the conduct of its members".
"Under competition law, a trade association must not attempt to co-ordinate the conduct of its members, for example, by advising, recommending or suggesting to its members the terms and conditions under which a service should be provided, or the price that should be charged," the watchdog said. 
The CCPC said that it had been engaging with the RAI throughout the year in an effort to make them aware of "their obligations under competition law".
"The CCPC's role is to ensure that businesses have the freedom to set their own terms, and we engaged with the RAI to make them aware of their obligations under competition law," the watchdog said. 
The nature of this engagement was to bring about compliance, however, the association has failed, to date, to address these concerns.  The investigation is ongoing. 
When contacted by TheJournal.ie, the RAI said it would not be commenting due to legal advice.