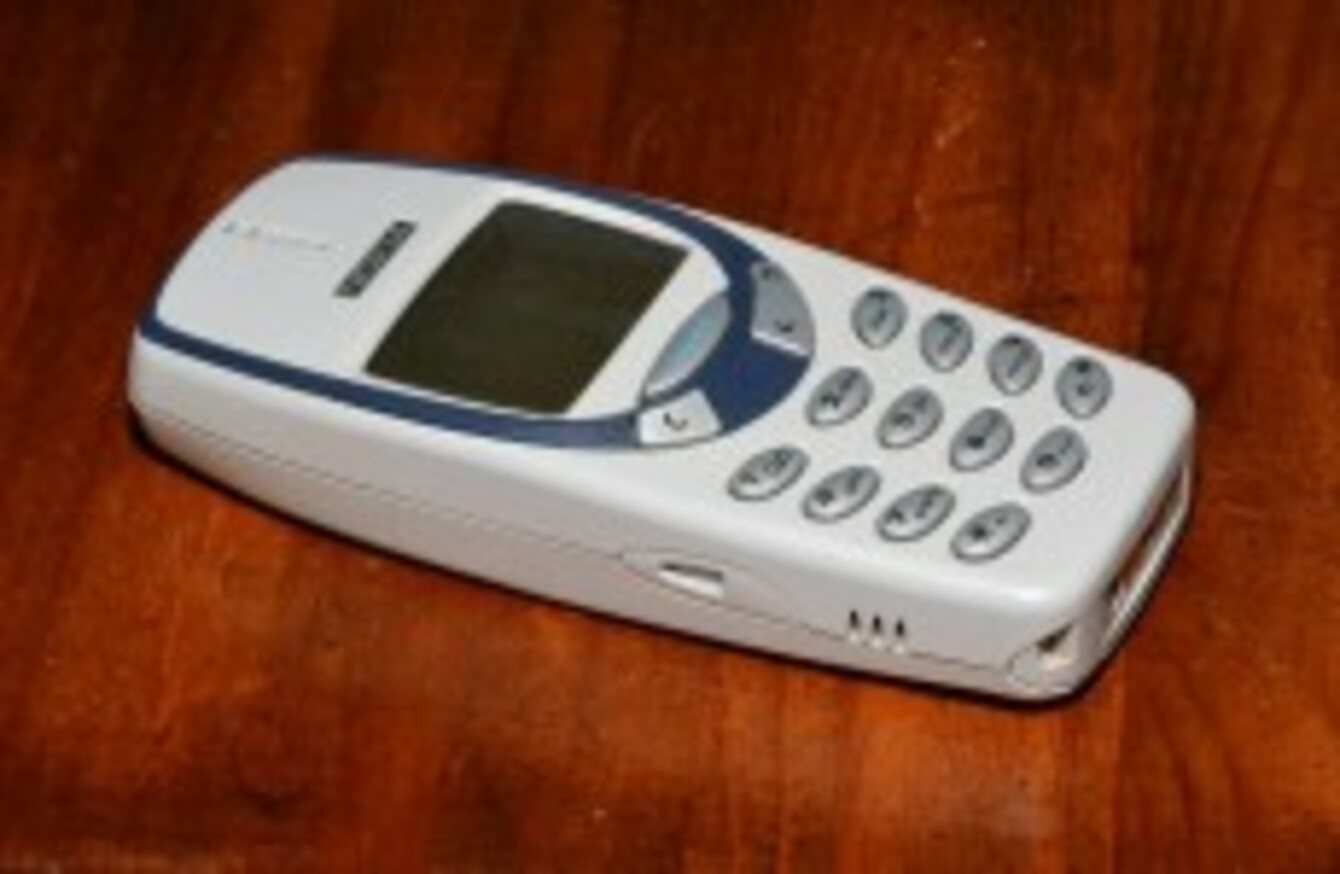 The Nokia 3210 and 3310 (pictured) are still fondly remembered, even 15 years after their release.
The Nokia 3210 and 3310 (pictured) are still fondly remembered, even 15 years after their release.
EVER SINCE IT sold its handset division, Nokia has focused on developing software properties like HERE maps as well as its work in the telecoms industry.
Yet rumours that it will return to the smartphone market continued to persist, especially after it released its own Android tablet, the N1, earlier this year.
The rumours were enough to compel Nokia to address whether it will re-enter the smartphone market.
The short answer is "it's complicated."
The long answer is Nokia won't be able to return to the market until the end of 2016 at the earliest. Even then, it will only do so if it teams up with a "world-class partner", one that will be able to bear the costs involved with manufacturing, selling and marketing a smartphone.
The right path back to mobile phones for Nokia is through a brand-licensing model. That means identifying a partner that can be responsible for all of the manufacturing, sales, marketing and customer support for a product.
So if we ever see a new Nokia phone again, it would be one in name only. Nokia's involvement will see it working closely with said partner to guide "the design and technology differentiation" of the smartphone, the same thing it did with the N1 tablet, but all the risk (and potential rewards) will fall on the company willing to take on the Nokia name.
Nokia partnered with Chinese company Foxconn to create the N1 tablet, but it can't create its own phones yet because of its agreement with Microsoft.
When it sold its handset division to the company in 2014, part of the agreement meant that no Nokia phones, both smartphone and feature phones, could be created during a set period. For smartphones, that's going to expire at the end of 2016.
Microsoft eventually dropped the Nokia branding for its Lumia smartphones, and recently, it was revealed it would be cutting 7,800 jobs globally after it struggled to find a foothold in the smartphone market.
To summarise, we will look for the right partner who can take on the heavy lifting and work closely with us to deliver a great product. As we agreed with Microsoft, the soonest that can happen is Q4 2016 – so it's safe to say Nokia won't be back (at least in phone form… ) before then.
So for now, you're better off reminiscing about the 3210 and 3310 and those endless games of Snake you played.