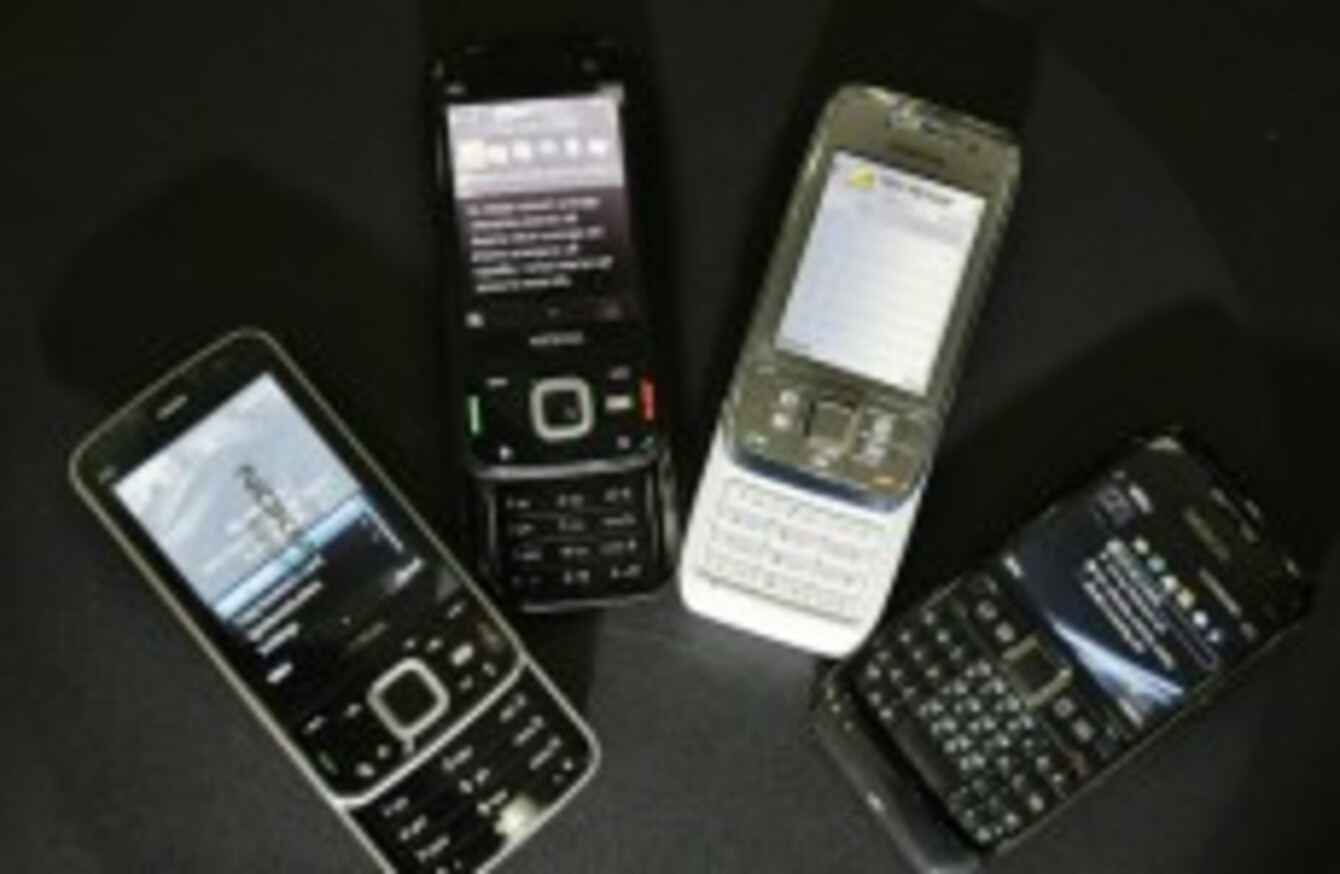 Image: AP Photo/Chitose Suzuki
Image: AP Photo/Chitose Suzuki
NOKIA CORP SAYS it will cuts 4,000 jobs worldwide by the end of 2012 as the company strives to cut costs amid stiff competition from top smartphone rivals.
The world's largest cellphone maker says most of the cuts will be in Denmark, Finland and Britain.
Nokia said today that it will also form "a strategic collaboration" with Accenture, which will mean the transfer of some 3,000 Nokia employees to the consultancy. Accenture will continue to provide Symbian platform services for Nokia handsets.
The announcements came as Nokia invited thousands of employees in several Finnish cities to internal meetings about company strategy as it begins a new partnership with Microsoft Corp.
- AP