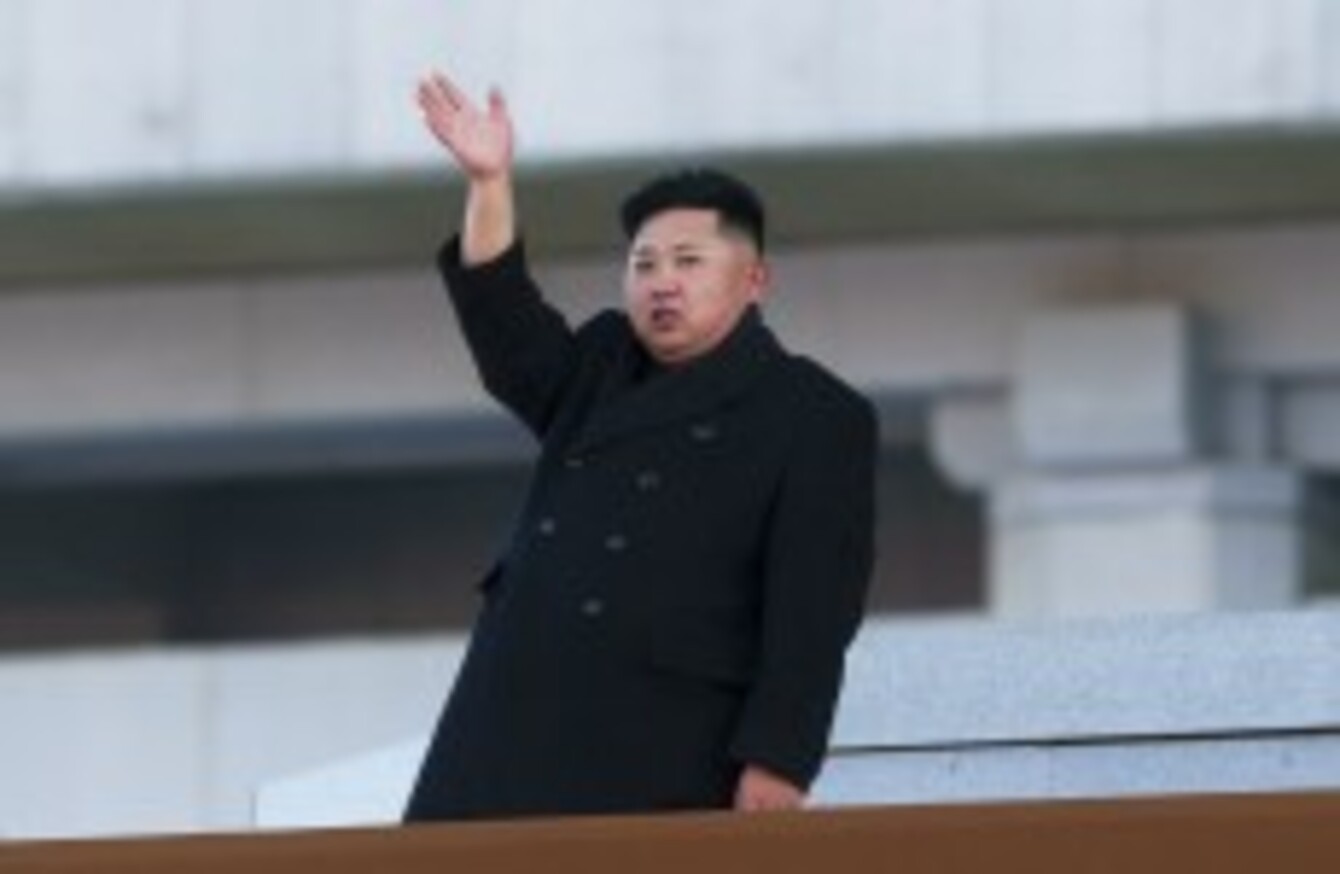 Image: David Guttenfelder/AP
Image: David Guttenfelder/AP
NORTH KOREA has agreed to suspend nuclear activities and accept a moratorium on nuclear and long-range missile tests, in a breakthrough in negotiations with the secretive communist nation.
The announcement comes little more than two months after the death of longtime ruler Kim Jong Il, and suggests North Korea has met US preconditions for restarting multi-nation disarmament-for-aid talks that the North withdrew from in 2009.
US State Department spokeswoman Victoria Nuland said North Korea has agreed to allow International Atomic Energy Agency inspectors to verify and monitor the moratorium on uranium enrichment, and confirm disablement of its nuclear reactor at Yongbyon.
Her statement says the US will meet with North Korea to finalise details for a proposed package of 240,000 metric tonnes of food aid.
North Korea issued a similar, although differently worded statement, simultaneously in Pyongyang.
An unidentified spokesman from North Korea's Foreign Ministry said in its statement carried by the state-run news agency that the North agreed to the nuclear moratoriums and the allowance of UN inspectors "with a view to maintaining positive atmosphere" for the US-North Korea talks.
The announcement follows talks in Beijing last week between US and North Korean negotiators, the first since negotiations were suspended after Kim's death in December from a heart attack.
Before his death, the US and North Korea were close to such an agreement, which appears to meets US preconditions for restarting the six-nation talks suspended three years ago.
"The United States still has profound concerns regarding North Korean behaviour across a wide range of areas, but today's announcement reflects important, if limited, progress in addressing some of these," Nuland said.
She said the United States reaffirms that it does not have hostile intent toward North Korea and "is prepared to take steps to improve our bilateral relationship in the spirit of mutual respect for sovereignty and equality."
- Matthew Pennington