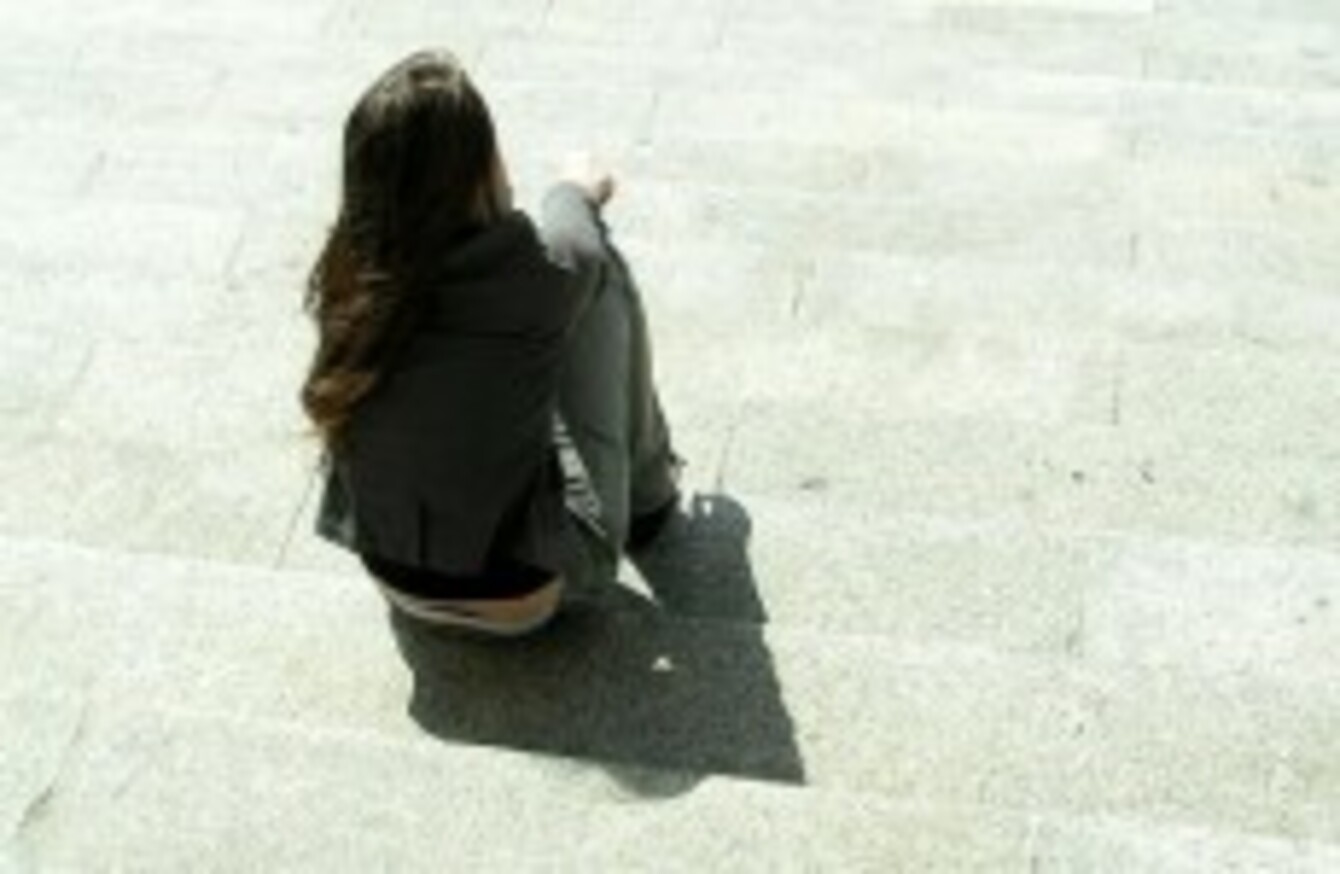 Image: _najt via Creative Commons
Image: _najt via Creative Commons
NORTHERN IRELAND JUSTICE MINISTER David Ford says that Northern Ireland has become a "staging post" for human trafficking between Ireland and Scotland.
Last month, PSNI officers raided suspected brothels in Belfast allegedly being run by a crime gang who also operated brothels in Aberdeen, Edinburgh, Glasgow, and Cardiff.
Fifteen suspected victims of trafficking were found by the police during the raids, and four other people were subsequently charged in relation to human trafficking and prostitution.
The Belfast Telegraph reports that Minister Ford said that while criminal gangs were creating a culture of fear, men should become more aware of the effects of their actions. He said that 25 victims of human trafficking were rescued in the North last year.
Yesterday, the Northern Ireland Assembly passed a motion condemning human trafficking.