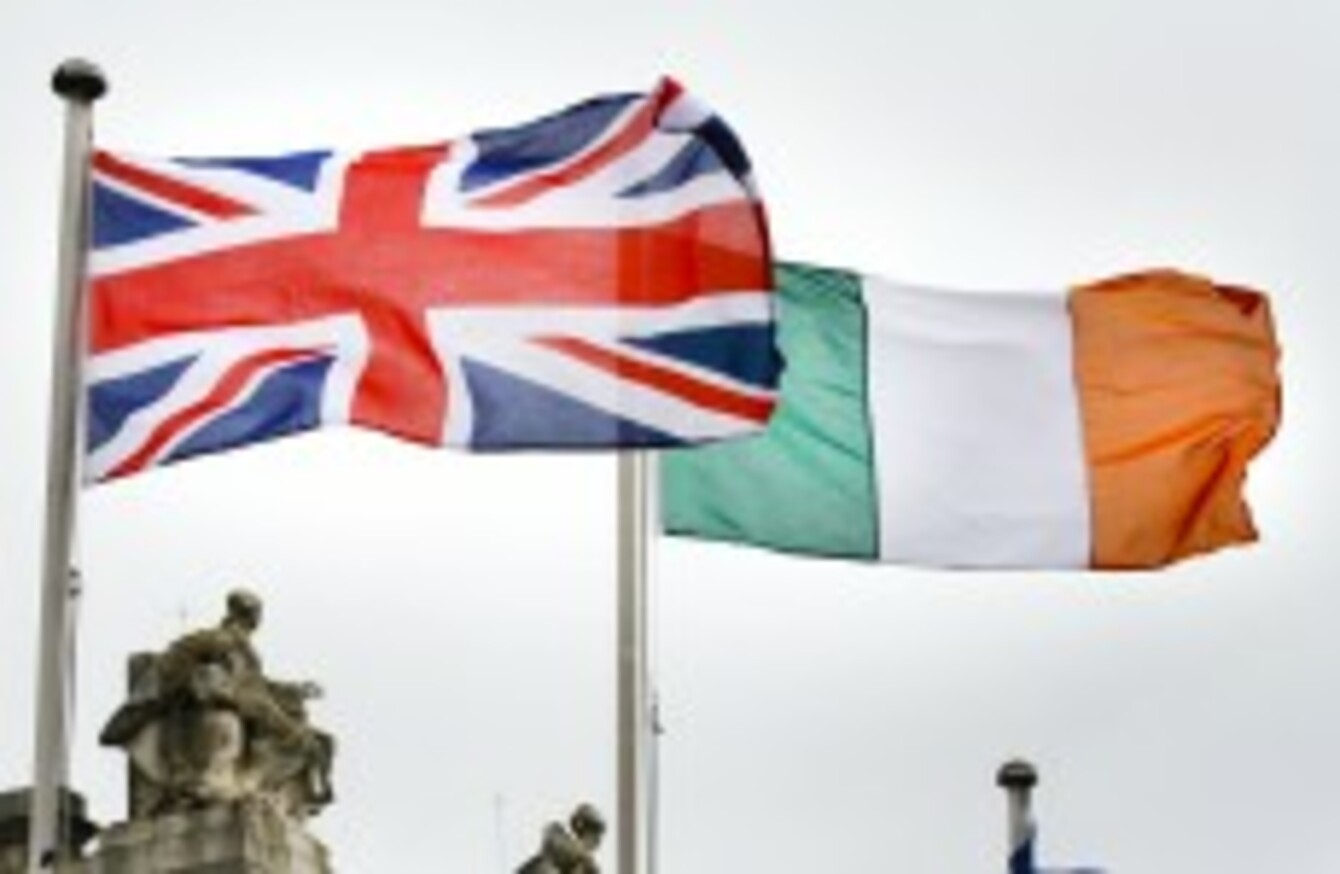 Image: Brian O'Leary/Photocall Ireland
Image: Brian O'Leary/Photocall Ireland
Updated, 18:48
THE CATHOLIC POPULATION of Northern Ireland has grown moderately in the last 10 years – while the Protestant population has fallen significantly in the same period, new figures have shown.
Census figures for Northern Ireland, published this morning, reveal that 45.14 per cent of the population of Northern Ireland identifies as Catholic, or as having been raised as a Catholic. This is up by about 1 per cent on the last census in 2001.
In the same period, however, the number of people who identify as Presbyterian, Church of Ireland, Methodist or another Christian religion – collectively regarded by the census as Protestant faiths – has fallen by 5 per cent, to 48.36 per cent.
When including only those who claim to still uphold a faith, as opposed to those who were raised with one they may no longer hold, the numbers are closer: 41 per cent say they are Catholic, while 41.8 per cent claim to belong to the various Protestant religions.
Meanwhile, the gap between proportions of the population who identify as Irish, British, Northern Irish or a combination of those splits along significantly different lines.
Asked for the first time about their national identities, just under 40 per cent described themselves as 'British only', and just over 25 per cent described themselves as 'Irish only'. Just under 21 per cent, meanwhile, described themselves as 'Northern Irish only'.
A little over 6 per cent described themselves as 'British and Northern Irish' only, while 1.06 per cent (19,132 people) described themselves as 'Irish and Northern Irish' only. Almost as many, 18,406 (1.02 per cent) described themselves as 'British, Irish and Northern Irish' only.
The inclusion of a 'national identity' question on the census shows conclusively, for the first time, that the national identities of the people of Northern Ireland cannot be assumed to be a direct reflection of the religion a person was brought up in.
The Northern Ireland census was carried out on March 27 last year, and discerned that the North's population stood at 1,810,863 on that date.