AFTER THE UK Secretary of Northern Ireland told the House of Commons this week that she didn't understand "some of the deep-seated and deep-rooted issues that there are in Northern Ireland" when she took the job.
Bradley said that she hadn't realised that "people who are nationalists don't vote for unionist parties and vice-versa".
Before you completely mock her for her ignorance, take our quick quiz to test your own knowledge of politics in the North.
When did a physical customs border first go up on the island of Ireland?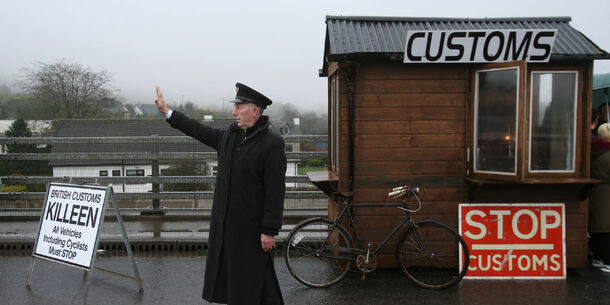 PA Images


When in power, the DUP reportedly spent £302 renaming a government boat from the Irish name to its English translation. What was that translation?
PA Images


How long has Northern Ireland been without a devolved government?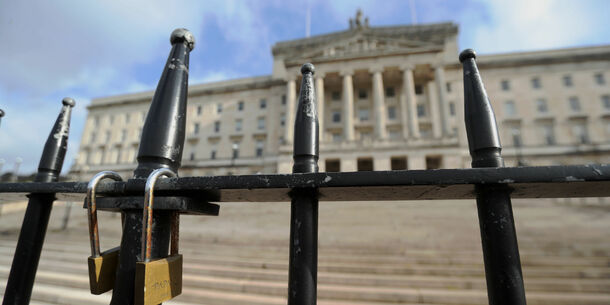 Stormont


A contestant from which reality TV show was rumoured to have to give evidence at the ongoing cash-for-ash inquiry?
Shutterstock


How much additional spending for Northern Ireland did the DUP secure for propping up Theresa May's Tory government?
PA Images


Who's the deputy leader of the DUP?


How long was Gerry Adams the president of Sinn Féin?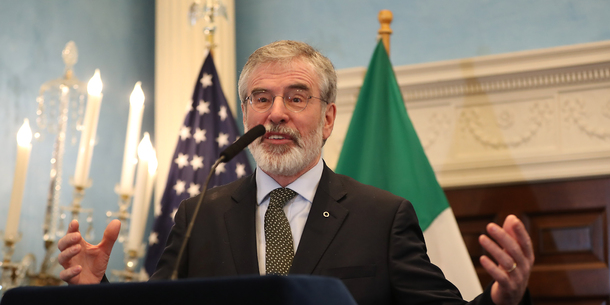 PA Images


John Hume, who won a Nobel Peace Prize in 1998, was the leader of which party?
PA Images


The Good Friday (Belfast) Agreement was put to voters on the island of Ireland in two referendums. On what date were they held?
PA Images


What is reported to be the main stumbling block in negotiations between the DUP and Sinn Féin in reestablishing a power-sharing Executive?
PA Images
Brexit and the possibility of a hard border
The establishment of an Irish Language Act
The DUP's support of the UK Conservative government Answer all the questions to see your result!
You scored out of !
You're Tommy Gorman
Like RTÉ's correspondent, you're the go-to expert on Northern Ireland politics. Are you available to mediate Stormont talks?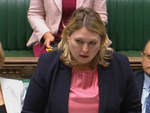 PA Images
You scored out of !
You're Karen Bradley
Hungry for more information, but still not quite there.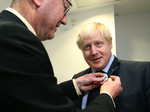 PA Images
You scored out of !
You're Boris
The Irish border Brexit problem is "pure millennium bug stuff" and "there are so few firms that actually use that border regularly". Oh dear.