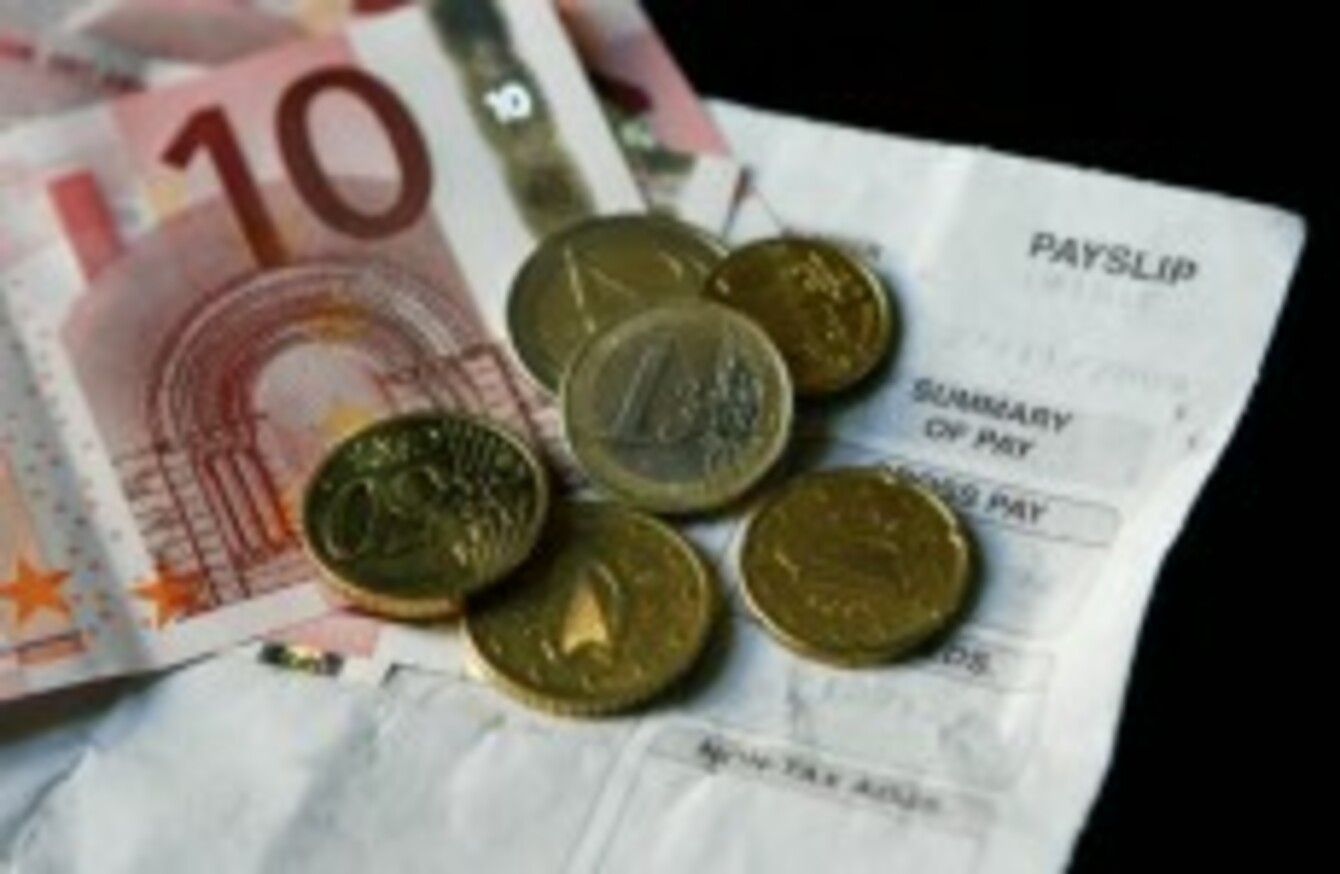 Image: Niall Carson/PA Wire
Image: Niall Carson/PA Wire
THE TOTAL NUMBER of weekly PRSI contribution payments which must be paid to qualify for the Widow(er)'s and the Surviving Civil Partner's contributory pensions have been increased from 156 to 520.
This works out as an increase from three years' worth of payments to ten years of paid contributions.
Currently, the pension is paid to a surviving spouse or civil partner who has made (or whose deceased partner had made) at least 156 PRSI contributions before the date of their partner's death or before the survivor's 66th birthday, depending on which came earlier. The contributions of both spouses/partners could not be combined.
The pension is not paid out if the recipient is cohabiting, remarries or enters another civil partnership.
Also, this pension cannot be received at the same time as the state pension – the recipient should choose which they want to take.
The government said today that it will cut the current half-rate payments widow(er)'s pension recipients are entitled to of Jobseek's Benefit, Illness Benefit or Incapacity supplement for new applicants of those welfare payments.
The government is also cutting back on the current window available for late claims to for a number of contributory pensions (including the state, widow(er)'s and the surviving civil partner's pensions) from five years to six months.
Currently, the payments can be backdated on a reduced scale for up to five years.