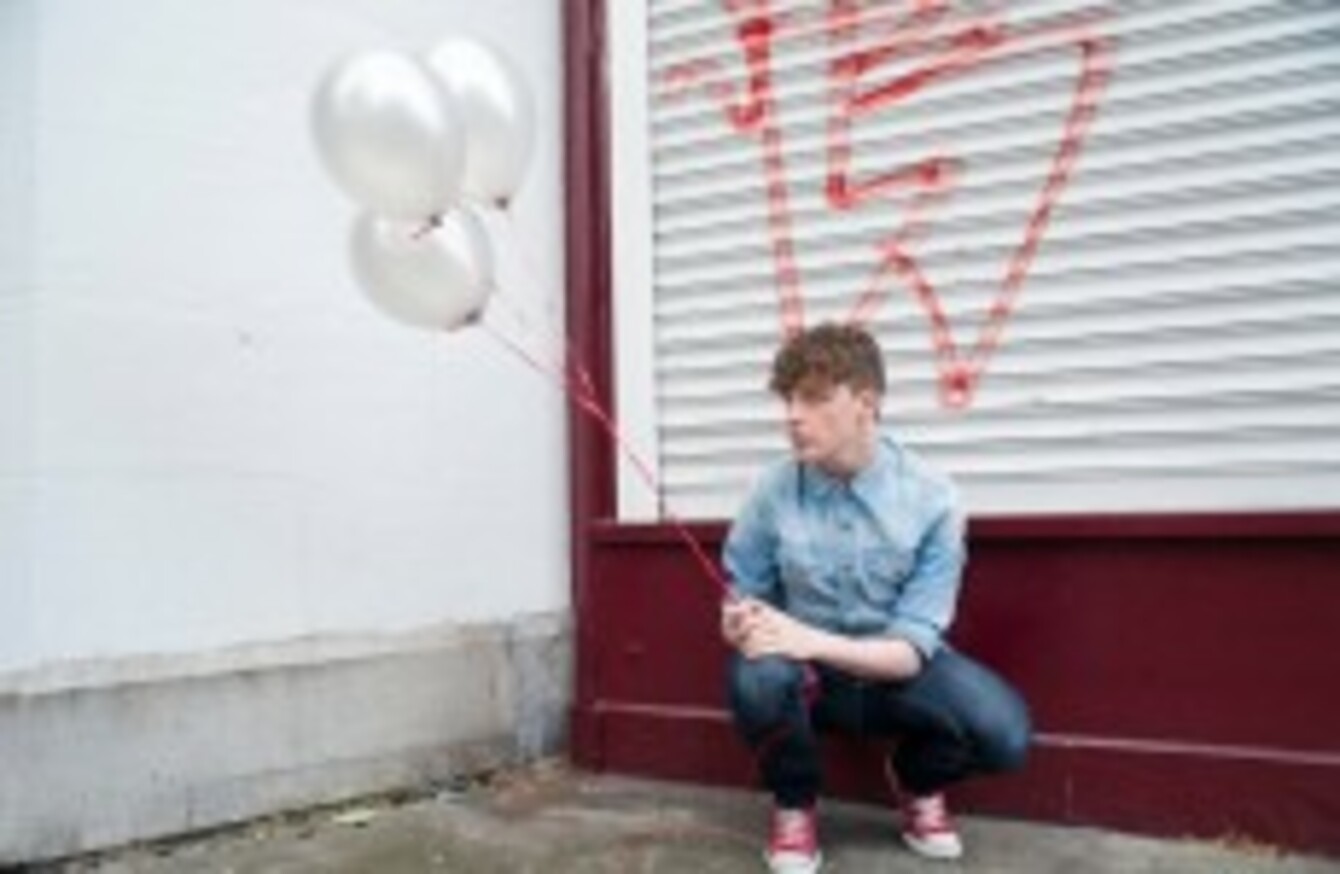 Image: Sean Conroy via ABSOLUT Fringe Fest
Image: Sean Conroy via ABSOLUT Fringe Fest
THE ABSOLUT FRINGE 2011 has over 100 shows playing out across Dublin until 25 September. Each day, TheJournal.ie will bring you our readers' reviews of the pick of the crop and everything in between. You'll get the chance to get in on the act yourself with our daily reader review tickets giveaway!
To kick off our series, TheJournal.ie's buddy Darragh Doyle has attended two preview shows from the fest, Where Do I Start? and…
Do You Read Me?
By Shaun Dunne and the Talking Shop Ensemble
Darragh's review: They're doing it in Donnybrook. They've filmed it in Dundrum. There's been sessions in Stillorgan, sometimes with four people at once. People are doing it in Phibsboro. Someone you know might be doing it right now.
Talking Shop Ensemble and the supernaturally likable Shaun Dunne bring their experience of psychic mediums to a piece that's not so much exposé as examination. This piece is cleverly constructed to make the most of the evident friendship among cast of three as well as an experience that people tend to talk about now the way people spoke about going to Confession 20 years ago.
In fact, such is the spiritual ambience – The Boys School at Smock Alley is spacious and spooky and provides an ideal atmosphere – that it's quite possible that 30 years ago a similar show would have been put on about the fervour of Catholicism. Punctuated by vignettes of dance and personal experiences, this is an interesting look at what these young people are experiencing and how they're dealing with it. Accomplished and enjoyable, tonight's applause was well deserved.
In three words? Creative. Funny. Interesting.
Follow @darraghdoyle on Twitter here – keep up with all ABSOLUT Fringe tweets on the #afringe hashtag.